Here's What Wendy Peffercorn From 'The Sandlot' Looks Like Today
Still got it.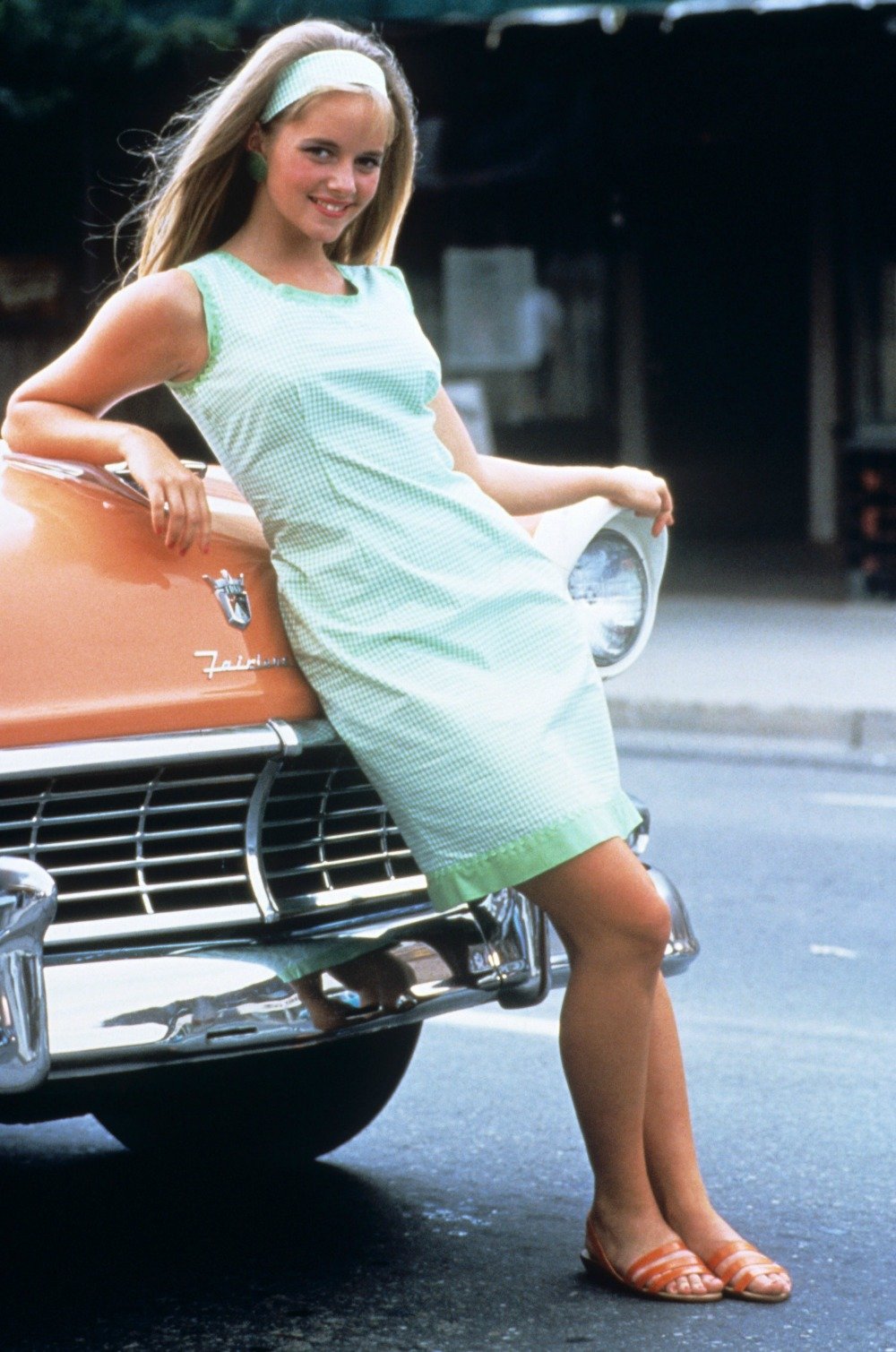 If you came of age during the mid-1990s, chances are you had a crush on Wendy Peffercorn, the blonde lifeguard and object of affection in the beloved 1993 bildungsroman The Sandlot. 

Played by Marley Shelton, the combination of Peffercorn's red bathing suit, legendary white sunglasses, and blonde mane made her the subject of almost every teenage boy's fantasy — including Michael 'Squints' Palledorous, the member of the titular baseball gang who managed to plant one on Peffercorn in the now-iconic scene (although Mental Floss points out that writer/director David Mickey Edwards had one instruction for the actor who played squints for this scene: "You keep your tongue in your mouth, you understand?")
More than 20 years after Peffercorn and The Sandlot captured the imagination of adolescent boys everywhere, Shelton's popped up in some of our favorite movies, from bloody shoot-em-ups like Grindhouse and Sin City to classic romantic comedies like Pleasentville and Never Been Kissed. And at 41 (!) years old, she's never looked better
She may still be stunning now, but let's face it: Shelton will always be Peffercorn to us.