What a Beautiful Girl Wants: April Rose
"I eat everything—no restrictions—so you can bring me anywhere!"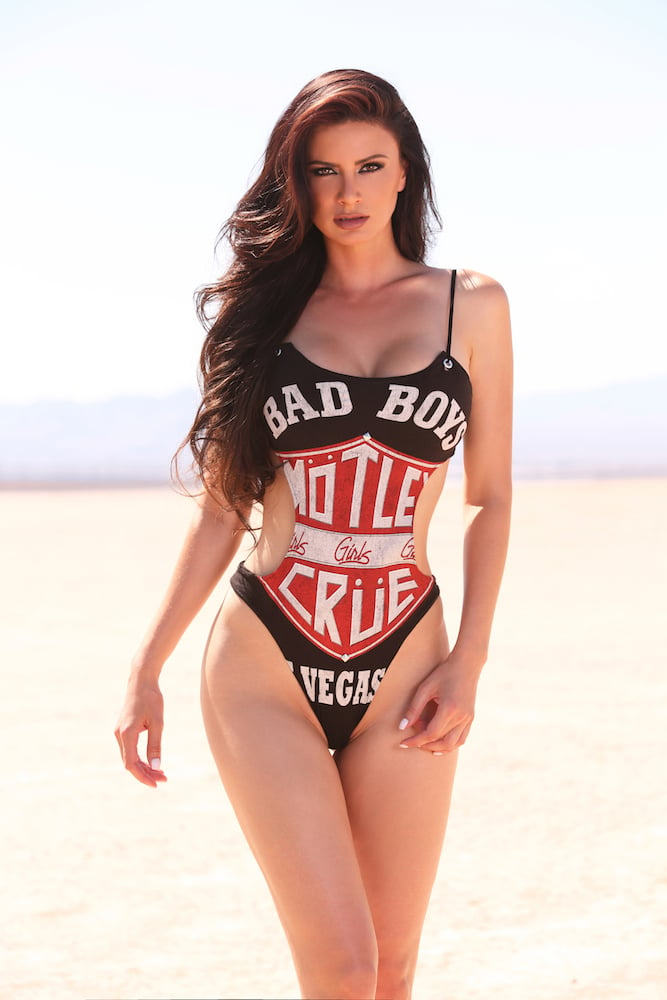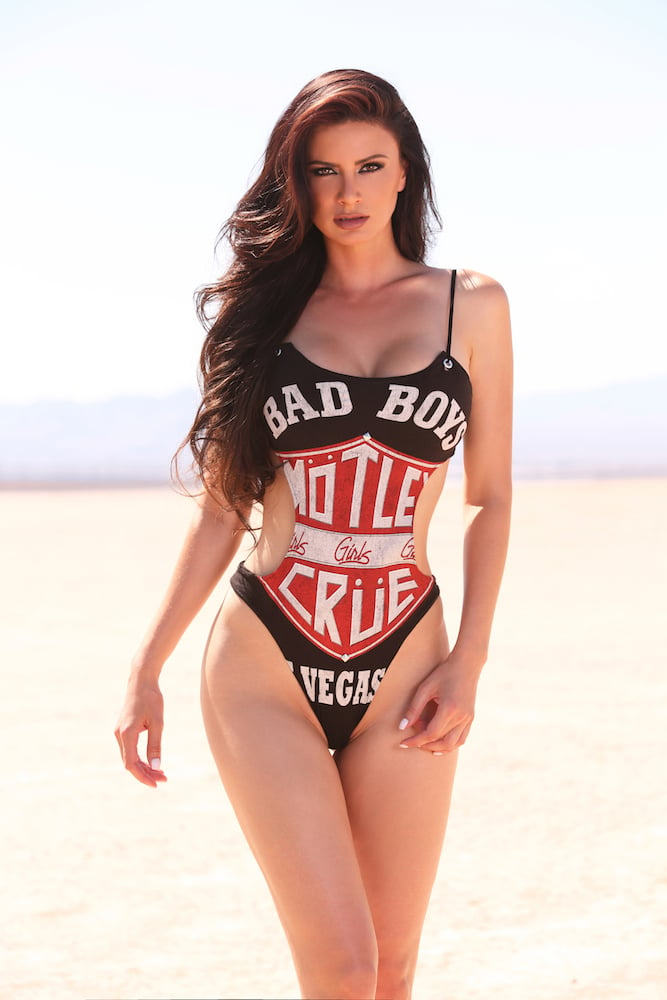 April Rose hasn't left our minds since she won our Hometown Hotties contest back in 2008.
The Chicago native has remained on her grind ever since, hosting a radio show in Chicago as "The Loop Rock Girl," appearing in Grown Ups 2 and delighting her Instagram following of nearly 300,000 with sizzling snaps.
She even released a calendar for 2018 inspired by iconic rock album covers, from The Rolling Stones to Nirvana. 
We can't get enough of April Rose. Here, she spills all on how to catch her attention, what turns her on and her ultimate guilty pleasure:
How can a man catch your attention?
I absolutely love smart men. I'm like a little puppy dog rolling over on my back around them. Yummiest ever!
What's the worst pick-up line you've ever heard?
Did I just meet you on Tinder?
https://www.instagram.com/p/BVQ7FiRB7Yp
How do you let a man know you're interested?
I'm really shy. I'll never approach a man. Sucks, I know! But I think it's all about the eye contact then.
What's your ideal date?
I don't care where we go I just love when a man tells me what we're doing. I'm really down for anything, and I eat everything—no restrictions—so you can bring me anywhere!
https://www.instagram.com/p/BZSTXu2Hu0v
What about a man turns you on the most?
I absolutely fall to pieces over men that are self-assured and confident that don't need to show off. 
When do you feel sexiest?
After a couple drinks. I'm a cheap date. I don't drink a lot so after one drink I'm definitely buzzed!
https://www.instagram.com/p/BZBy6R0nO0n
Which part of your body do you like to show off most on Instagram?
The cleavage!
Have you ever met a man in your Instagram DMs?
Never.
https://www.instagram.com/p/BV8zw0ahb6q
Got any DM-sliding tips?
I think it's really sweet after an event or after I meet someone when they take the time to hit me up there.
What's your favorite thing to do in the bedroom?
I like being told what to do.
https://www.instagram.com/p/BVAy99XhCx3
What should a man never do in the bedroom?
Answer a phone call!
Any sexy fantasies?
Riding lobster on a motorcycle… Look it up!
https://www.instagram.com/p/BSZ-2dQBICs
What's your guiltiest pleasure?
Eating with my fingers. 
Follow April Rose on Instagram for more and check out her calendar.