What a Beautiful Girl Wants: Caroline Kelley
Check out the model's super sexy NSFW pics here.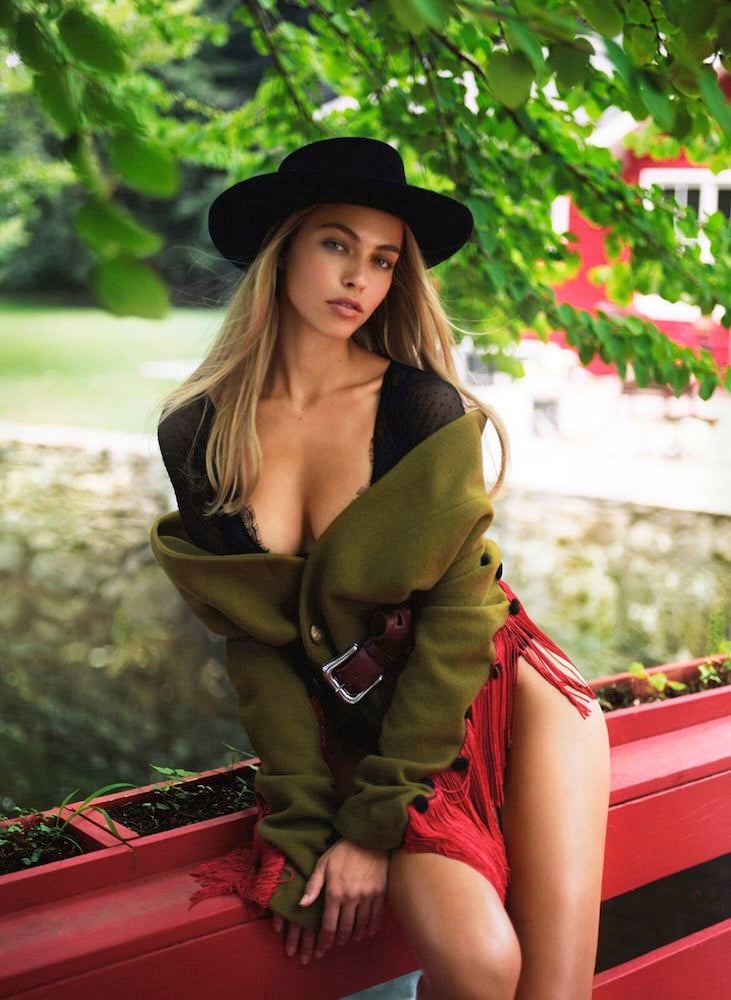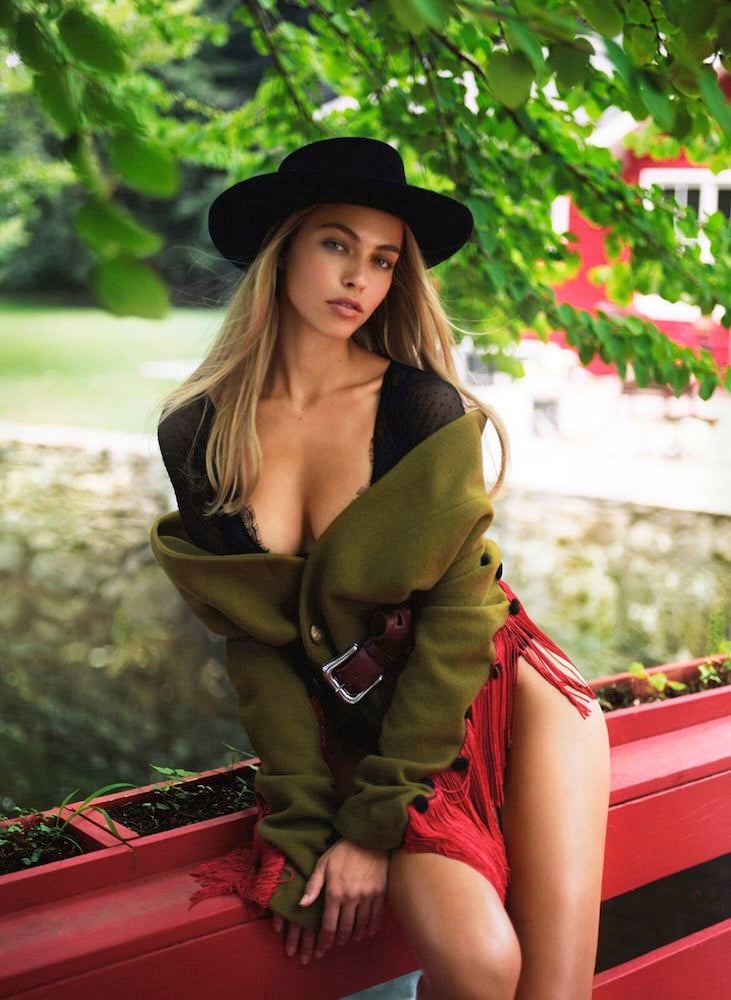 Caroline Kelley first got on our radar as a Sports Illustrated model, but now she shines on her own in a stunning photo shoot with Rowan Papier—which Maxim brings you exclusively.
It's hardly her first time baring all before the cameras. The 5'8″ Sin City native hasn't been in the modeling game long, but she already counts big names like Bruce Weber, Steven Meisel, Victoria's Secret, Sephora and Calvin Klein in her portfolio and is repped by the ultra-elite The Lions modeling agency.
Just thumb through her Instagram, which boasts over 60,000 followers, and you'll see she's never taken a bad picture.
Her success has come so fast and furious, she's barely gotten a word in with the press. So Maxim gave her the ultimate trial by fire: we asked her to dish on what turns her on, what type of man she looks for and what to never do in the bedroom.
Thankfully, she did not disappoint. Read it and weep: 
How can a man catch your attention?
He needs to have confidence. 
What's the worst pick-up line you've ever heard?
"You look like someone I know." 
How do you let a man know you're interested?
I don't. I never give anything away. 
Savage. What's your ideal date?
Something very relaxed. Maybe just dinner and something fun, like a cozy spot for a drink. 
Sounds good to us. What about a man turns you on the most?
If he is comfortable in his own skin. Also if he is able to make me laugh and make me feel comfortable. 
https://www.instagram.com/p/BWlQhsMBIbn
Anything else?
When a guy is a gentleman. When he does things without me asking.
Got it. When do you feel sexiest?
When I am just at home watching TV in my T-shirt and underwear.  
Have you ever met a man in your Instagram DMs?
No. DMs aren't really my thing.
Got any DM-sliding tips anyway?
I have never been into responding to DMs. But, at least be nice and try to make it as casual as possible. 
What's your favorite thing to do in the bedroom?
Cuddle and Netflix! 
What should a man never do in the bedroom?
Tell his friends what happened. 
Any sexy fantasies?
Hmm, I guess they are fantasies for a reason…
Lastly, what's your guiltiest pleasure?
Ice cream in bed with a good movie!
For more of Caroline Kelley, follow her on Instagram or check out her portfolio with The Lions. And check out Rowan Papier for more gorgeous photography.