What a Beautiful Girl Wants: Christina Ionno
Check out her sultry NSFW nude photos here.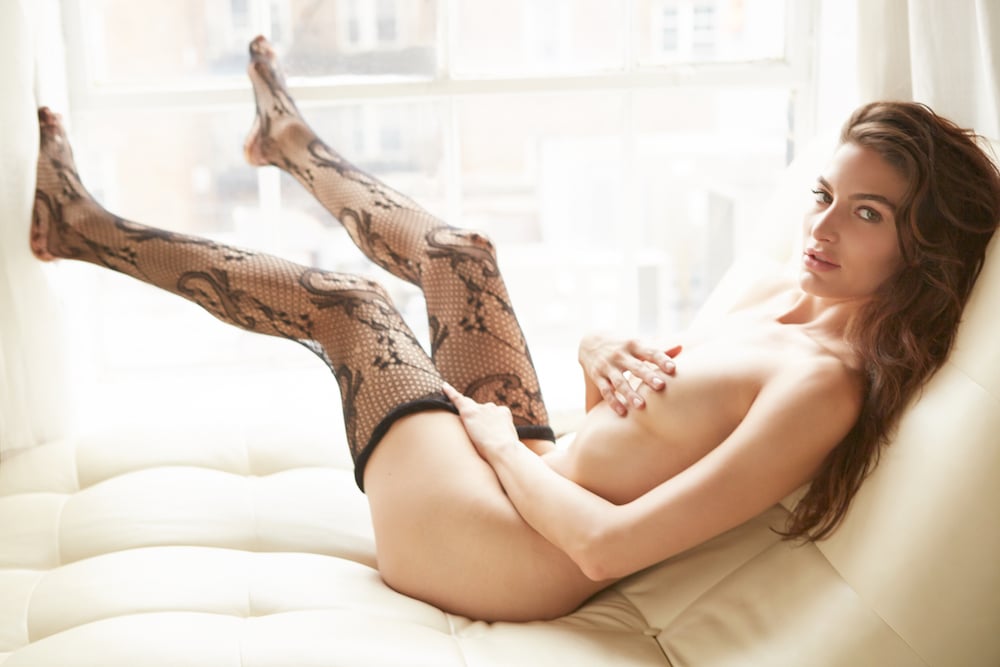 Stunner Christina Ionno hails from Toronto, Canada but she's lately  been heating up the New York fashion scene.
After being discovered by a scout from Elite Toronto when she was just 11, Christina has since been traveling the world to shoot with some of the biggest names in the industry: Agent Provocateur, Marie Claire, Health and Fitness magazine, and—in a sultry new photo shoot Maxim brings you exclusively—French photographer Antoine Verglas.
Although her career takes her all over, she told us, "I call NYC home now."
With her impressive rap sheet and vast array of experiences, we knew she'd be just the girl to give us some solid sex and dating advice. Here, what turns Christina Ionno on, what she digs in the bedroom, and her ultimate sex fantasy:
How can a man catch your attention?
Of course if we have similar interests that helps. My interest is piqued if he has good taste in music, food, culture, etc.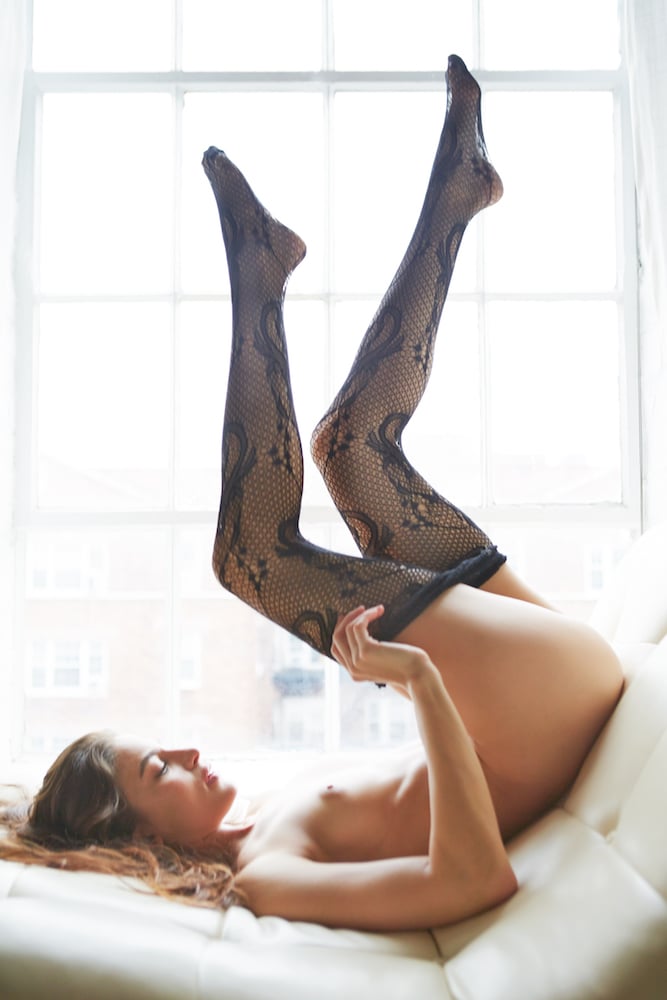 What's the worst pick-up line you've ever heard?
I don't hear many pick-up lines, but I do find bragging or talking about oneself too much a big turn off. That will lose my attention quickly. Be humble, be kind.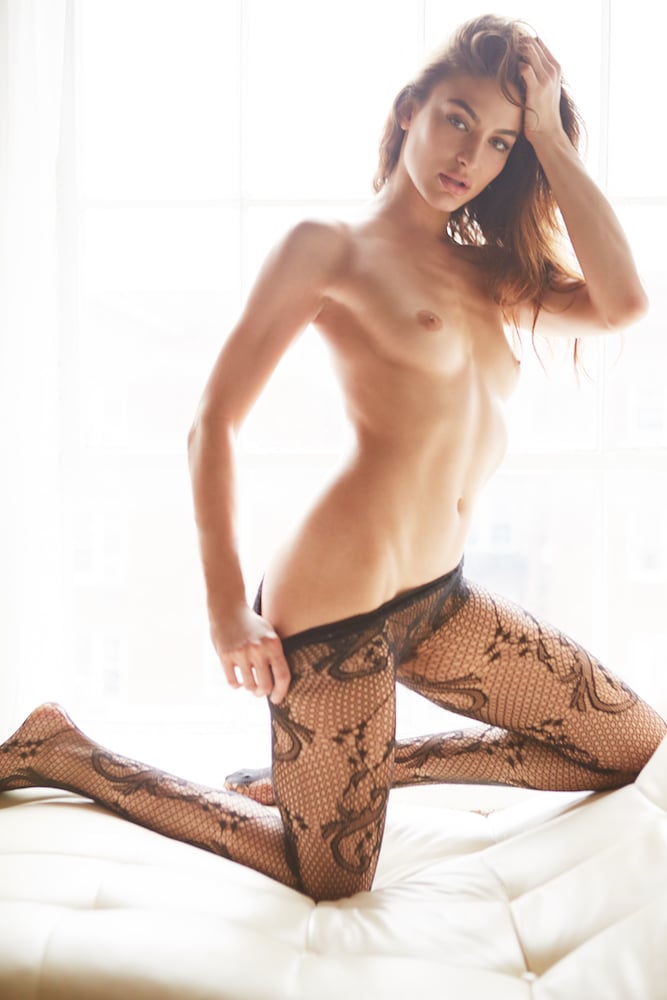 How do you let a man know you're interested?
I'm pretty upfront. My face and body language do not lie. He will know. I'll also probably send him things throughout the day to let him know I'm thinking about him (a sexy picture, a song, a funny story…).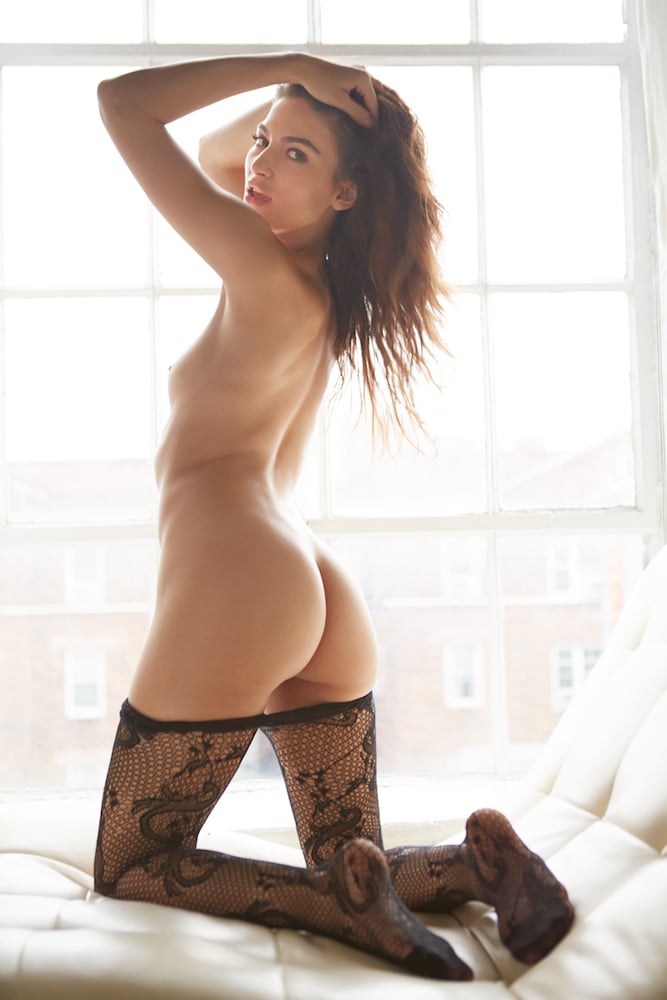 What's your ideal date?
Spontaneity! I love being with someone who is down to try or do absolutely anything. We can pick a place to meet up and see where the night takes us.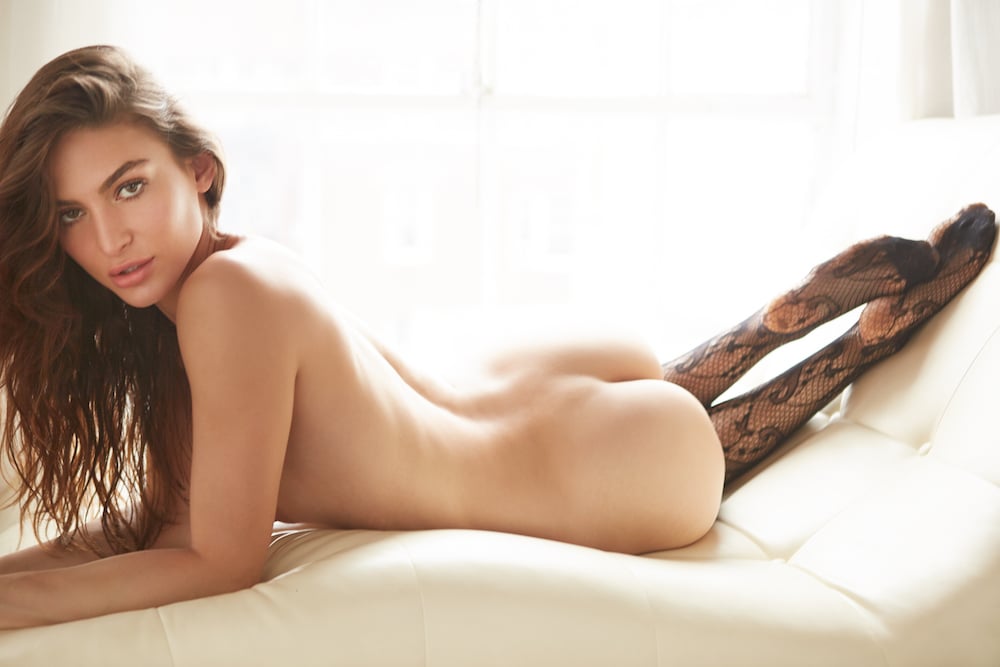 What about a man turns you on the most?
Confidence, humility, good sense of humor, fun… with a bit of a naughty side.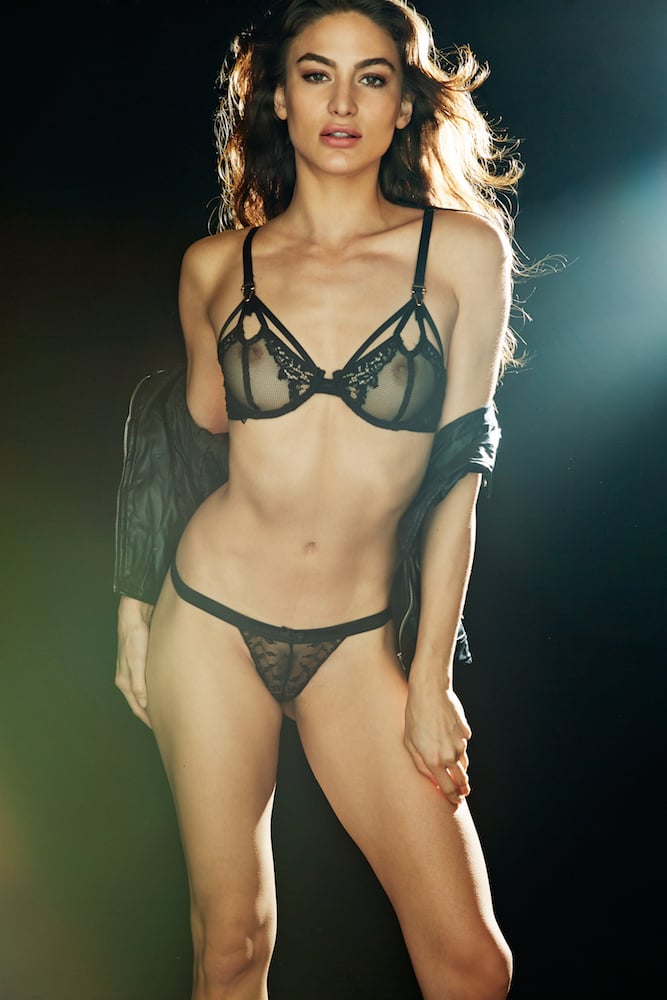 When do you feel sexiest?
When I can be my freaky, silly self and say or do anything on my mind without being judged. When I'm feeling sure of myself I feel like a magnet for all things sexy.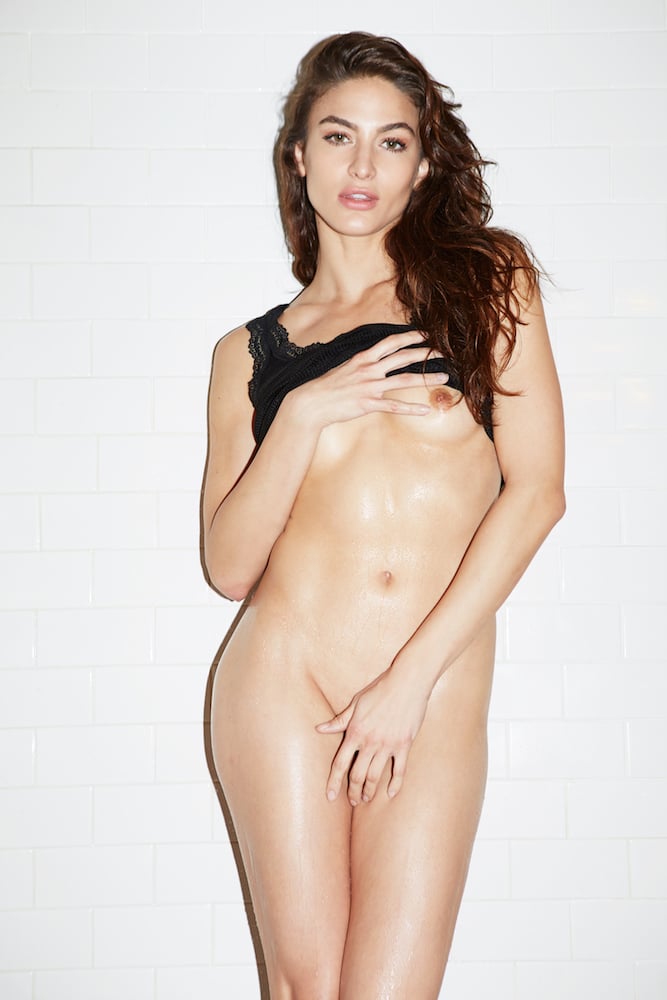 Which parts of your body do you like to show off most on Instagram?
My face and bum.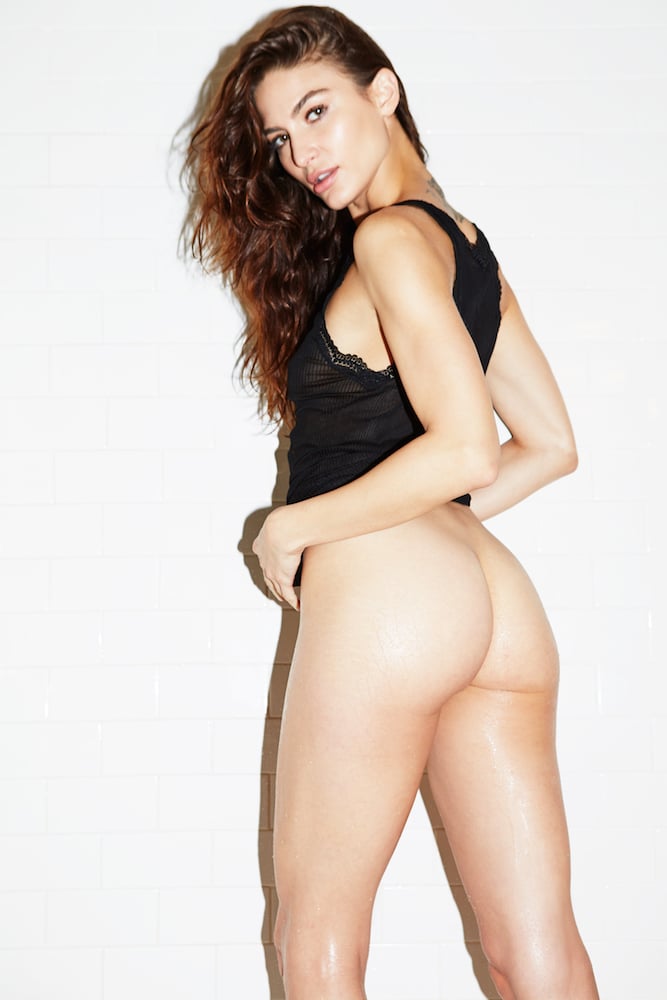 What's your favorite thing to do in the bedroom?
I'm definitely a bondage enthusiast. My collection of lingerie, leather harnesses, chokers, masks, etc. is forever growing!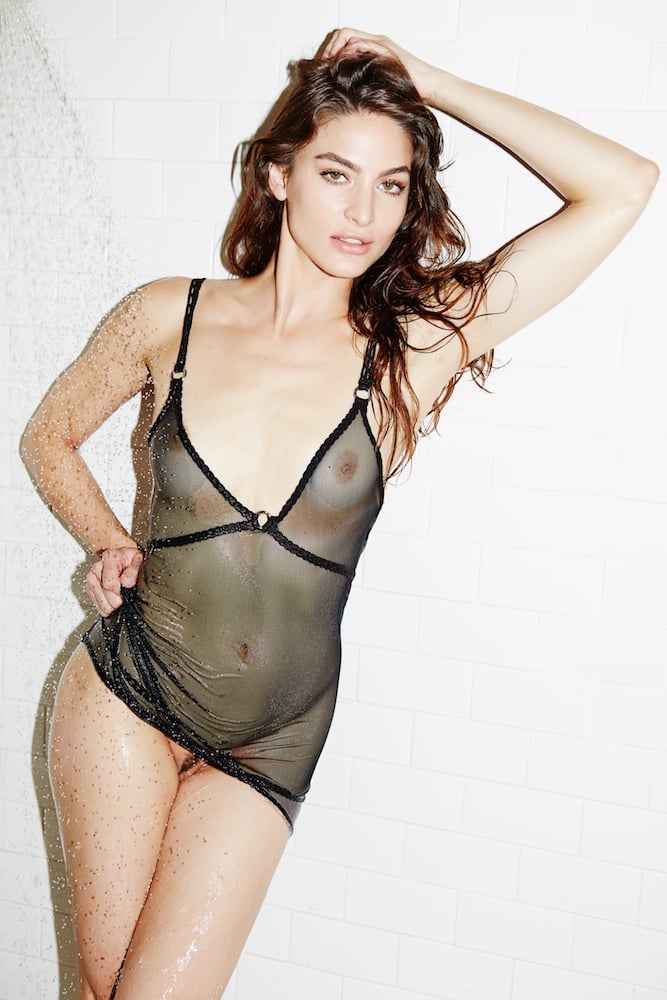 What should a man never do in the bedroom?
Anything that makes your partner uncomfortable. It is never a good idea to push someone past their limits.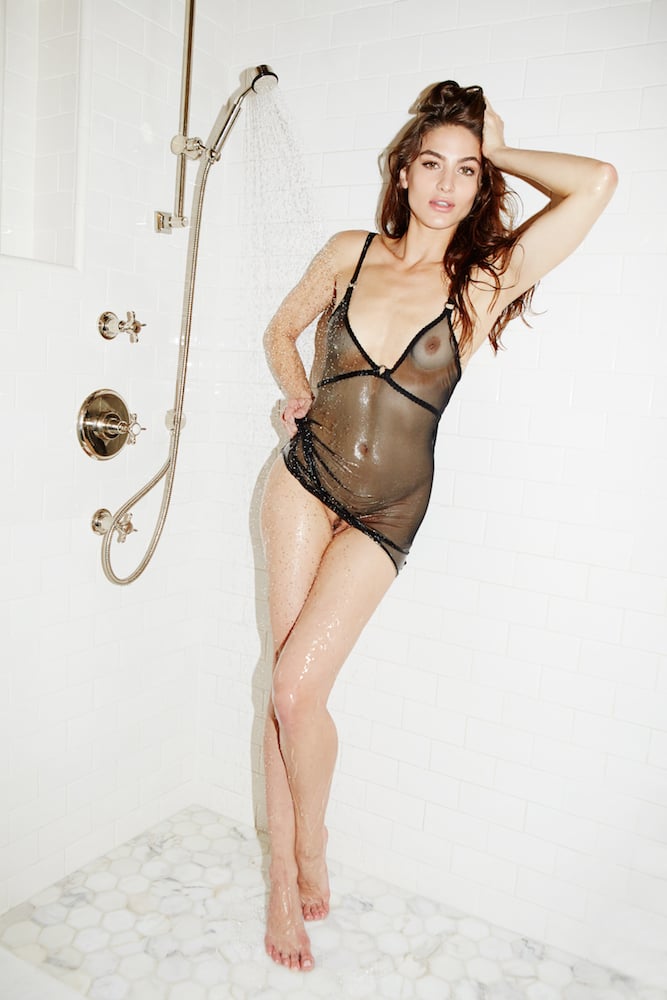 Any sexy fantasies?
Voyeurism.
For more Christina Ionno, follow her on Instagram. Check out Antoine Verglas Studio for more stunning photography.