What a Beautiful Woman Wants: Gizele Oliveira
"I like stylish guys with beautiful smiles."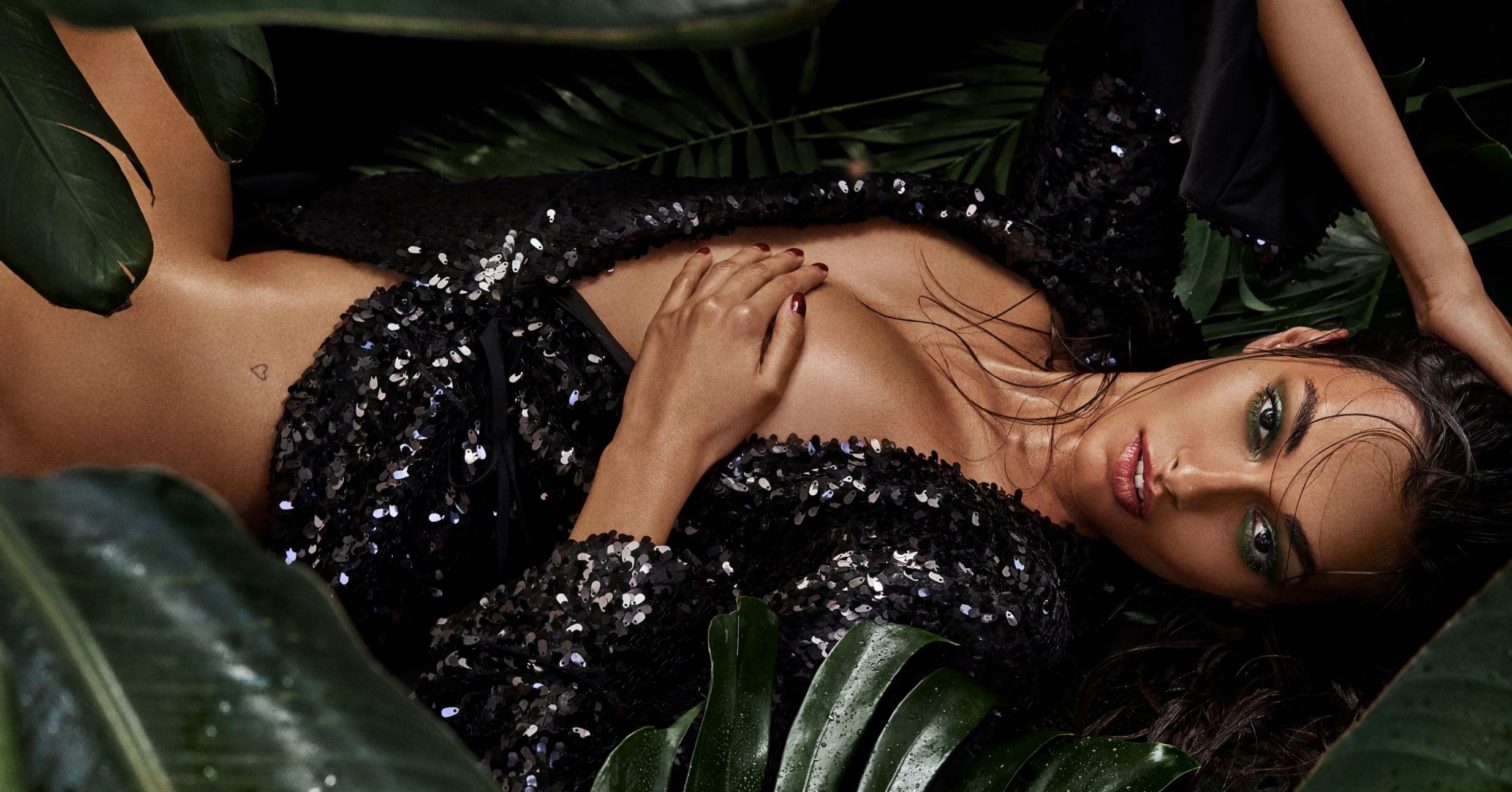 Marti Arcucci
Gizele Oliveira has come a long way since she first began modeling bridal dresses for her family business.
The beautiful Brazilian's stacked portfolio includes fashion spreads in multiple international editions of Elle, Vogue, and L'Officiel, plus the leading role in a campaign for makeup behemoth MAC Cosmetics.
But you're more likely to know Oliveira what she describes as her greatest career accomplishment: strutting the catwalk in both the 2017 and 2018 Victoria's Secret Fashion Shows.
Learn about her type, laid-back dream date and more below:
How can a man catch your attention?

I usually like stylish guys with beautiful smiles.
What's the worst pick-up line you've ever heard?
I don't know if this is actually a pick up line, but I hate when guys tell you to smile.

How do you let a man know you're interested?

I'm really forward, a guy wouldn't have a doubt I'm interested.

What does your ideal date look like?

I love doing fun things like Dave & Busters or just going to dinner.

What about a man turns you on the most?

I love when they are funny!

When do you feel sexiest?

When I'm dancing.
What's on your favorite music playlist?

I listen to either '90s pop or today's pop. Nothing crazy.

What fashion brands do you like the best?

My favorite one right now is Jacquemus, but I also love vintage Chanel and Dior.

What's your favorite meal?

I love Brazilian and Italian food!
For more, follow Gizele on Instagram.