What a Beautiful Girl Wants: Gracie Phillips
The stunning daughter of actor Lou Diamond Phillips sounds off on her biggest turn-ons and her ideal date.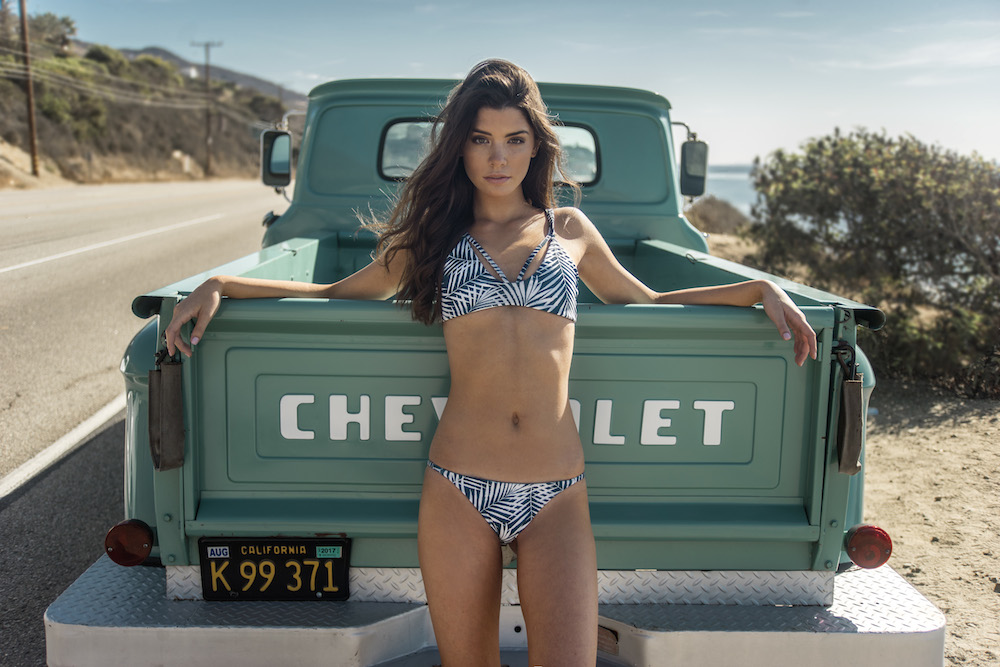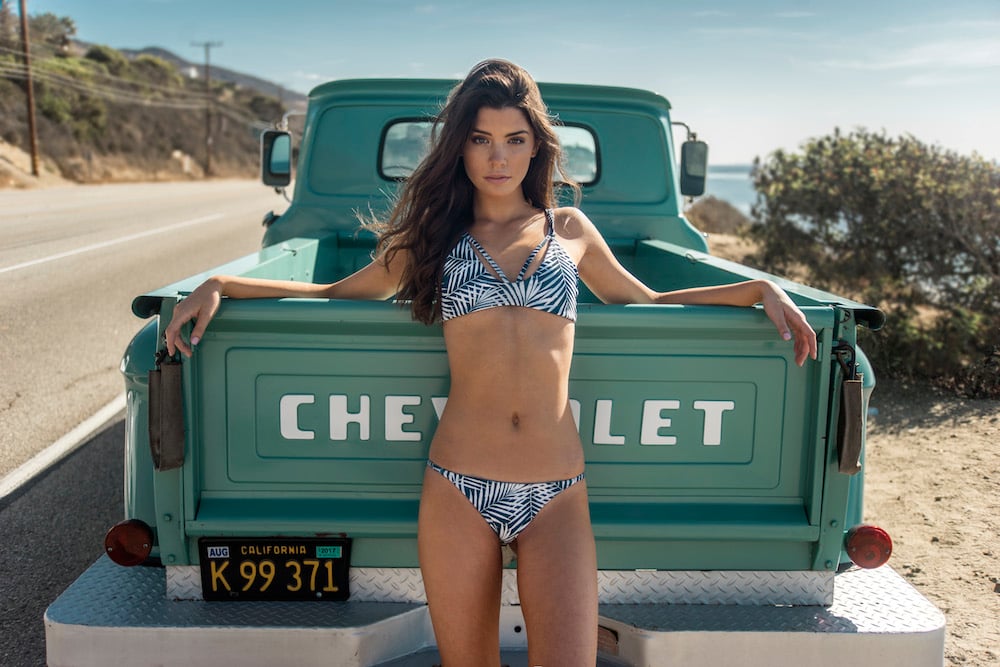 You remember Hollywood actor Lou Diamond Phillips from classic '80s movies like La Bamba, Stand and Deliver and Young Guns, right?
Soon, you may know him as the father of your next favorite model–his stunning 20-year-old daughter Gracie Phillips. She has shied away from talking about her famous father before, but the cat is officially out of the bag.
"It wasn't necessarily a secret; I just chose not to attach my name to his or talk about it because I wanted to do it on my own as Gracie Phillips, not Lou Diamond Phillips daughter," Gracie told Maxim.
"Now that I have achieved that, I have no issue with people attaching our names together. I am a part of his legacy, and I am so proud of my dad."
Gracie is now signed with modeling-world behemoth Wilhelmina and hopes to one day strut the runway at the Victoria's Secret Fashion Show. 
"I started modeling just before I turned 18," she told of us her start. "I'm fourth generation; my mom, my grandmother and my great grandmother all modeled so it runs in the family."
"I had a meeting with Wilhelmina and signed with them that day. It's been 2 years since then and it's been great."
Here, get to know Gracie Phillips with some more of her hottest photos and with what catches her eye, turns her on and her ultimate guilty pleasure: 
How can a man catch your attention?
I think it's really sexy when a man has confidence and a great smile. A man who hasn't forgotten about chivalry is attractive, and I find manners sexy.
What's the worst pick-up line you've ever heard?
"Don't you know who I am? I'll buy you a Gucci bag!"
How do you let a man know you're interested?
A big thing for me is body language. My body language will be able to show whether I'm interested or not. Eye contact is another one for me. If I hold your gaze and look you in the eyes, then I'm most likely interested.
What's your ideal date?
I don't necessarily have one. I like spontaneous adventure. I find it attractive when someone can take control and plan a date based off of what they have learned about me as a person.
What about a man turns you on the most?
A sense of humor is key. Someone who can make me laugh is a definite turn on, but don't get me wrong, I do appreciate a hottie with a body.
When do you feel sexiest?
I feel sexiest when I have a nice tan and my bra and panties match.
Any sexy fantasies?
I'm open to most things, but my sexual fantasies are best kept secret.
What's your guiltiest pleasure?
Netflix and hot wings.
Lastly, what's next for you?
I'm excited to find out. 
For more, follow Gracie Phillips on Instagram or check out her portfolio with Wilhelmina.