What a Beautiful Girl Wants: Meri Gulin
"Self-confidence always catches my attention."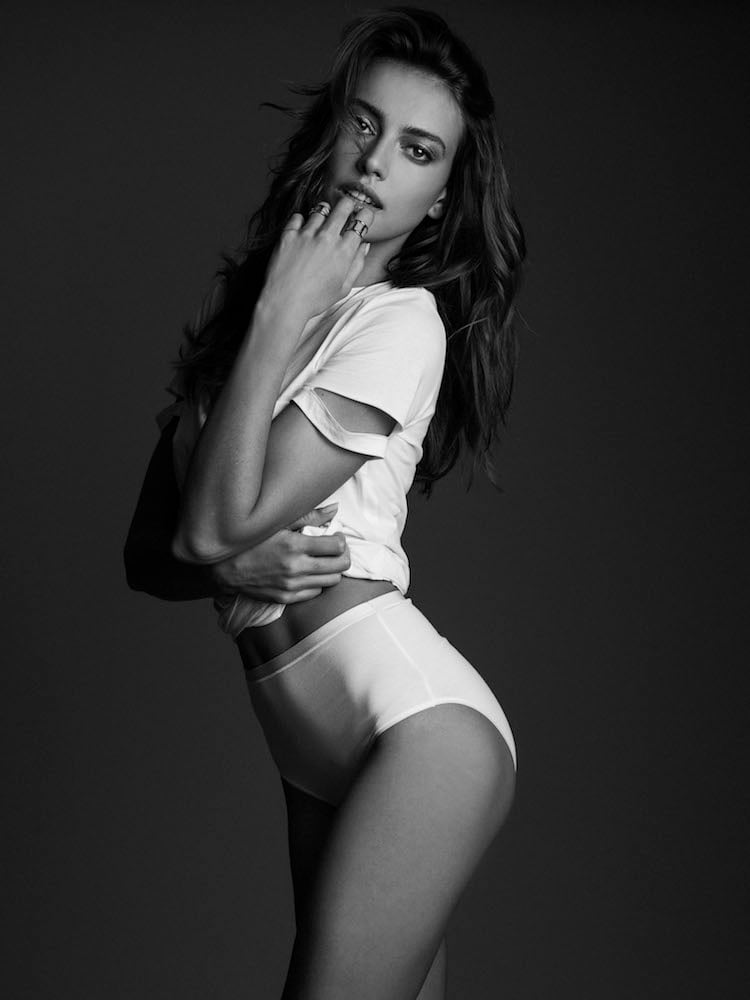 Thanks to model Meri Gulin, we now know that Swedish and Croatian is a killer combo.
Born in Croatia and then raised in Sweden, Meri made a beeline for Paris after signing with a small agency. Now, she travels the world: the Milan, New York, Los Angeles and beyond. 
Her travels feature heavily on her sizzling Instagram account, which boasts over 63,000 followers. 
We caught up with Meri between her global gallivanting to find out what she looks for in a man, what turns her on and her when she feels sexiest. Listen up:
How can I man catch your attention?
Self-confidence always catches my attention.
What's the worst pickup line you have ever heard? 
This guy named Rich came up to me and said, "Hi, my name is Rich… and yes I am."
Wow. How do you let a man know you're interested?
I never actually do. I keep it for myself, but he would probably notice as time goes by. 
What's your ideal date?
An easy dinner, somewhere cozy where we can get to know each other quietly. Simple.
What about the man turns you on the most?
Determination. A man that knows what he wants out of his life.
When do you feel the sexiest? 
Definitely on a beach wearing a tiny bikini with wet salty hair. Feeling free makes me feel sexy.
What's the secret to a sexy selfie? 
Just be yourself, whether that is in a sweatshirt next to a Christmas tree or in a bikini on the beach.
What is your favorite thing to do in bedroom? 
Movies, sleep, and I love even eating in bed.
You're wild. What should a man never do in bedroom? 
Sleep.
Any sexy fantasies? 
I would love to keep them as my own fantasies.
Damn. Lastly, what is your guiltiest pleasure? 
Almond chocolate croissants, everyday.
For more Meri Gulin, follow her on Instagram or check out her portfolio with LA Models.