What a Beautiful Girl Wants: Nicole Andrews
"Don't ever answer your phone, don't ask about my ex, and don't snore."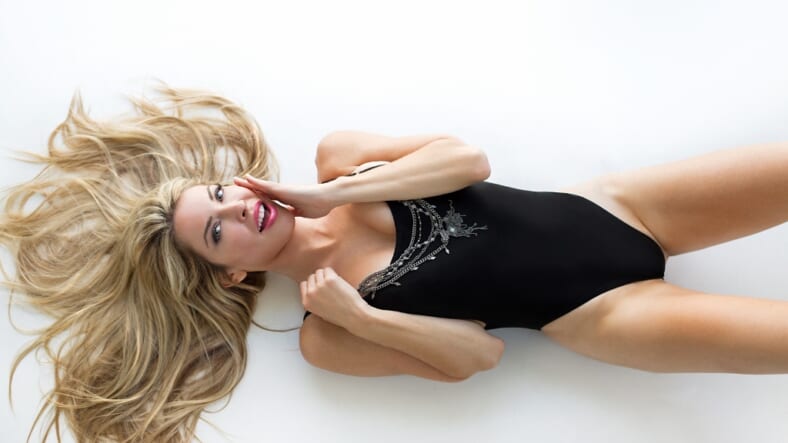 Actress and model Nicole Andrews has a busy month ahead of her.
On Oct. 20, Nicole will star in the upcoming Texas Chainsaw Massacre prequel/reboot Leatherface. We hope she makes it to the bitter end—with her skin intact—but we all know horror movies are't safe territory for beautiful women.
Before the big premiere, she's been promoting her eponymous apparel brand, Nicole Andrews Collection, on Instagram and baring enough skin to make even a casting director blush.
With all that's on her plate, we're eternally grateful Nicole spared the time to give us some sex and dating advice. Below, find out what catches her attention, how to slide into her DMs, and what to never do in the bedroom. Listen up: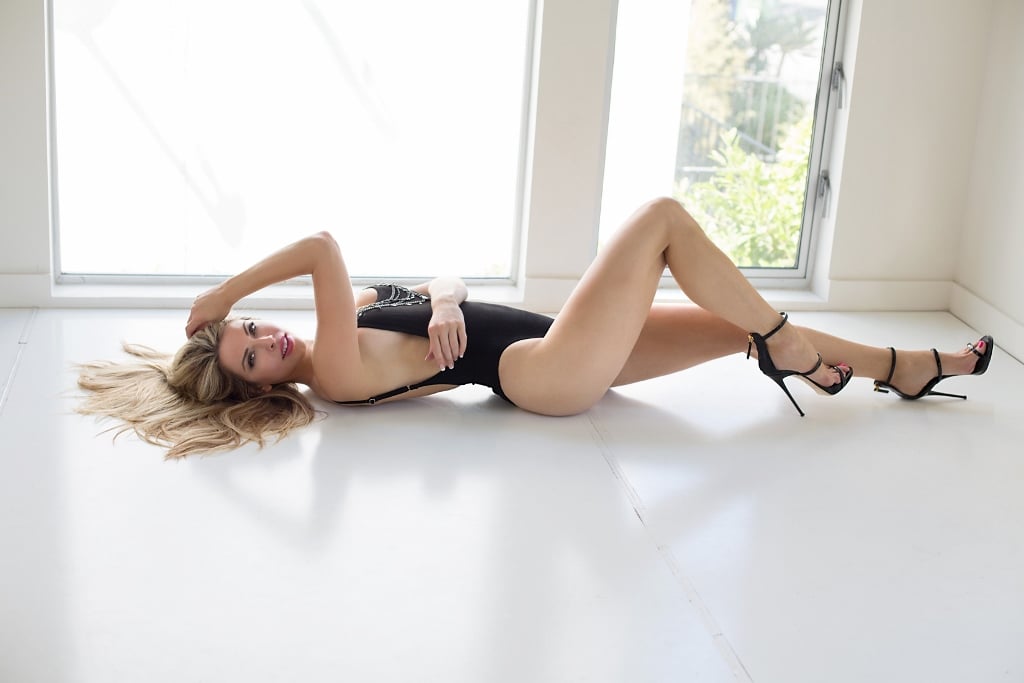 How can a man catch your attention?
Confidence and by making me laugh.
What's the worst pick-up line you've ever heard?
"Hey babe, I'm a great catch!" Calling me a babe is a no-no without knowing me.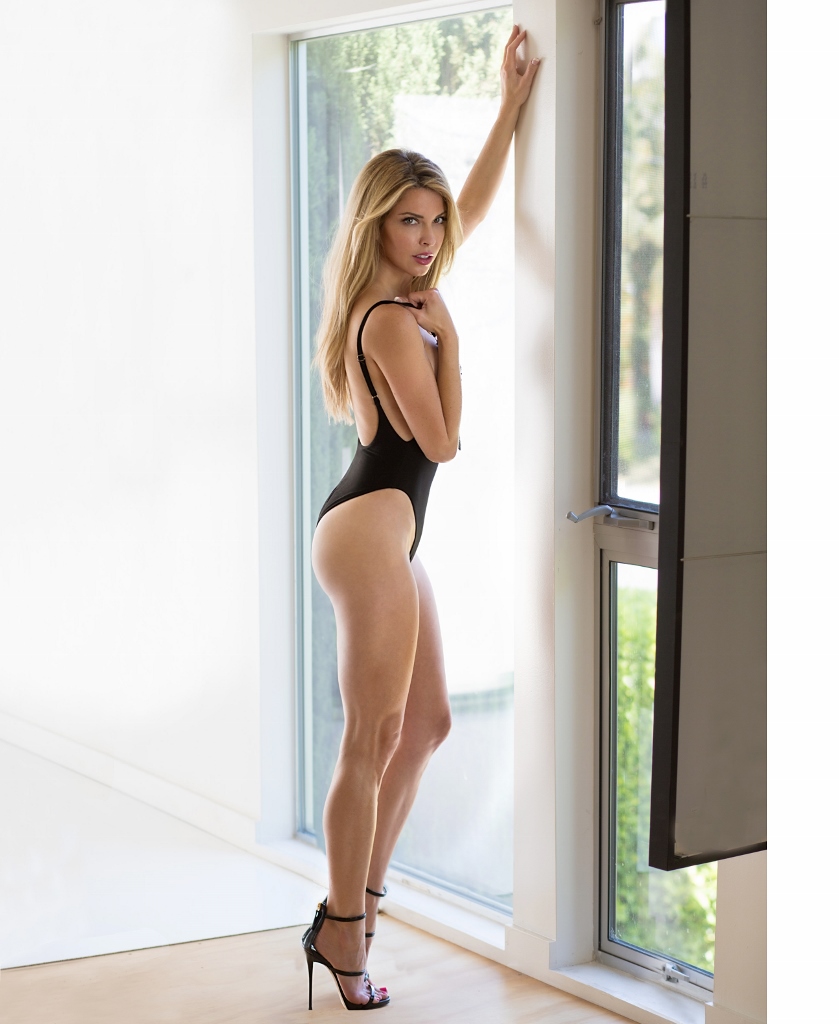 How do you let a man know you're interested?
I smile and lock eyes. Sending telepathic messages doesn't hurt.
We sense some now. Has anyone ever successfully slid into your DMs?
Yes, shockingly.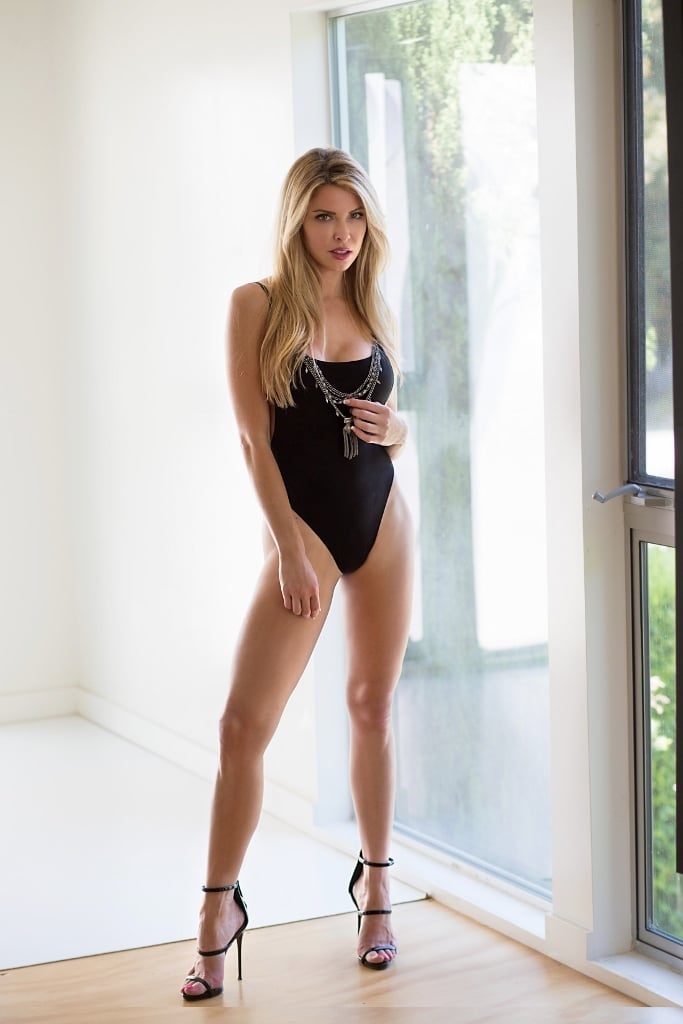 Got any DM-sliding tips?
Spark up a conversation about something I post about. The best flirt from a guy showed he actually read my profile.
What's the secret to a sexy selfie?
It's all about angles. Shoot up or down.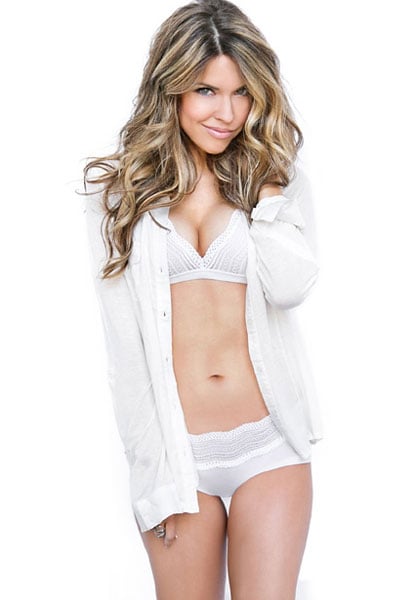 What part of your body do you most like to show off?
My boobs.
What gets a better response from your followers, boob pics or butt pics?
I keep it classy, but showing a little cleavage never hurts.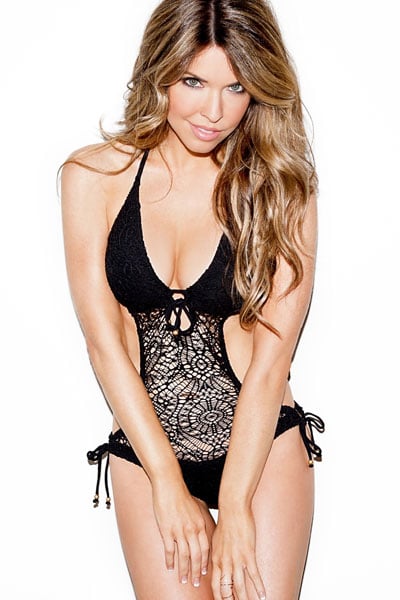 What's your ideal date?
Sushi or Italian restaurant, cocktails and soft music.
Sounds good to us. What about a man turns you on the most?
Brains, confidence and ambition.
https://www.instagram.com/p/BW88Q-qgye9
When do you feel sexiest?
During a hot shower… when I'm with a special guy.
What's your favorite thing to do in the bedroom?
Wouldn't you like to know?
https://www.instagram.com/p/BXrWMo5AwFD
We would! What should a man never do in the bedroom?
Don't ever answer your phone, don't ask about my ex, and don't snore… too loud.
Got it. Any sexy fantasies?
Having a 24-hour all-nighter, ordering in food and staying up all night pleasing each other.
https://www.instagram.com/p/BZ1gUpGg1ku
Lastly, have you got any guilty pleasures?
Chocolate, espresso, tequila, martinis and gummy bears.
For more of Nicole Andrews, visit her website, follow her on Instagram check out Leatherface when it's out Oct. 20.