What a Beautiful Girl Wants: Rachell Vallori
The Cuban stunner shares her wildest fantasies.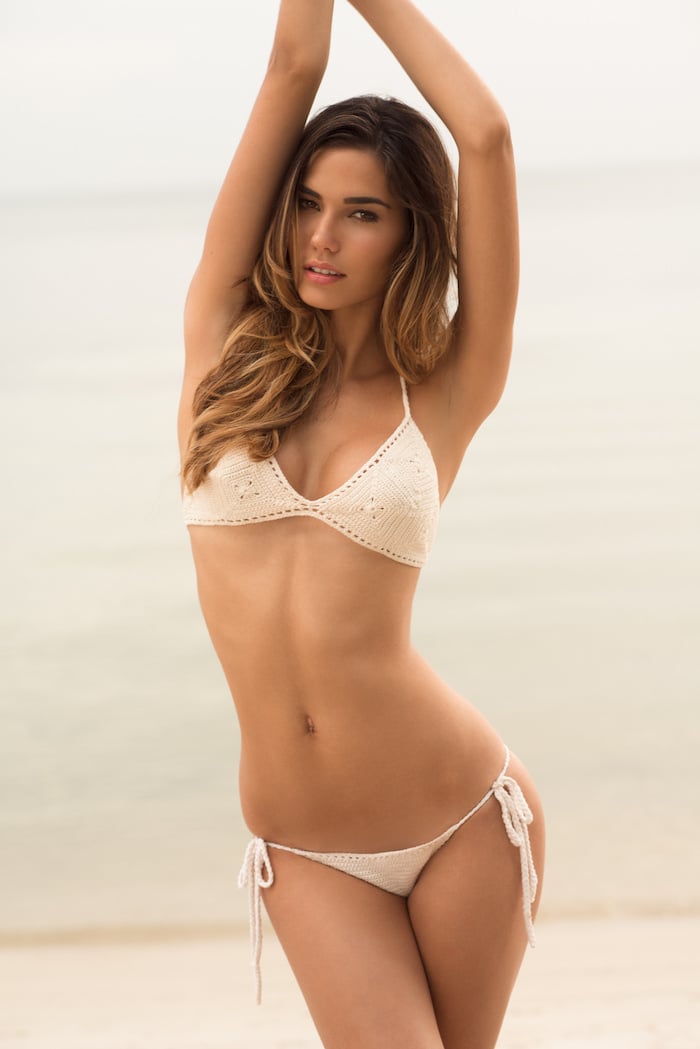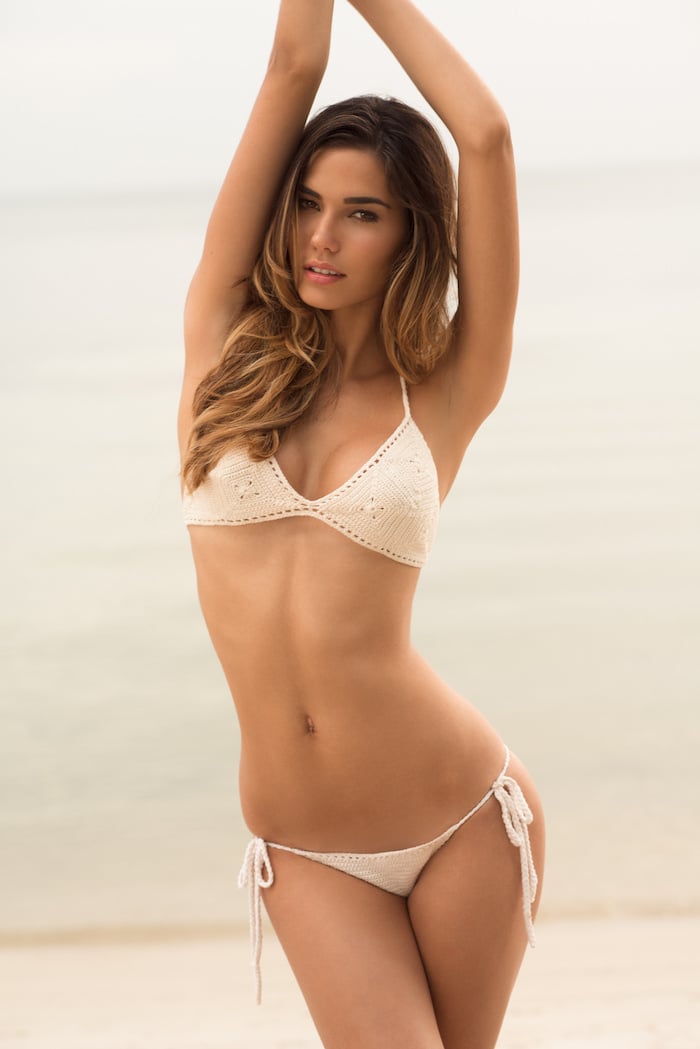 Most models wind up in the fashion field entirely by chance, scouted at shopping malls or while tanning on the beach. But not Rachell Vallori, who has willed her way into the biz after immigrating to the U.S. from Cuba five years ago.
"My desire to model began when I was 15 years old, but I couldn't fully pursue my dreams until I moved to the U.S.," the Havana-born hottie told us. "Starting from scratch was tough, but the countless two-and-a-half-hour bus rides to my castings in South Beach was tougher."
But her luck turned around when she landed at the door of her mother agency, Next Models Miami. She was immediately signed, and her modeling career has since shown her the world, garnered her 128,000 Instagram followers and gotten her into some impressive casting rooms, including one for the Victoria's Secret Fashion Show in New York City.
"It was a definitely a dream come true to just stand next to all those beautiful supermodels also fighting for their dreams."
Now with FORD Models in Los Angeles, Rachell Vallori recently checked in with us to give some expertise beyond modeling, particularly in the sex and dating arena. She told us what she looks for in a man, what she likes in the bedroom and how to nail that first date.
How can a man catch your attention? 
Despite what people may think, all it takes to make me happy is a great personality, charisma and a lot of laughter.
What's the worst pick-up line you've ever heard?
"Oh, you have an accent! Where are you from?" 
What would you tell a guy who might be intimidated to approach a model?
People tend to think that models are untouchable, but we aren't! We are just girls who want feel special and appreciated, just like any other woman.
How do you let a man know you're interested?
I am very friendly and casual. Once I figure out if he likes me too, I don't wait too long. I try to play my cards right.
What's your ideal date?
A romantic homemade dinner, chocolate and movies. Mind you, it'll have to be very creative!
What about a man turns you on the most?
A good sense of humor and confidence. But hey, a six-pack isn't too bad either…
When do you feel sexiest?
Right before I head out at night, I turn on my salsa music and dance around my living room like no one's watching. Hair and make-up done, a beautiful dress, sexy shoes and my favorite perfume. Ready to kill!  
What's your favorite thing to do in the bedroom?
Cuddling is my to-go weapon. It can be the comfort I need at the end of a long day… or the beginning of a crazy night.
We like how you operate. What should a man never do in the bedroom?
Fart!
We'd never. What's your guiltiest pleasure?
Pancakes, Netflix and chill.
Lastly, any sexy fantasies? 
I once had to train in pole-dancing to film a television show. Ever since, I love putting up a show in my fantasy world.