What a Beautiful Girl Wants: Sofia Resing
"Eye-to-eye contact never lies."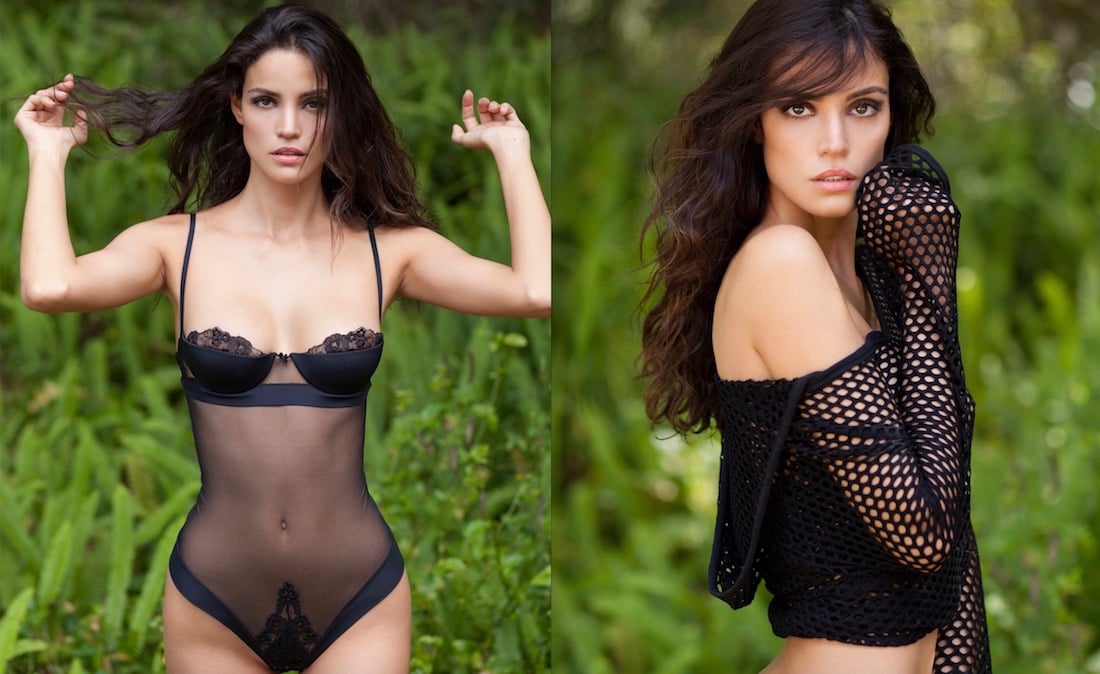 Like Maxim favorites Alessandra Ambrosio and Gisele Bündchen, bombshell model Sofia Resing hails from the southern Brazilian state of Rio Grande do Sul.
Its potent blend of Italian, German, Polish and native ancestry has blessed us with some of the most alluring women on the planet. This is why modeling agencies typically cull its hottest talent from the region.
"It was kind of unexpected, I was discovered through a modeling contest, which I only participated because my sister was invited and my mom encouraged me to go with her," Sofia said of her fortuitous start in the biz. She has since shot for L'Oréal, Elle and Vogue and even made a splashy debut in the 2016 Sports Illustrated Swimsuit Issue.
Maxim caught up with Sofia in the midst of her fast rise to find out what she looks for in a man, her ideal first date and her ultimate guilty pleasure. Listen up:
How can a man catch your attention?
A genuine smile and tranquility when he speaks always makes it interesting.
What's the worst pick-up line you've ever heard?
"Are you a model?" Any other pick up line I can usually find funny, but this one is so boring and basic.
What advice would you give a guy who wants to approach you?
Instead of being intimidated, it is always better to be confident and know what you want to say. 
How do you let a man know you're interested?
Eye-to-eye contact never lies. 
What's your ideal date?
The ideal date to me is during the day and also outdoors. Take me to the beach to surf or share a great meal with me and watch the sun go down.
What about a man turns you on the most?
I think it's a package, not just one feature or trait. At first sight, shoulders and height. I am a tall girl so usually height is important to me. But after that, it is about the way he talks and what he talks about that will turn me on. 
When do you feel sexiest?
On the beach, sun kissed, sandy and salty, wearing a small Brazilian bikini. 
What's your guiltiest pleasure?
Dancing home alone.
For more of the Brazilian bombshell, follow her on Instagram.