Yovanna Ventura Is Maxim Mexico's February Cover Model
See exclusive photos and video from the stunning model's Maxim Mexico cover shoot.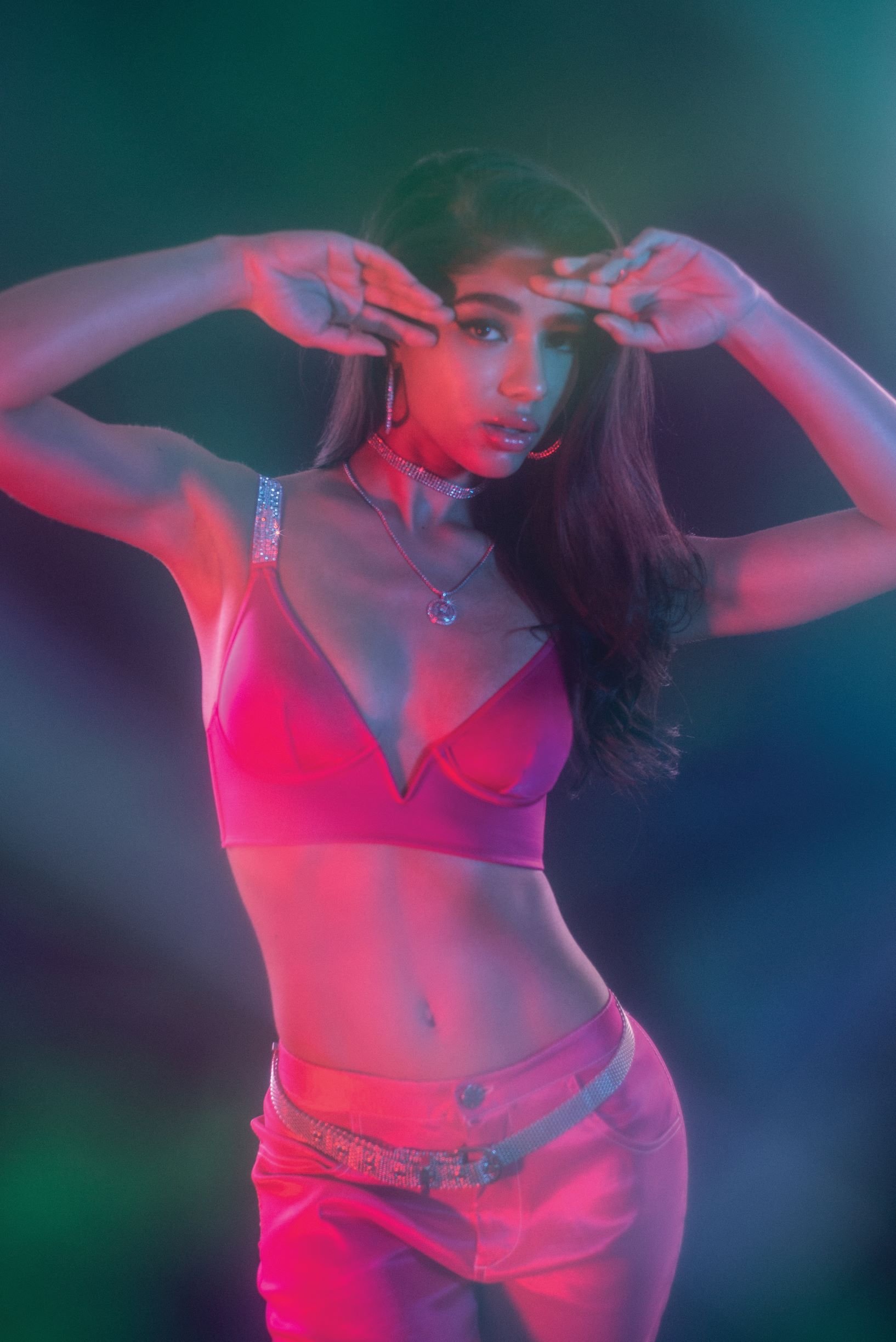 Yovanna Ventura's varied upbringing is part of what makes her so mysteriously alluring. She was born in Miami, but spent most of her childhood in the Dominican Republic. She remembers those years fondly: "I loved living there, but I never wanted to go because my grandmother had a farm with many animals," Ventura says. "I spent most of my time there…That place is a paradise. " At age 17, she returned to the United States, where she still resides.
Ventura's first experiences in the spotlight came early, as her mother encouraged her to take ballet and attend modeling schools. Despite all of the early exposure, the breakout model and influencer says she was introverted as a child and sometimes felt closer to animals than her peers. 
Ventura's love for the world's most vulnerable creatures hasn't wavered to this day, as she now provides a home for several pets and works closely with the Black Jaguar White Tiger Foundation to protect large cats, as well as various animal adoption centers in Miami including Urgent Dogs of Miami and Miami-Dade Animal Services.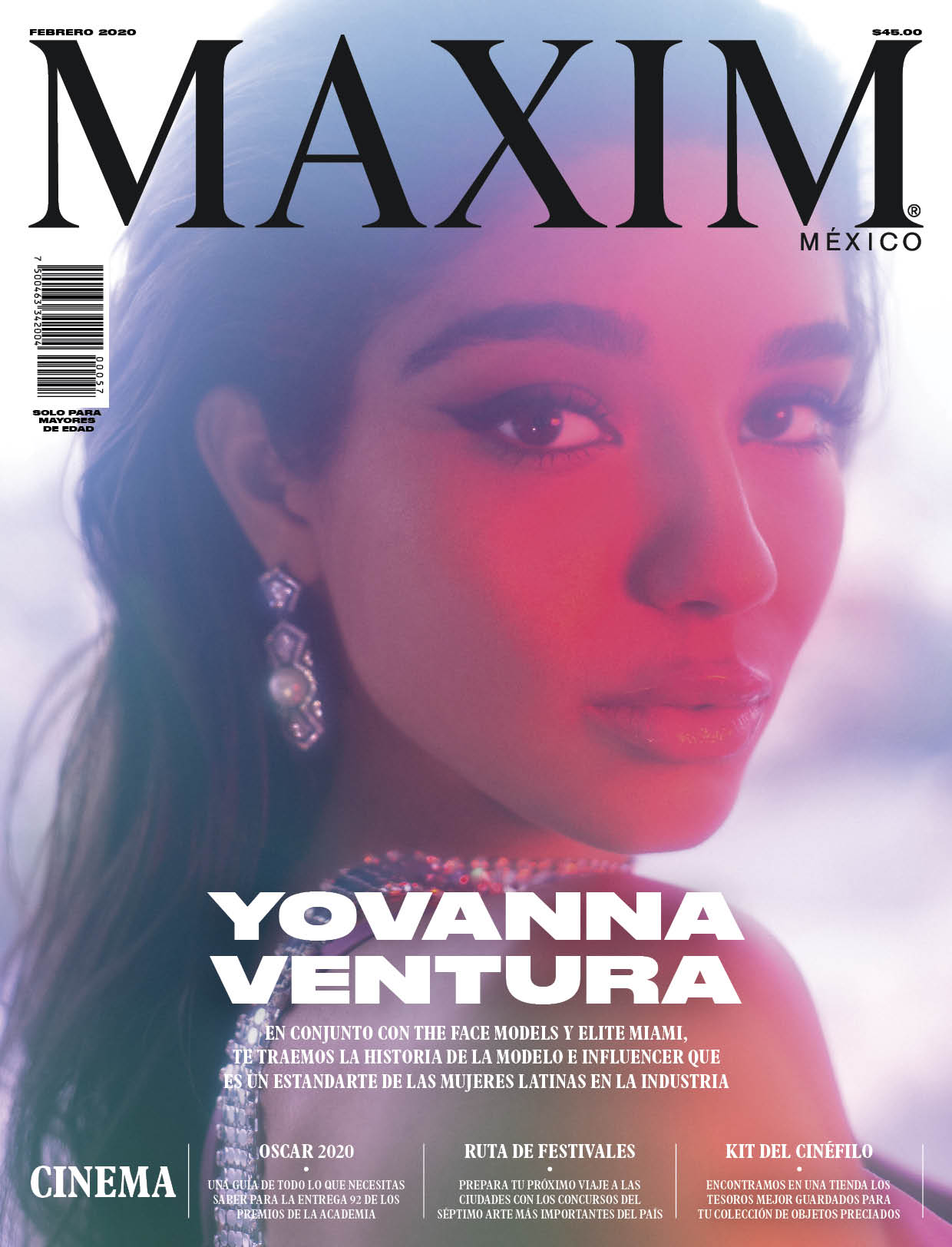 With more than five million followers on Instagram alone, Ventura continues to use her impressive online presence to bolster the career she's worked so hard to build. Below, Venture opens up how the social media both helps her achieve success and creates challenges.

How did your career begin?
I started like most people; on Instagram, just having fun and being a teenager. I started taking my profile more seriously when I started modeling. It's not always easy to share your life, but I have found a good balance over the years.
Tell us about some of your experiences as an influencer and model.
https://www.instagram.com/p/B3KNlaTA3hp
I have been lucky enough to travel to incredible places like Australia, Japan, Brazil and Mexico. The truth is that I love to experience new places, the food and people are really great. As for challenges, there are difficulties like any other career, but I feel very fortunate to be able to do what I love and travel the world, so much so that I feel that any challenge is insignificant.
What are the most challenging aspects of modeling?
I used to be very shy when I was a child, so when I started modeling and working in the entertainment industry, I had to work on my confidence. As I grew up, I pushed myself out of my comfort zone, which helped me in many other parts of my life. I am grateful to have the opportunity to reinvent myself every day and discover different pieces of my personality.
What is your biggest professional dream?
I want so many things and have so many dreams. In many ways, I feel that this is only the beginning, but I think that my biggest dream is to be able to love whatever I do and continue to raise the quality and passion in every project that comes along. I would also love to be in a TV show.
What projects can we look forward to seeing from you?
Right now, I am focused on Fashion Week in New York. My team is making a lot of preparations, so I'm looking forward to that. In addition, I have been taking acting classes.
On your YouTube channel,  you address various topics, from travel to cooking recommendations. How did this idea come about?
https://www.youtube.com/watch?v=m9TZ-scUyoQ
I am always looking for new ways to connect with my followers. I started getting messages asking for a YouTube channel, so I created one to share content that interests them. I frequently ask fans what they want to see and I make the videos based on their answers.
What are your thoughts on Latinas who are making their way into the film, television and modeling industries?
One of my biggest priorities is to represent all my amazing fellow Latinas. I think the doors are opening even more for Latinas, and it is thanks to how hardworking and strong we are. We never give up!
What's it like being on the cover of Maxim Mexico?
My agent told me that Maxim Mexico was interested in putting me on the cover, and I was ecstatic. I love Mexico, so I was very happy to be able to return for something so amazing. I hope everyone enjoys it as much as I do.
For more of Yovanna Ventura's cover shoot, check out Maxim Mexico's February issue.