Zoë Kravitz Recreated Mom Lisa Bonet's Iconic Nude Rolling Stone Cover
"I've always loved that cover so much."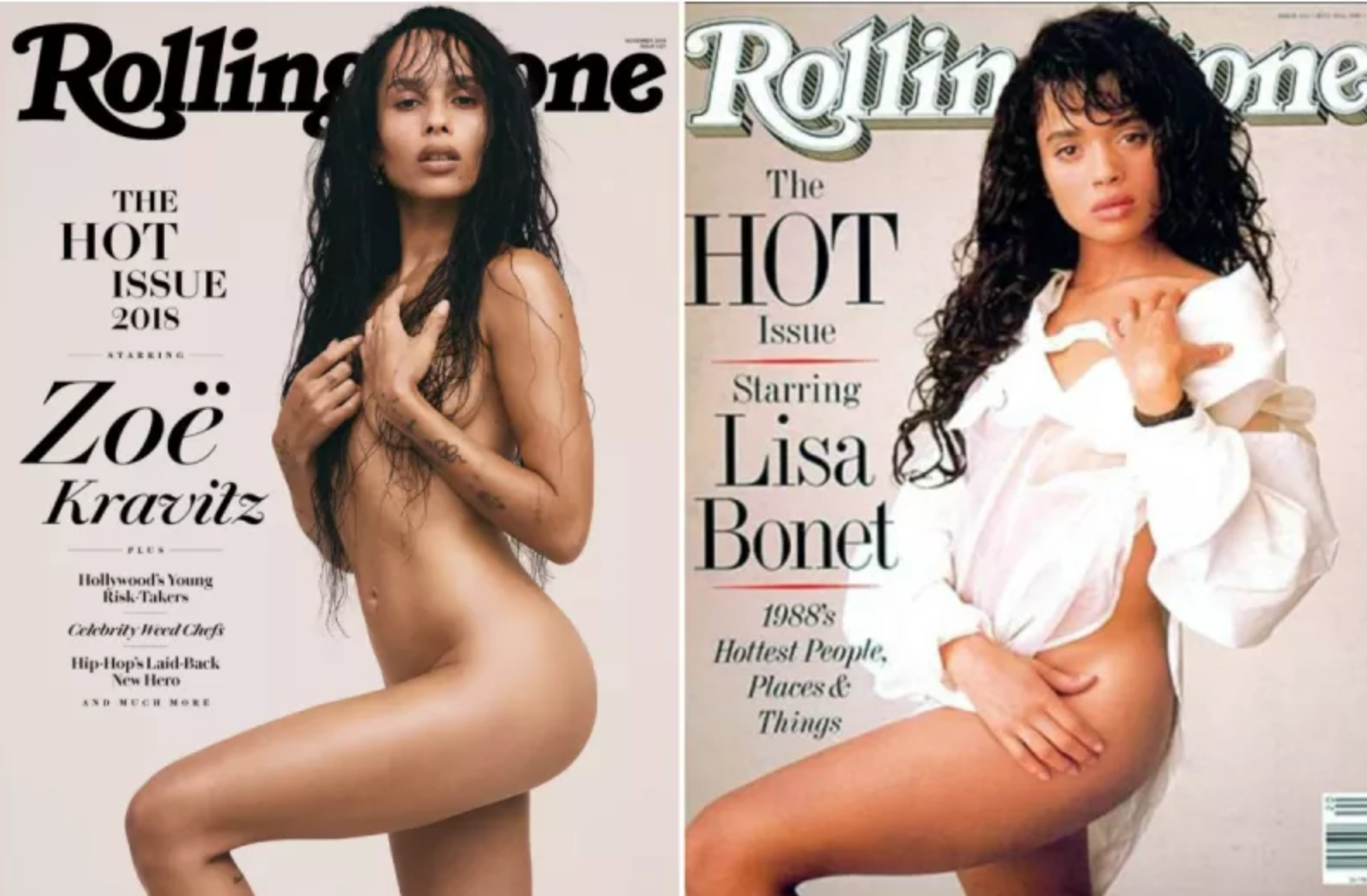 For a recent profile in Rolling Stone, Zoë Kravitz did an homage to her mother Lisa Bonet in the best possible way—she recreated one of the magazine's most stunning covers of the 1980s.  
For the 1988 "Hot Issue", Bonet posed for the cover shot wearing only a flowing white shirt in the same pose inside the magazine.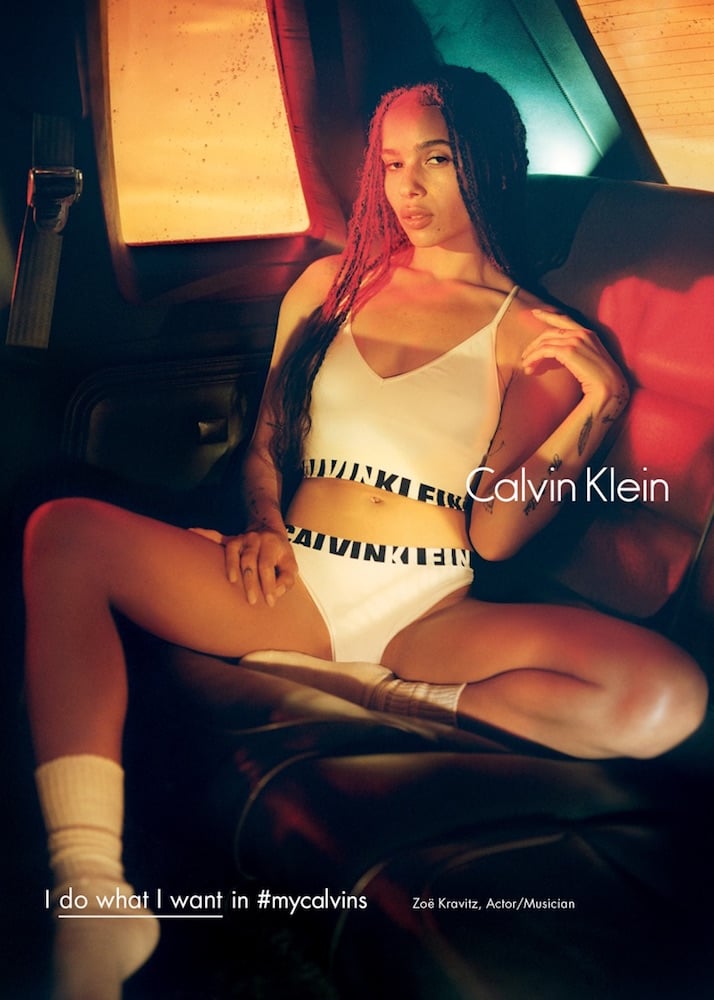 For Bonet, who was married to Lenny Kravitz when she posed for Rolling Stone, the photo was about leaving behind her squeaky clean image as Denise Huxtable, Bill Cosby's daughter on The Cosby Show, and declaring her status as an adult. 
https://www.instagram.com/p/Bpfv8W1hjfu
In her profile, Kravitz said Bonet "always got a dark vibe" from Cosby. No kidding.
Obviously Zoë Kravitz's homage wasn't about unshackling the weight of starring in a sitcom with the man who'd later be outed as a legendary creep. She told Rolling Stone "I've always loved that cover so much." 
"When I think of Rolling Stone," she said, "that's always the image that pops into my head. It's a really striking image of her. It's beautiful." 
https://www.instagram.com/p/BpiZAXbHK24
No one with functioning eyeballs would disagree with that.