Celebrate National Tequila Day With 5 Killer Cocktails
Because it's always a good idea to drink tequila.
National Tequila Day (July 24) is upon us–these things have a way of creeping up–and we don't want you to enter the fray unprepared. Check out some cool drinks to make the most of it:
1. Raspberry Mexican Pharaoh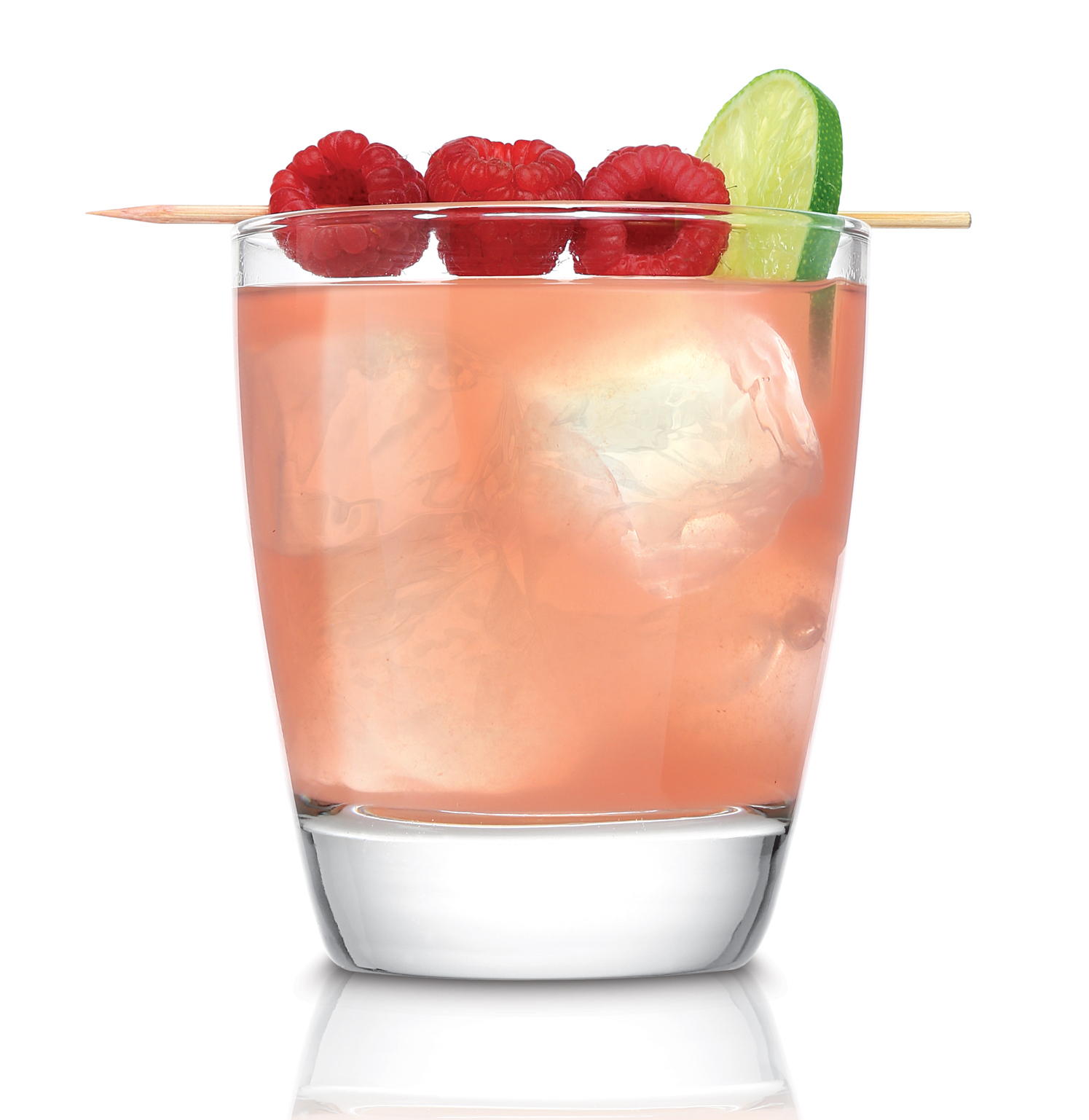 Ingredients: 2 oz. Avión Reposado; 1 oz. grapefruit juice; .25 oz. lime juice; .25 oz. Agave nectar; 3-4 raspberries.
Shake all ingredients with ice and double-strain into a rocks glass with ice. Garnish with a mint sprig.
2. Herradura Luxe
Ingredients: 2 oz. Tequila Herradura Silver; 1 oz. agave nectar; 1 oz. water; 2 lemon wedges; 2 lime wedges.
In a rocks glass, muddle lime and lemon wedges. In a shaker filled with ice, add remaining ingredients. Shake to mix and transfer to rocks glass.
3. Facing West
Ingredients: 2 oz. Maestro Dobel Silver; 1 oz raw coconut water; .5 oz lime juice; 4 large pieces of fresh watermelon; 1 barspoon agave syrup. 
Build in metal half of shaker, shake and fine strain into an Old Fashion glass filled with ice. Garnish with lime wheel and watermelon triangle.
4. Mickey Cohen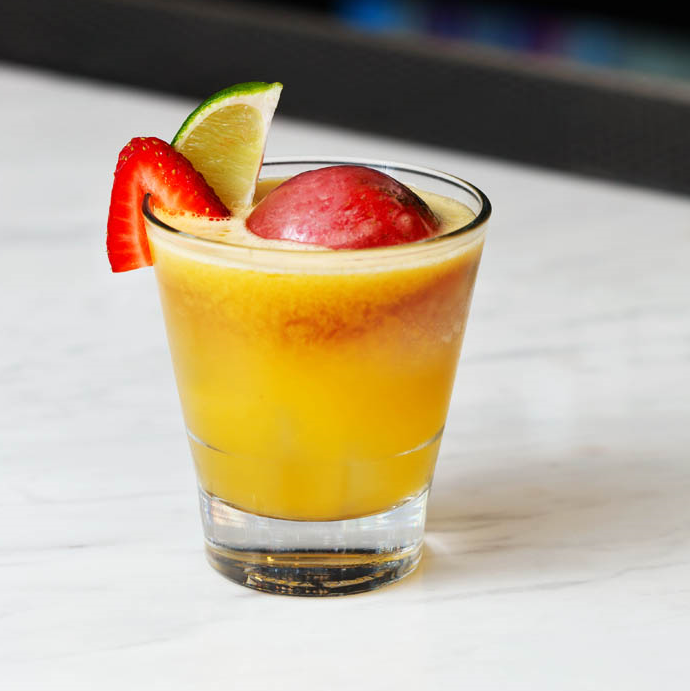 Ingredients: 2 oz. Casa Amigos Tequila; 1 oz. passion fruit puree; .5 oz fresh jalepeno / lime; 1 teaspoon agave syrup.
Shake vigorously and strain into a rocks glass over a strawberry jalapeno ice sphere; garnish with strawberry and lime.
5. Bazaar Bloody Maria
Ingredients: 2 oz Patrón Reposado, .75 oz. lemon juice, 3 dashes Bittermans hellfire bitters, 5 dashes horseradish tincture. Make in advance: "Bloody Maria" ice cubes made with fresh tomatoes and spices.
In a highball glass crush/smash 1-2 Bloody Maria ice cubes, and fill the highball with the rest; in a separate mixing glass combine tequila, lemon juice, bitters and horseradish tincture; pour mixture into the glass; add straw and garnish with a skewer that has multi colored tomatoes, fresh squash blossom, exotic international peppers and celery with leaf still attached.