'6 Underground': Watch Ryan Reynolds in Explosive New Trailer For Michael Bay's Netflix Movie
"We're all gonna die. May as well do it while we're alive."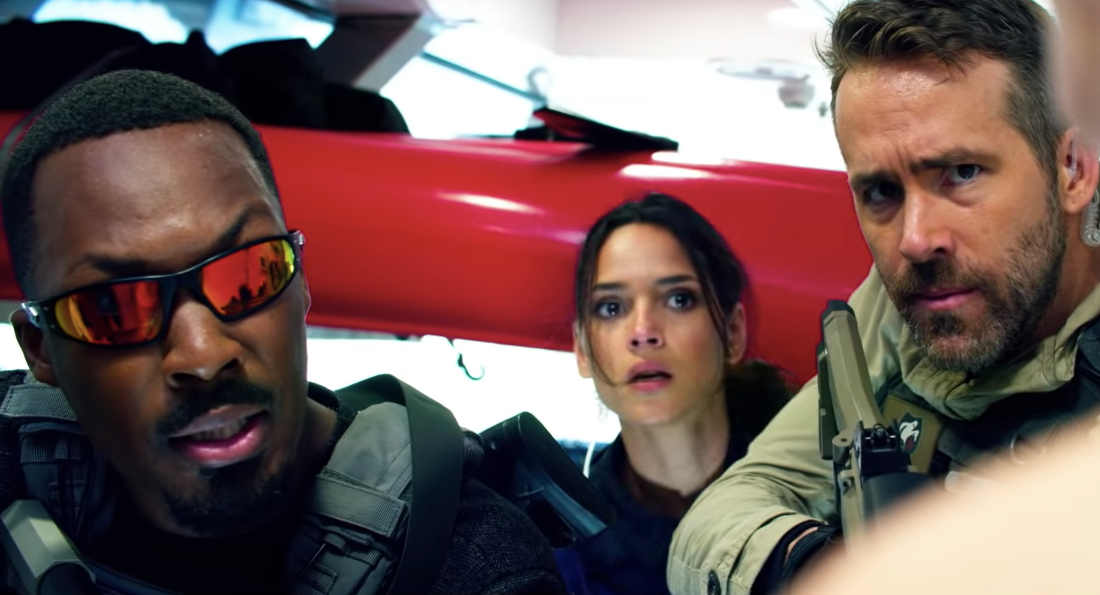 Netflix
You know Michael Bay is back when everything is exploding all at once. The man has a signature. It's on full display in the final trailer from Netflix for his 6 Underground, starring Ryan Reynolds.
When stuff is blowing up all the time, it's natural to be afraid. But as Reynolds's character philosophically says at one point in the trailer, "We're all gonna die. May as well do it while we're alive."
Here's the movie's IMDB story summary:
What's the best part of being dead? It isn't escaping your boss, your ex, or even erasing your criminal record. The best part about being dead…is the freedom. The freedom to fight the injustice and evil that lurk in our world without anyone or anything to slow you down or tell you "no."

6 Underground introduces a new kind of action hero. Six individuals from all around the globe, each the very best at what they do, have been chosen not only for their skill, but for a unique desire to delete their pasts to change the future. The team is brought together by an enigmatic leader (Ryan Reynolds), whose sole mission in life is to ensure that, while he and his fellow operatives will never be remembered, their actions damn sure will.
Reynolds's character only goes by "One" and another synopsis stated that he was a tech billionaire before he faked his death. The other team members apparently just go by numbers as well. Along with Reynolds, the cast includes  Mélanie Laurent, Manuel Garcia-Rulfo, Adria Arjona, Corey Hawkins, Ben Hardy, and Dave Franco.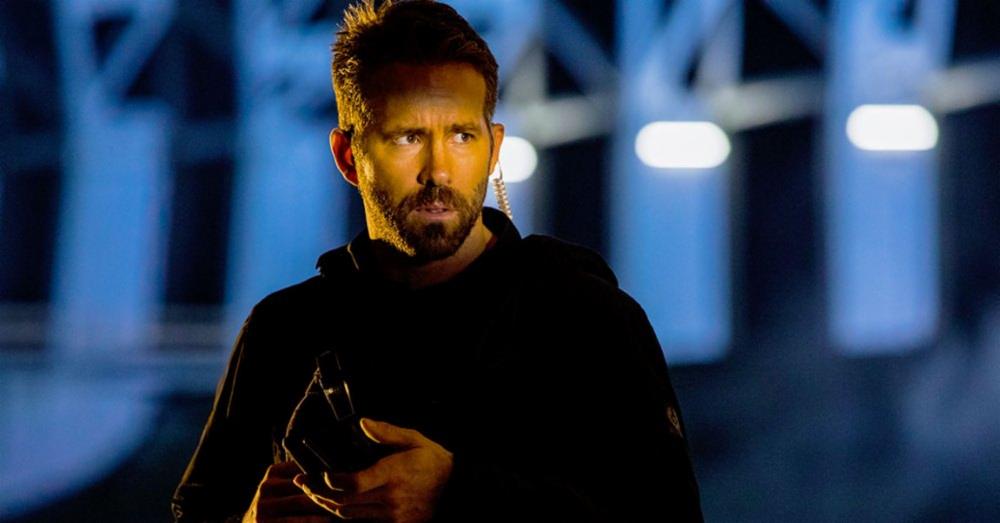 This will be the second most costly movie to premiere on the Netflix streaming platform since Will Smith's oddball "fairy tale characters meet gritty real-world Los Angeles" movie Bright. 
6 Underground begins streaming on Friday, December 13.