Watch the Absolutely Insane First Full Trailer for Marvel's 'The Black Panther'
You need to see this.
Marvel
The pressure for director Ryan Coogler (Creed) to get the first mainstream black superhero movie right is enormous.
Thankfully, the second trailer for Marvel's Black Panther is about to blow you out of the damn water.
The story of African King T'Challa (Chadwick Boseman) who must squash an internal uprising while also protecting his hidden, futuristic kingdom Wakanda from invading forces is chalk full of stunning visuals, epic spear fighting and badass sidekicks and antagonists.
We had already seen glimpses of Lupita Nyong'o, Danai Gurira and Angela Bassett as loyal Wakandans, but the new trailer gives us a full-on look at Michael B. Jordan as villain Erik Killmonger, an insurrectionary hellbent on usurping T'Challa as King.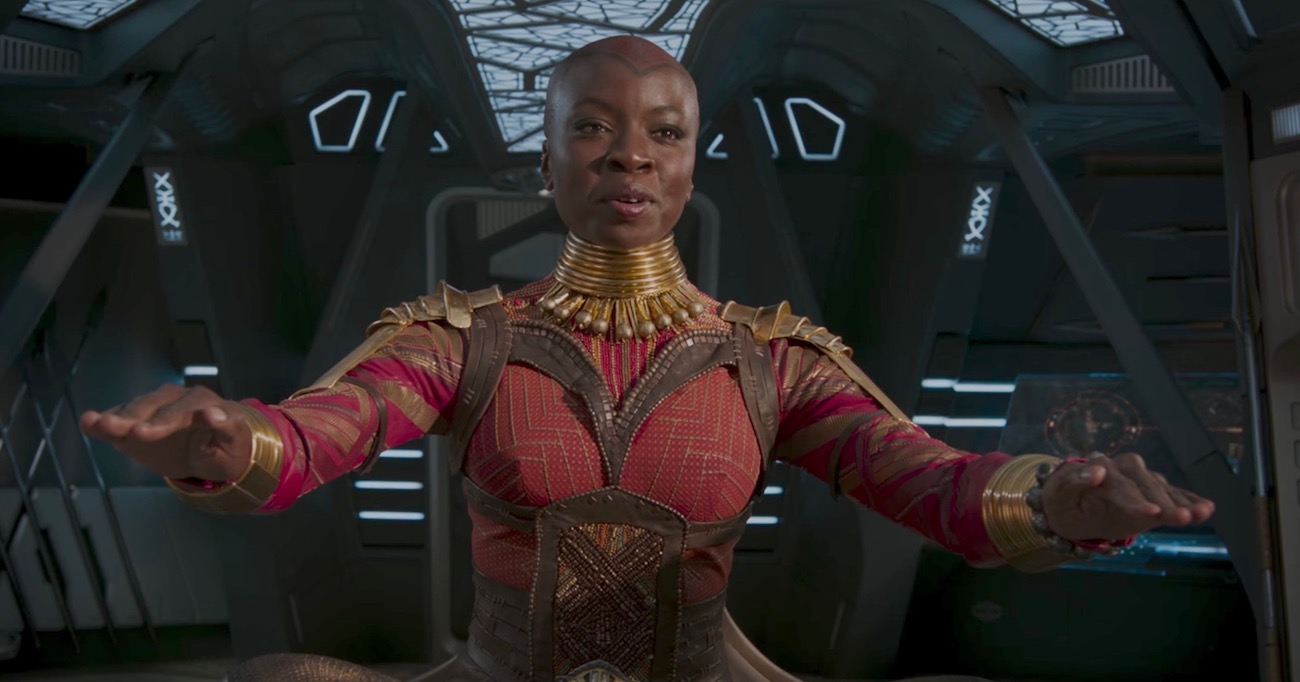 The action will take on global importance. Towards the end of the trailer, Black Panther is shown battling it out in Korea of all places.
We're just as pumped as you are… if that's even possible. Black Panther hits theaters on Feb. 16, 2018.