Blink-182 Will Kick Off Las Vegas Residency This Spring
"Always, I know, you'll be at my show."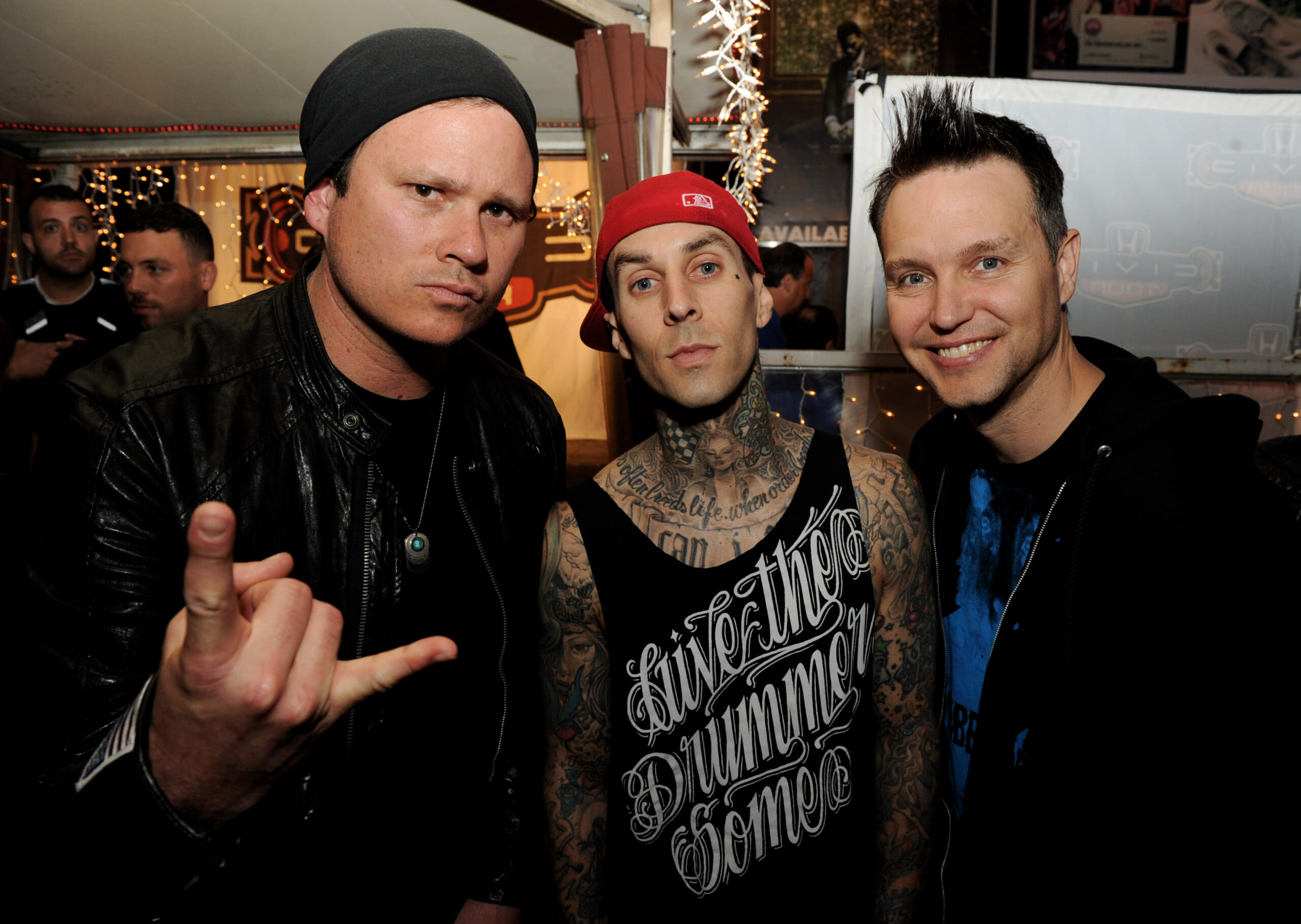 What do Britney Spears, Mariah Carey, Jennifer Lopez and Blink-182 have in common?
The latter just announced a residency in Las Vegas, making them the latest musical act to post up in Sin City with hopes of cashing in.
The late '90s pop/punk band, responsible for such tween-friendly jams like "What's My Age Again?" and "All the Small Things", will have a 16-show run called "Kings of the Weekend."
When will Tom DeLonge find the time to chase down UFOs?
"When the Palms asked us to do a residency … we said, 'Absolutely!' Now, we just have to cast our showgirls, create our set list — a true throwback of Vegas classics with Sinatra, Liberace," band member Mark Hoppus said in a statement. 
"Maybe we can even marry someone onstage … The possibilities in Vegas are endless."
Beginning May 26, "Kings of the Weekend" will be held at the Pearl Concert Theater. Tickets go on sale Friday.
Until then, revisit the all-female remake of the classic streaking music video "What's My Age Again?" above.