Buttrcup Is the NSFW Answer To Instagram That You Never Knew You Needed
The nipple has been freed in these fiery photos that were too hot for Instagram.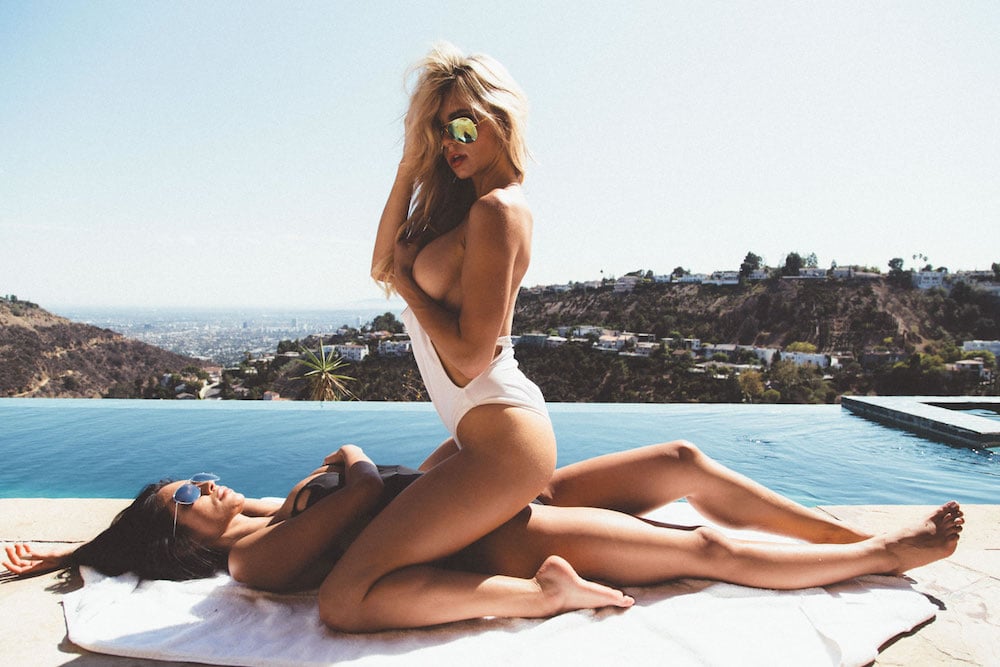 Since its launch in 2010, Instagram has been the platform for models, photographers and "creators" to share their work and build followings.
But their freewheeling creative energy has been hampered since the outset, thanks to prudish censorship by Instagram overlords. Full-frontal nudity is strictly forbidden, for example, limiting what models and artists can post, and what we can see.
Buttrcup just might be the antidote to all your #FreeTheNipple woes. The newly-launched social media platform welcomes all the risqué imagery that's just too sexy for the 'gram. It proudly identifies as "pro-provocateur, anti censorship and judgement free."
Need proof? Here are exclusive examples of sexy, NSFW photos posted on Buttrcup that were just too hot for Instagram.
Anyone who wants to see more can sign-up for a free account, which will grant access to browse all the gloriously X-rated accounts.
But users will have to subscribe to see more from their favorite accounts, with a monthly, six-month or annual subscription. Subscription costs vary by account.
For instance, here is Instagram-famous model Sara Underwood from the Buttrcup account Hotel Ma Cherie.
"We created Buttrcup because we saw too many creators (models and photographers) getting kicked off Instagram and losing their entire archive of work," co-founder Molly Murphy told Maxim via email.
"We created a censorship-free platform where creatives could post their NSFW images too hot for social media. It is sort of like Instagram (for 18+) meets Patreon."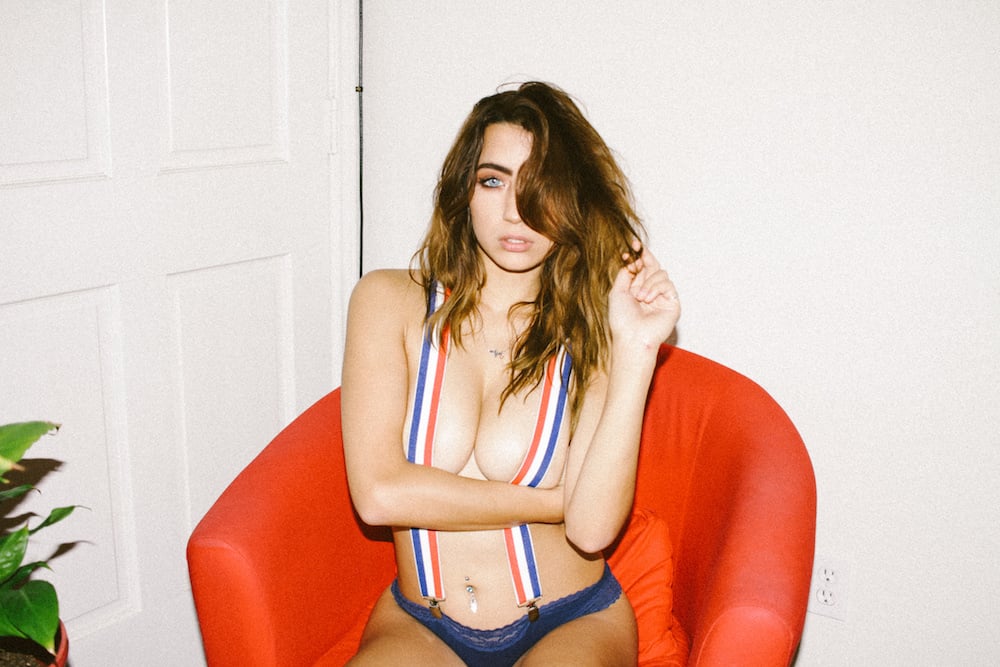 "The artists love it because they are getting supported by fans directly and fans love it because you get so much more than would ever be allowed on social media," she added.
There's even a video section, where users can make one-time purchases of OnDemand videos.
The benefits of sharing on a sexier, more free-wheeling version of Instagram just might be worth paying for a platform, if that's what you're into. Head to Buttrcup.com to see for yourself.