Conor McGregor To Make Acting Debut In 'Road House' Remake With Jake Gyllenhaal
McGregor is about to learn that "Pain don't hurt" in his first-ever movie role.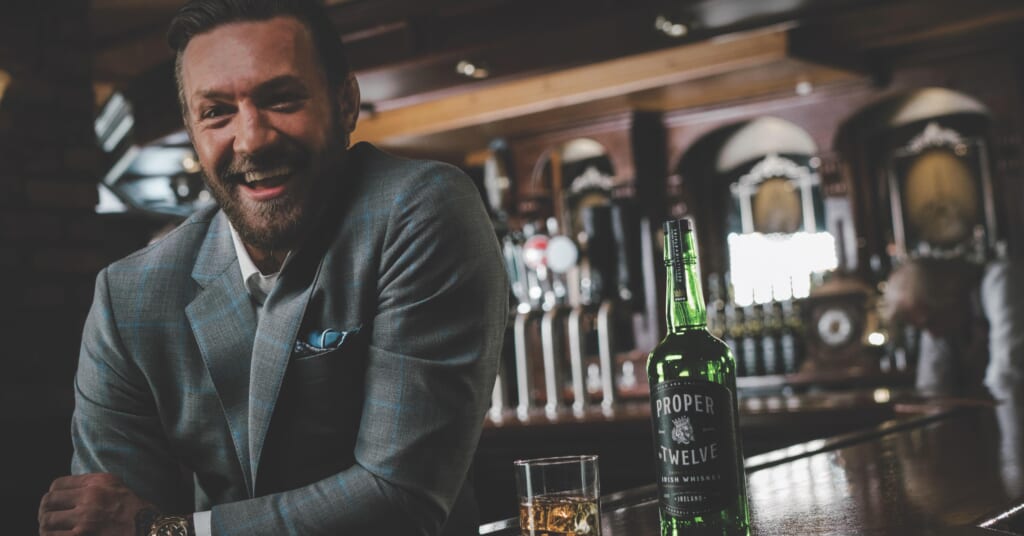 UFC superstar Conor McGregor is set to make his acting debut in a remake of the classic action movie Road House.
McGregor, who last fought in 2021, will star alongside Jake Gyllenhaal in Amazon Prime's remake of the 1989 barroom brawlfest that originally starred Patrick Swayze, according to Deadline, which teased details about the remake's plot:
The new take follows a former UFC fighter (Gyllenhaal) who takes a job as a bouncer at a rough-and-tumble roadhouse in the Florida Keys, but soon discovers that not everything is what it seems in this tropical paradise.
The surprise casting marks the first time that McGregor will act in a movie. The former UFC champ's specific role was not disclosed, but Deadline reports that McGregor will portray an original character in the film, not himself.
McGregor confirmed the news of his acting debut on Twitter. Amazon Studios is reportedly scheduled to begin production in the Dominican Republic in late August and will release the film on Prime Video.
"Conor McGregor is very excited to expand his storied career to Hollywood and join with Jake Gyllenhaal in this reimagining of 'Road House,' a beloved classic," McGregor's spokesperson Karen J. Kessler said in a statement.
"While fighting remains his top focus, this is the beginning of another successful venture in the McGregor empire. He is eager to get started filming."
McGregor, 34, hasn't fought in the UFC since last July, when he suffered multiple fractures in his left leg during his second loss to Dustin Poirier at UFC 264.
While most MMA observers believe McGregor's prime fighting days are behind him, he is expected to return to the octagon at some point—though it's unlikely that the mega-rich Irishman is hurting for cash.
In 2021, the New York Post points out that McGregor was named the highest-paid athlete in the world, earning roughly $208 million—about $180 million came from endorsements, according to Sportico. McGregor sold the majority stake in his Proper No. 12 Irish whiskey brand for roughly $600 million, according to ESPN.
This isn't the first time a UFC star has been tapped to star in a Road House remake. Back in 2015, Ronda Rousey was rumored to be attached to a reboot of the classic action movie.