'Game of Thrones' Star Emilia Clarke Wants to Be First Female James Bond
The 'Last Christmas' actress is down to replace Daniel Craig as 007.
Emilia Clarke would be happy to play the first female 007 and says that the James Bond franchise is one of the few that's perennially cool. 
The Game of Thrones and Last Christmas star recently told Empire magazine (per the UK's Metro tabloid), "Yeah! Of course! Hell to the yeah! James Bond is one of those franchises where it's never not cool."  
Using a particularly British adjective, Clarke added that even an unsophisticated Bond would be a draw: "You could literally make the naffest James Bond in the world and it would still be cool."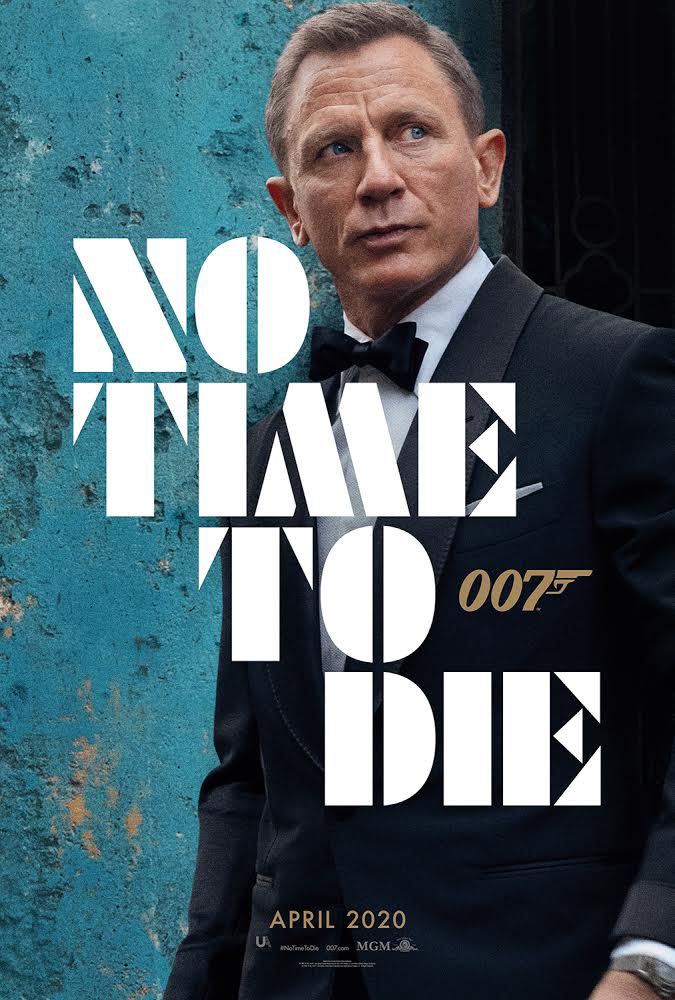 Though actor Daniel Craig's tenure as the agent with a license to kill will allegedly come to a close with the release of No Time to Die on April 8 of 2020, the notion of a female replacement remains controversial. While both Craig and his predecessor, actor Pierce Brosnan, are open to the idea, longtime Bond producer Barbara Broccoli has stated almost definitively that a gender-swapped version of the British superspy won't happen.  
"Bond is male," Broccoli said. "He's a male character. He was written as a male and I think he'll probably stay as a male. It was written in the 50s, so there's certain things in [Bond's] DNA that are probably not gonna change."
Even so, consider Clarke added to our list of amazing actress who could play a killer 007.