ESPN Chicago Bulls Docuseries 'The Last Dance' Scores Record Ratings and Netflix Release Date
The record-breaking, 10-episode ESPN series will be available to stream on Netflix this summer.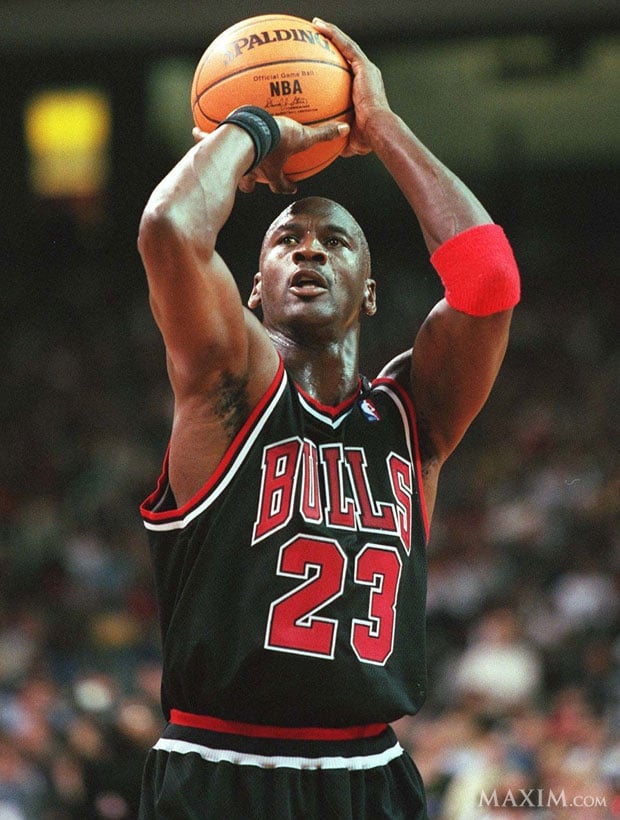 ESPN's megahit docuseries about the Michael Jordan-dominated late 90s Chicago Bulls, The Last Dance, is set to reach an even larger audience. 
It's available on international Netflix, but not in the United States. That will change within a few months once the ten-episode cable run is complete on May 17.
Media analyst Rich Greenfield broke the news on his Twitter account April 20th, tweeting that The Last Dance will stream via Netflix in the U.S. this summer, a couple of months after the final episodes air in May.
Netflix co-produced The Last Dance and it is a certified sensation, making it a hot property. As of April 22nd, it has a 100% "Fresh" rating on Rotten Tomatoes and CNN reports the first episodes have "set viewership records" for ESPN, with an average of just over 6 million viewers for the episode that aired April 19th.
This news comes as The Verge reports the streaming giant has added 15 million subscribers since March when coronavirus pandemic lockdowns began forcing millions to stay home and deal with the attendant restlessness and boredom that can come with self-isolation.
Of course, Netflix is just one beneficiary of the show's success—Michael Jordan reaped a few million dollars from just doing it. But given that he's already rolling in money, his Airness reportedly decided to give his profits from Dance to an unnamed charity, according to Brobible.
Decider.com reports that Netflix confirmed the date of U.S. release, so if you miss any portion of this in-depth look at the truly legendary combo of Jordan, Scottie Pippen, Phil Jackson, and Dennis Rodman, you'll be able to stream The Last Dance beginning July 19, 2020.