'Euphoria' Star Sydney Sweeney Shares Video Showcasing MMA Skills
The bombshell "Euphoria" actress shared a video of her practicing MMA moves before the HBO hit's Season 2 finale.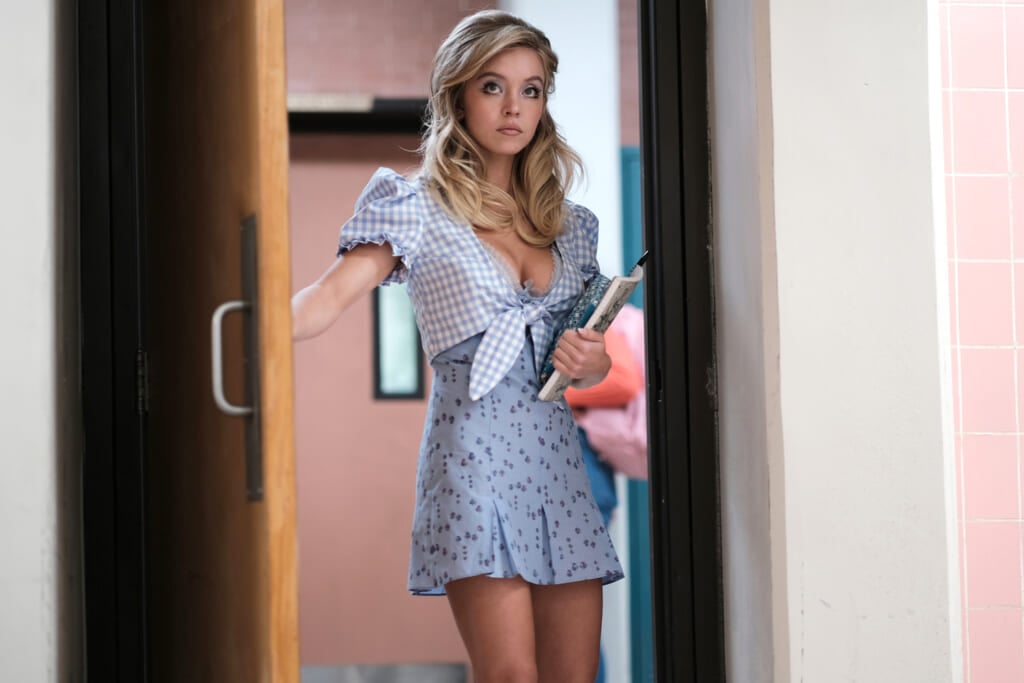 Sydney Sweeney showed off her boxing and MMA skills on Instagram ahead of Euphoria's season two finale on HBO Sunday night.
The bombshell actress, last seen restomodding a classic Ford Bronco on TikTok, shared a compilation video of herself training with her coach. "Missed this," Sweeney, 24, captioned her post.
Back in 2018, Sweeney told Marie Claire that she's been practicing MMA since she was 14 and took part in her first competition at 18, reports HypeBae.
"It was a grappling competition against all guys a weight category above me, and I got first place," she said. "Those guys were probably saying, 'Oh, we didn't want to hurt her,' but they were definitely trying. Everyone broke a sweat!"
Last year, Sweeney said on the The Kelly Clarkson Show that she hasn't been able to train properly due to her high-profile acting career. "Unfortunately, you sign a little piece of paper that says you're not to do X, Y, and Z and I am all of X, Y, and Z," she explained.
Watch Sweeney show off her moves in the Instagram video below: