Famed Photographer Antoine Verglas On Capturing The Perfect Photo
These stunning portraits are picture-perfect.
(Photo: Antoine Verglas/@antoineverglas, Model: Helene Granbo/@misscolacherry)
Photographer Antoine Verglas has long been renowned for his ability to capture intimate portraits of iconic supermodels and celebs like Naomi Campbell, Cindy Crawford, and most recently, Pamela Anderson for Maxim's first issue of 2023.
The Frenchman's photos have been featured in Elle, Vogue and Sports Illustrated, among many other publications. Needless to say, Verglas has a well-honed eye for artistic erotic photography. For any aspiring models, he has a few things to keep in mind.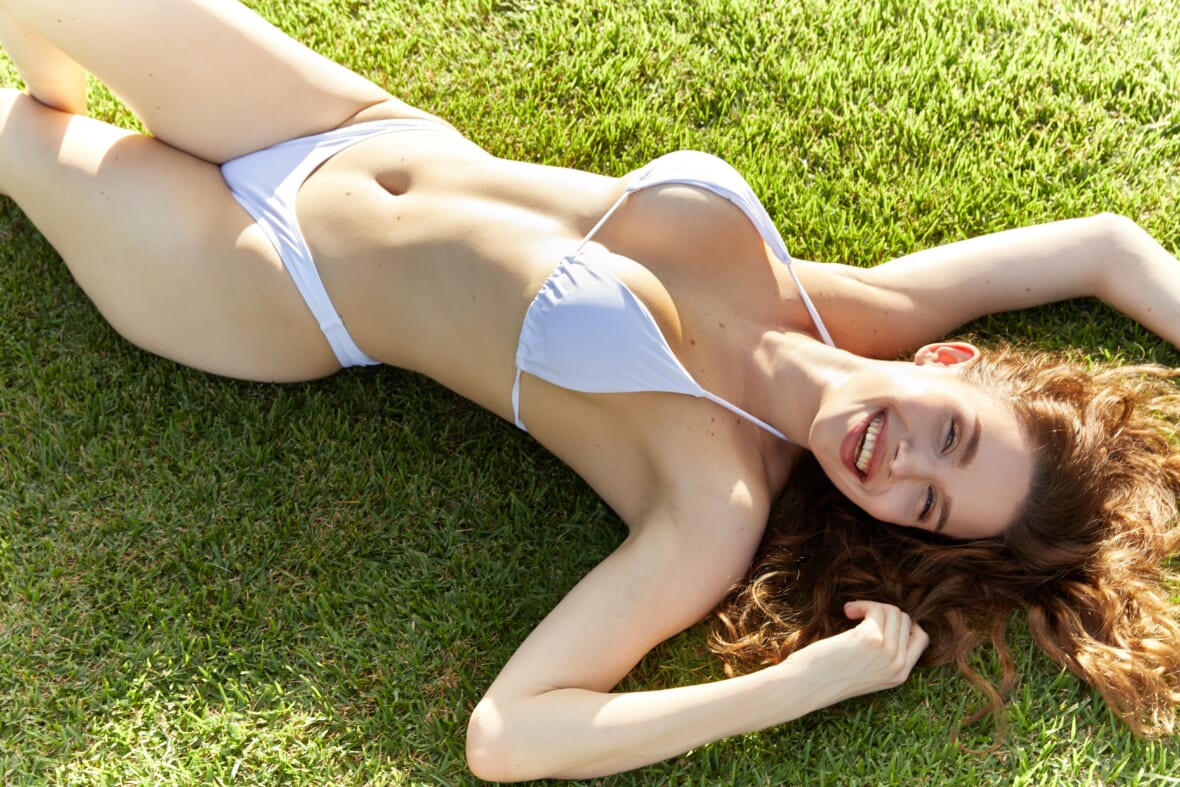 "You need to love the camera. You need to understand who and what you are modeling for," Verglas says.
"A natural elegance and grace a must—models with background in a discipline related to movement, like dance, are naturals in front of the camera. You also need to come across as sincere and believable. A deep knowledge of fashion history can also be very useful."
When asked what makes a great photo, Verglas explains that there is no blueprint.
"The perfect shot can be an accident. It depends on what you are trying to achieve. Sometimes an outside event occurs and you get a special emotion, expression or feeling if you do portraiture or fashion photography."
The same happenstance principle applies to natural subjects.
"In landscape photography it can be a sudden storm, a lightning strike in the sky, a rainbow or just a sun flare hitting your camera through leaves of a tree moving because of the wind," Verglas adds. "Unexpected events sometimes can create the prefect picture."
Even with his wealth of experience, he has yet to uncover a formula for framing the perfect snap. Bear that in mind while viewing these stunning selects from Verglas' latest sessions above.