Flashback Friday: That Time We Partied With Cheat Codes, Fat Joe and Sports Fans in Denver
MaximBet's unforgettable event featured performances from Fat Joe and Cheat Codes, $40,000 in giveaways and ridiculously sexy costumes.
Everyone's still talking about MaxQuerade, MaximBet's first-ever live event that went down on Halloween weekend at Wings over the Rockies Air Space Museum in Denver.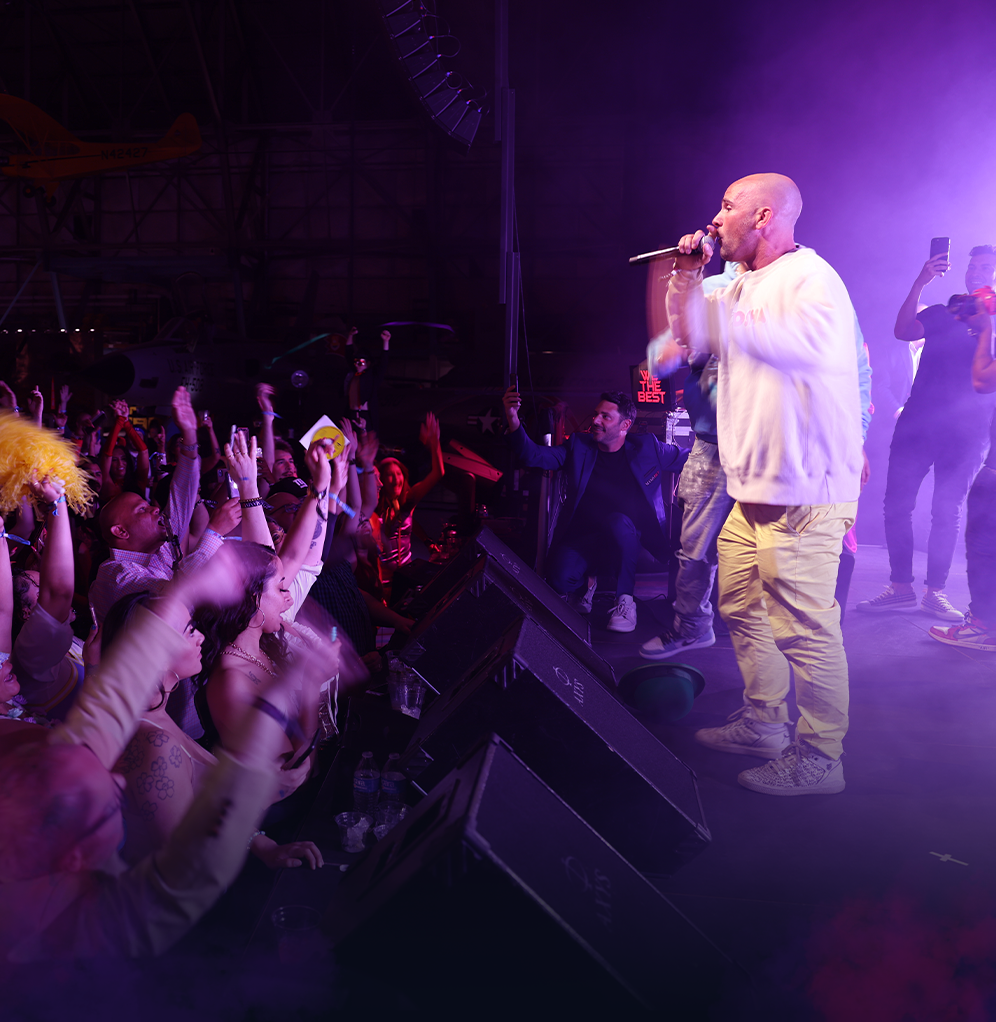 If you couldn't join us, you missed one hell of a party. We're talking food, beverage, games, $40,000 in giveaways, people dressed up in ridiculously sexy Halloween costumes, and even a blimp dropping free stuff into the crowd.
And the entertainment! Fat Joe and Cheat Codes wowed the crowd, providing the perfect soundtrack for an unforgettable evening. We even had a moment with Kosha Dillz, the NYC street rapper who recently had a surprise freestyle session with Fat Joe that went viral.
It all added up to a wild night for everyone who attended. And if you live in Colorado, you could have been there. We gave away passes to anyone who joined MaximBet and loaded their account.
You can relive the best moments right here with our pics and video highlight reel above.
And if you want to join us at the next big MaximBet live event, make sure you sign up. It's free to create an account and you'll know about the next big event the second it's announced.