Former Maxim Model Nina Agdal Poses Nude For Racy Instagram Photo
"Instagram took this down so I'm obviously gonna post it again."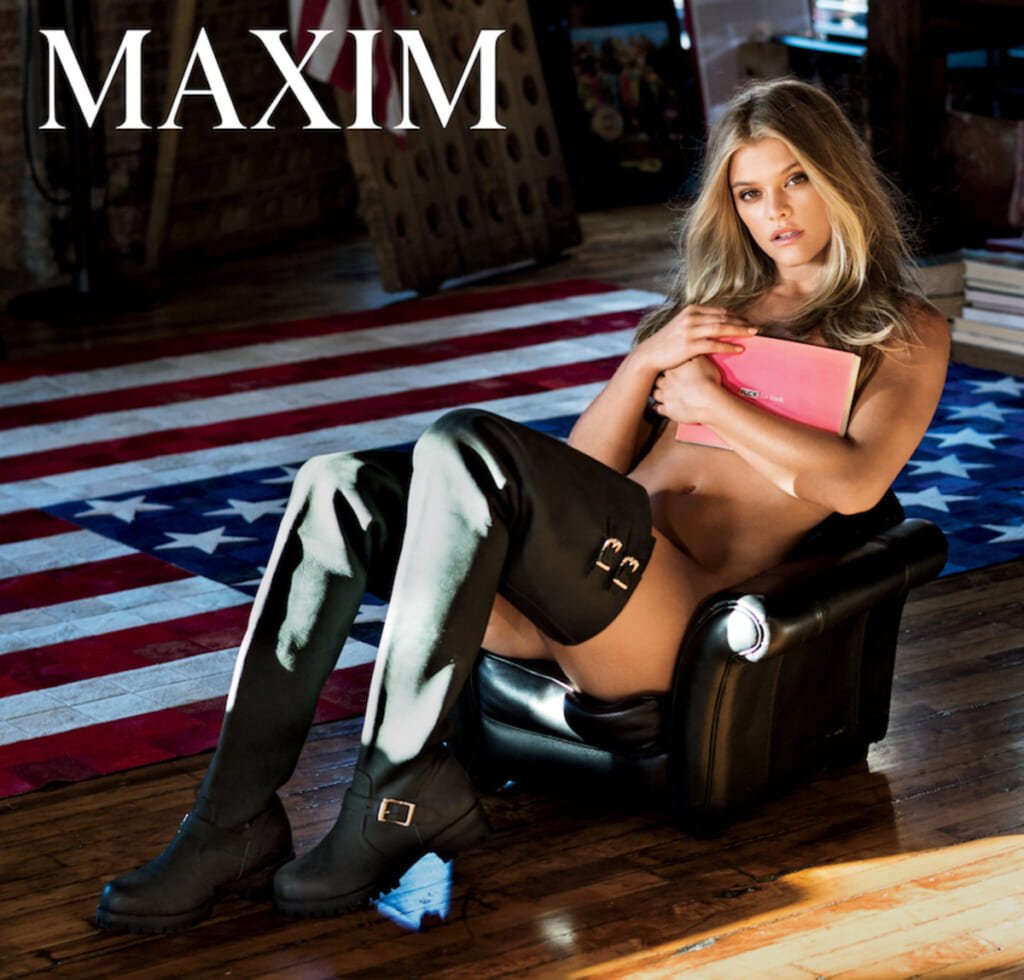 Nina Agdal is taunting Instagram moderators with an entirely nude selfie that's naturally racking up serious likes.
The former Maxim cover model, 29, bared it all in front of a mirror, utilizing the hand bra technique to keep the content SFW. But according to Agdal, the pic may still be considered too revealing under the social media site's vague community guidelines.
"Instagram took this down so I'm obviously gonna post it again," Agdal revealed in the caption. Legendary photographer Gilles Bensimon, who lensed the model's 2017 Maxim cover shoot, is among the 71,000-plus who liked the post.
The New York Post highlighted other praises from the comments section. "Omg HOT HOT HOT," singer Caroline Vreeland gushed, with actress Ali Larter adding, "When you got it… flaunt it! Hot AF." Others simply posted heart and fire emojis.
It's easily Agdal's most popular Instagram snap of the year. Another nude taken at a Swiss sauna and censored by a blue butterfly emoji was more engaged than most, but still fell short around 35,000 likes.
Striking bikini images from Agdal's Sports Illustrated Swimsuit shoot did similar numbers.
Give the people what they want.