France's Glorious New Wine Theme Park Is Way Better Than Disneyland
It's like a Bordeaux-soaked Alice in Wonderland.
The Bordeaux region of France produces some of the world's finest wines, and now it's also home to the world's first wine themepark, La Cité du Vin. 
The extravagant new $80 million complex is designed to be a cultural center dedicated to all things related to wine, and comes off as a sort of Bordeaux-soaked Alice in Wonderland. 
The ultra-modern main building is a 10-story high temple to viniculture and is intended to resemble wine swirling in a glass. 
It's clad in 900 reflective glass panels and 2,500 gold-hued, lacquered aluminum panels, supported inside by 128 huge wooden spines.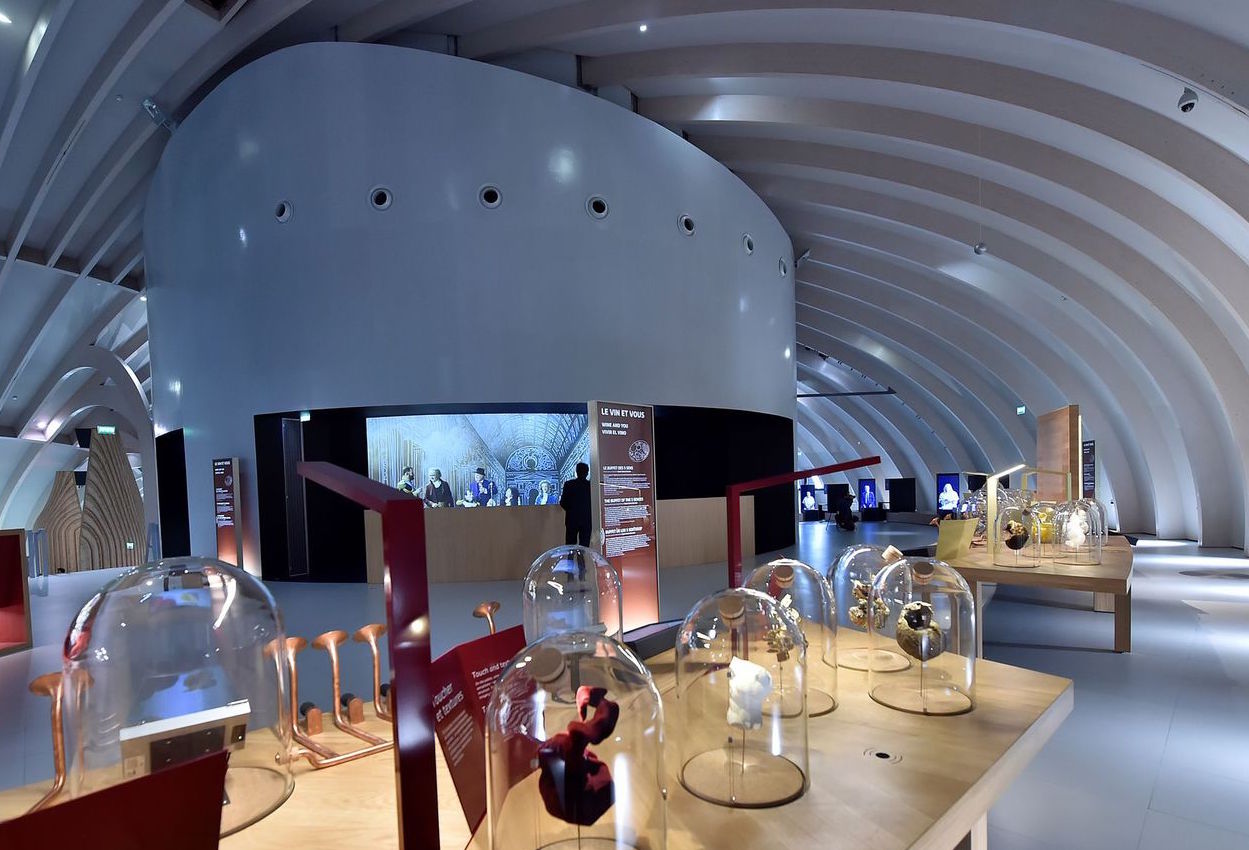 Inside are dozens of multimedia installations that "add up to one of the most entertaining, inspiring explorations into what wine is—culturally, sensorily, historically, economically" ever created, according to Food & Wine.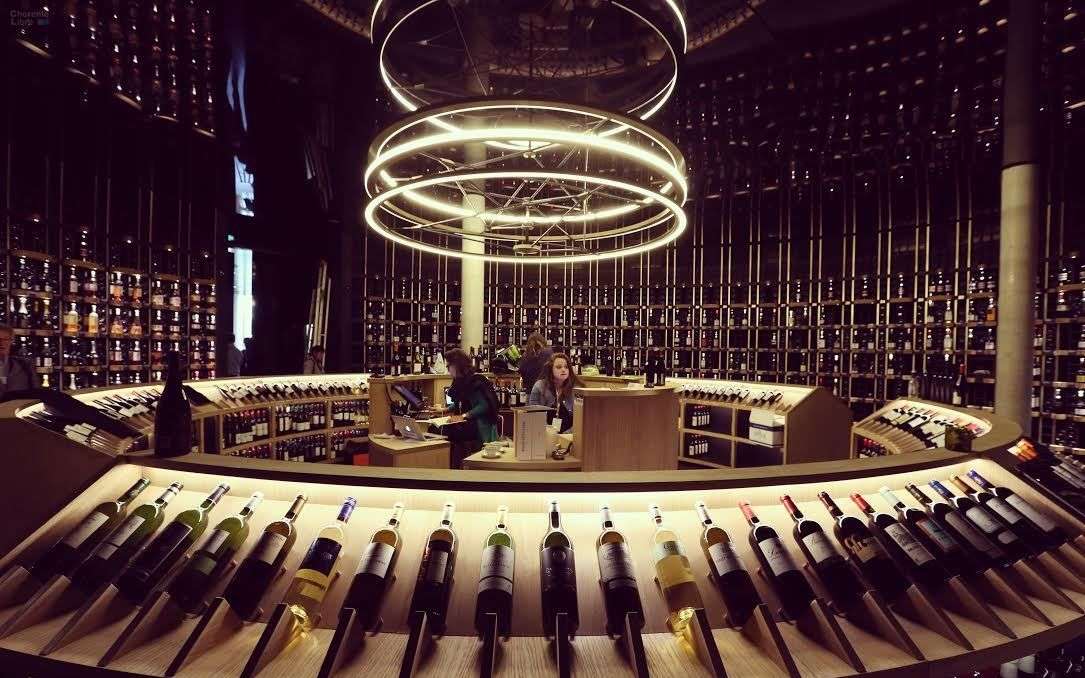 Oh, and did we mention it also now houses one of the the world's biggest wine shops? Bordeaux, here we come…