Fun in the Sun
Beach activities you shouldn't miss.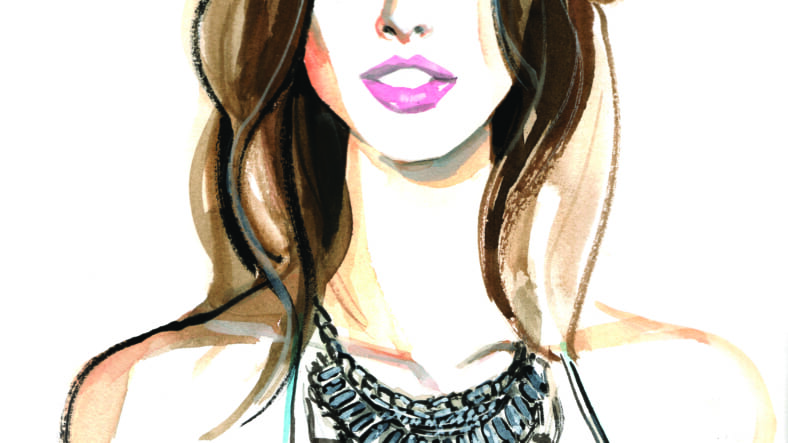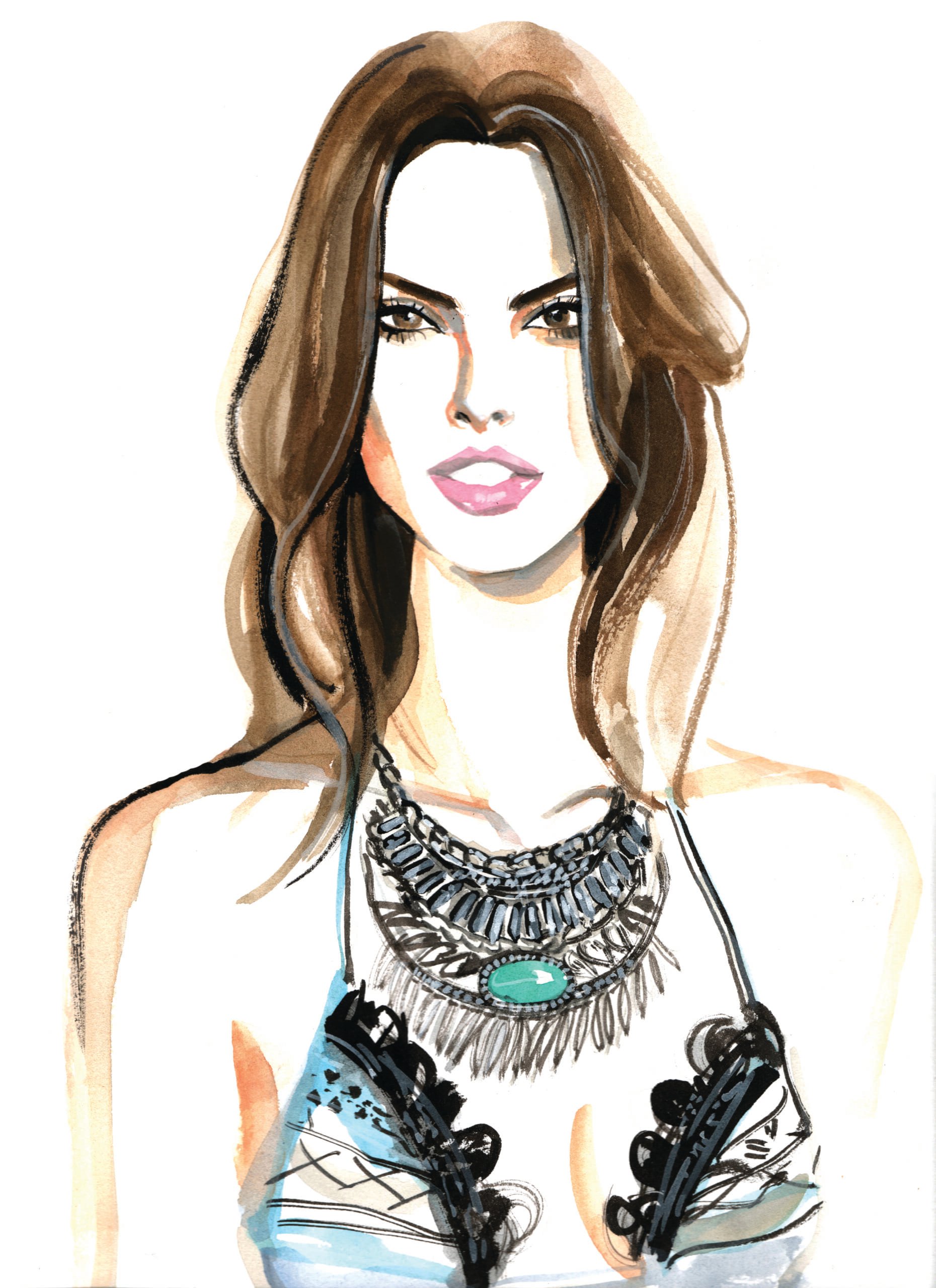 Alessandra Ambrosio—there's no Victoria's Secret Angel who spends more time on the beach…and we should know! Born in Brazil, she grew up by the sea; her motto and favorite hashtag is #foreveronvacation. But that's only one of many reasons why we love her.
Ironically, the effortlessly elegant Alessandra is usually working when she's at the world's most iconic resorts. But when she's not shooting magazine covers, walking the run- way in jewel-encrusted wings, designing her collection ále by Alessandra, or filming, she's a real-life sea siren.
This is the first in a series of articles by Alessandra, whom we've named our Special Lifestyle Editor.
Here, she shows us how to make a splash on the beach no matter where you are.
From the moment I arrived in Monte Carlo to shoot the December/January Maxim cover last year, I felt they truly understood my adventuresome spirit. I'm excited to be Maxim's Special Lifestyle Editor and share some of my favorite locations and things to do as I travel around the world soaking up the sun and culture.
The ocean has always called to me, especially the Mediterranean. I love the legendary glamour of the Côte d'Azur—the châteaux, palaces, films and festivals. And, most important, the stunning beaches.
I usually stay at the Hôtel du Cap in Antibes when I'm working in Cannes, and there's almost no sweeter place to have a glass of wine than the hotel's famous Champagne bar. Also, lunch on the terrace at Eden-Roc is always a treat, as the views are just breathtaking.
No matter how much I enjoy spending time in different cities and at different events while in the South of France, the beach is where I am most at home. Outdoor activities, sunshine, blue seawater, and magnificent sunsets that go perfectly with a glass of rosé or a margarita are what make up my ideal days. 
It's not just the beach I love, though—it's also the sensation of freedom I get when I'm in the water. Considering my love of the beach and the ocean, you're probably not surprised I'm sharing my favorite water sports and gadgets for Maxim's Saint-Tropez issue. 
Here they are. Get ready to get wet!
1. Waterskiing

Of course you can rent a yacht, but I find the classic Riva speedboats to be both intimate and exciting. My favorite way to waterski! They are so elegant: After you are done waterskiing, you can relax, have a glass of rosé and enjoy the sunset.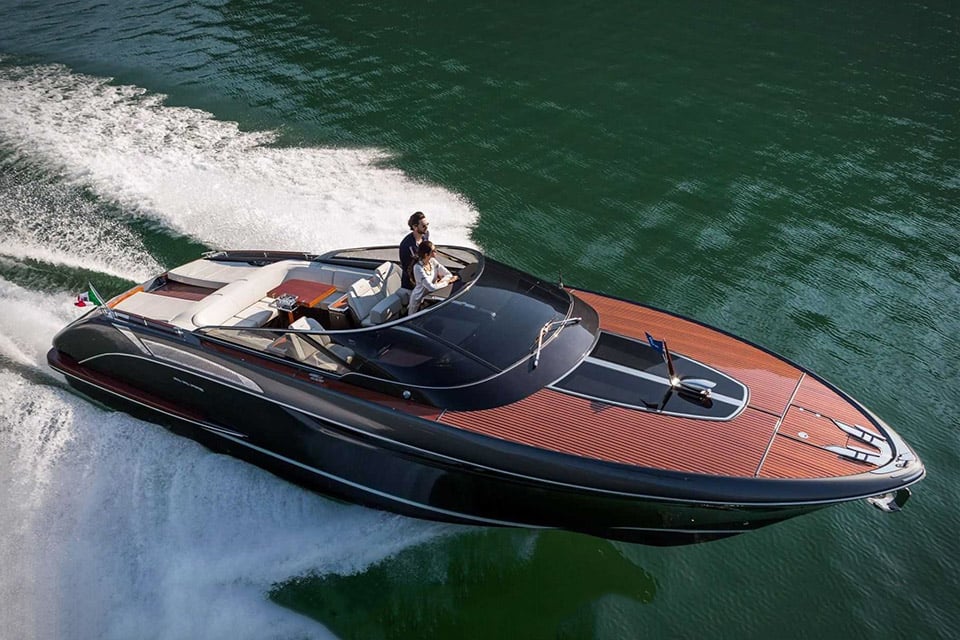 2. Stand-up paddle boarding
This is one of my favorite water sports. I like to attach my GoPro camera to the front of my board.
3. Underwater scooter (Seabob F5 S)

If you only do one thing, this is it. They say this is the next best thing to being a dolphin, and I love it. This is an electric (no emissions) underwater sled that you can drive (you don't need a license) on the surface or underwater, and it goes up to 18 km an hour underwater. It's even more fun with someone else, and you can rent them all over the Riviera.
4. Swim mask with built-in video camera
(Liquid Image 305P XSC-Xtreme Sport Cams LIC-Hydra Series 12MP Mask Waterproof Video Camera)

This is a must-have for the Seabob!
5. Waterproof camera 
(The Olympus Tough TG-4)
I always carry a little camera to record my adventures (you'll see my kids a lot on Instagram), but I just picked up one of these so I can shoot in or under the water.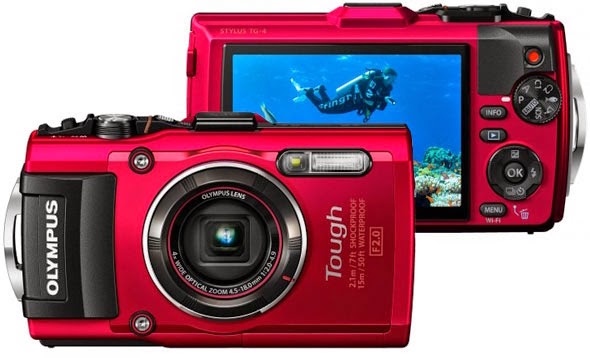 6. Beach earbuds 
(Epic2 Bluetooth Wireless Sport Earbuds)
These are actually great for the beach, and have an IPX5 rating, which means they've been tested for five minutes with water from all directions at a high pressure and they were fine! So create your favorite playlist, put on your earbuds and enjoy the beach.