The Private Island From Fyre Festival's Promotional Video Can Now Be Yours
Bikini-clad models not included.
Fyre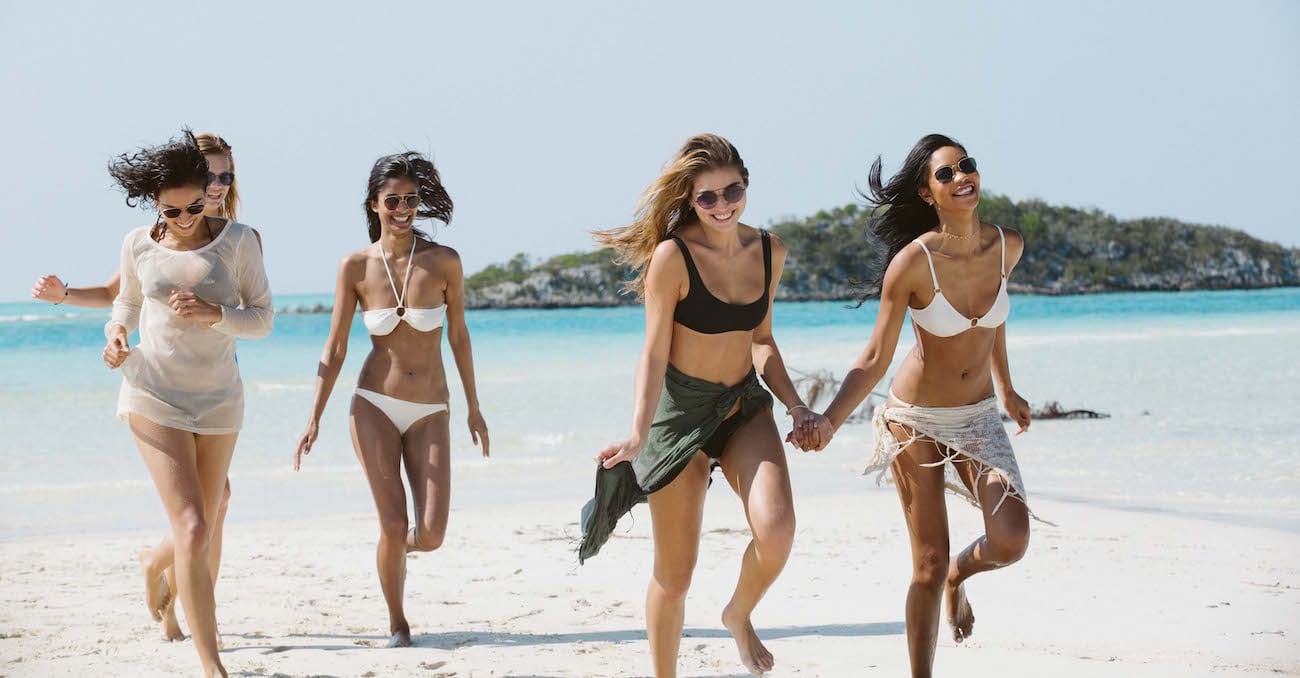 The island that was featured in the infamous Fyre Festival promotional video (the one with models, yachts, jet skis, and DJs), called Saddleback Cay, is currently for sale for a cool $11.8 million.
The island is one of 365 islands in the Exumas, and is a substantial 35 acres with seven beaches, and has access by air to New Providence. But unlike the video, Ja Rule and the model squad including Kendall Jenner and Bella Hadid aren't included. 
In case you're wondering, the actual Fyre Festival disaster wasn't held at Saddleback Cay, but instead at the nearby larger Norman's Cay. So rest assured you wouldn't be purchasing the Fyre fallout zone.
Also, this island was not owned by Pablo Escobar. Billy McFarland and his lies strike again.
For anyone that's interested in splashing out $11.8 million on this private island, just know that the current owner has the land tied to a company so the transaction may require you to also buy a portion of the company.