'Game Of Thrones' May Be Ending Sooner Than We Thought
It had to end sometime.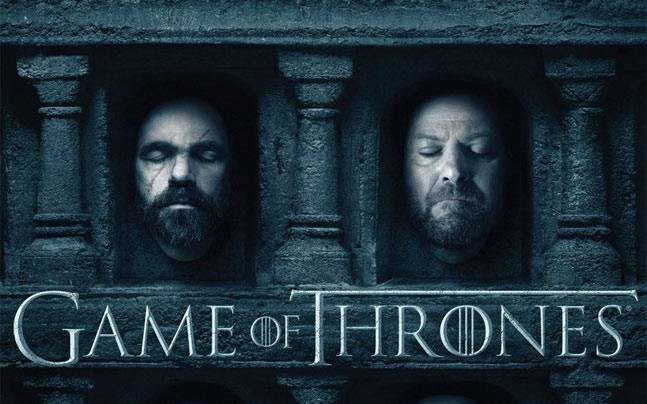 I don't why we expected any differently, but it looks like Game of Thrones might be pulling the same garbage stunt that gave us too-short final seasons of Mad Men, Breaking Bad and The Sopranos. According to an Entertainment Weekly report, HBO and the GOT creative team are considering doing two more abbreviated seasons rather than full seasons, as the show is believed to be only slated for 73 hours. After Season 6, that will leave only 13.
"We've known for several years now how many hours, roughly, we want it to go," co-showrunner David Benioff told EW. "It hasn't changed."
And neither, apparently, has prestige television's insistence on giving the networks the advantage of an additional season while selling audiences short. Do we sound bitter? 
In a confusing twist, HBO released a statement shutting down the idea that Game of Thrones will expire after 73 hours. "Any conversations about the end of Game of Thrones and the number of episodes of future seasons is purely speculative," the network said. "As is customary, HBO will sit with Dan [Weiss] and David to discuss the details once a decision has been made to go forward with season 7."
It makes a person wonder maybe GOT  really is planning on killing off a ton of characters, like the season 6 teasers have threatened. Can't have a show if everyone on it is dead!
Game of Thrones season 6 premieres on HBO on April 24th.