The 'Gremlins 3' Script Is Finished, And This Reboot Will Be 'As Twisted And Dark As Anything'
Do you remember the three rules?
Warner Bros
It will be like Christmas at, well, Christmas, probably, but the Gremlins are coming back and their new shenanigans will be the product of their original creator, Chris Columbus.
Columbus tells /Film he's finished the script for Gremlins 3, and indicates we'll be looking at an even grittier Gremlins this time.
Columbus says he's proud of what he's got, and it's "as twisted and dark as anything, so we'll see." 
https://www.youtube.com/watch?v=-14d51QTVjo
Even more encouraging, Columbus says he "wanted to go back to the really twisted sensibility of the first movie." Which, let's face it, is part of why the original 1984 hit was so much fun.
Columbus says fans of the creepy, slimy transformed Gremlin puppets—and cute little Gizmo as well—shouldn't worry about CGI being used to clean things up. Gremlins 3 will "without a doubt," have "minimal CGI." he says.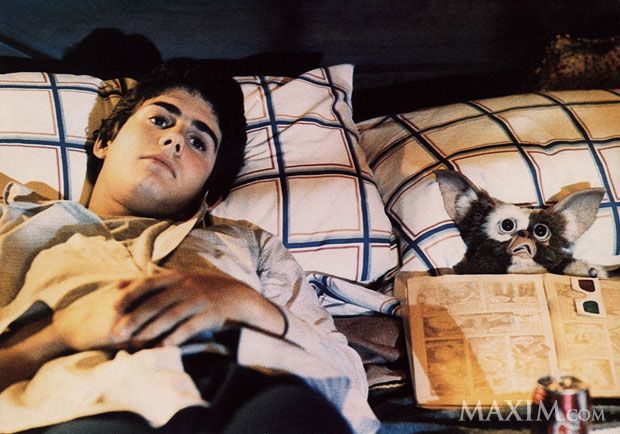 CGI isn't all bad, says Columbus. It "will enable us to remove wires and make the puppeteers lives a little easier. It was brutal. It was like a marathon every night for those guys." 

Currently the third movie is under development with Warner Brothers. Fingers crossed that it goes to production soon.