Here's The Best Way To Enjoy High-Quality Tequila, According to an Expert
Which is your favorite way to drink it?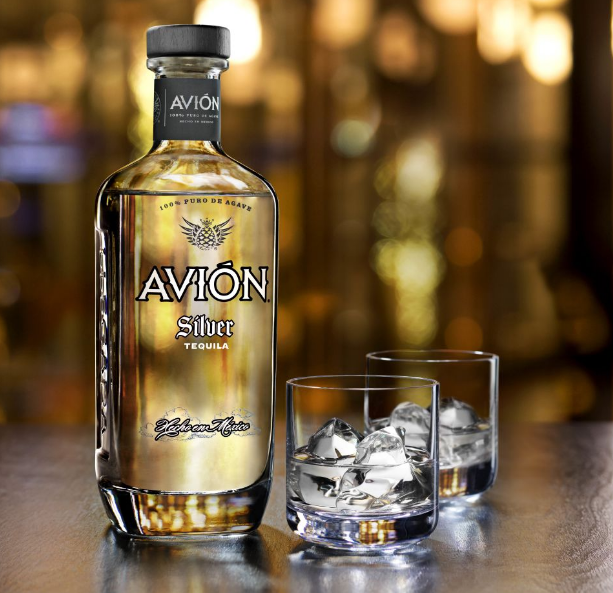 Presented by Avión Tequila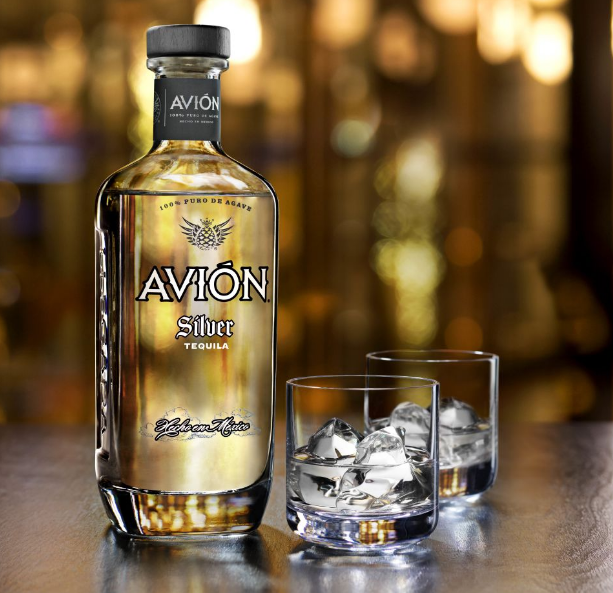 Avión was voted "World's Best Tasting Tequila" at the San Francisco World Spirits Competition, among the highest honors in the spirits industry. So let's just say they know a little something about how to enjoy everyone's favorite agave-based spirit. 
Ken Austin, the founder and chairman of Avión, recently chatted with Maxim about what makes his prize-winning tequila taste so damn good, sipping tequila versus doing shots, his favorite tequila cocktails, and how to build a successful international brand.  
A lot of people love doing tequila shots. Why do you think sipping tequila is the best way to enjoy it? 
As long as people are drinking high quality tequila, I believe they should drink it however they want. The total number of tequila consumers has grown dramatically, and their knowledge has greatly improved. The true tequila aficionado is a growing group that is as informed as their counterparts in whiskey or wine these days. 
We have certainly witnessed an increase in the number of people sipping tequila either neat or on the rocks. You really understand the amazing aromas and complex flavors when you let high quality tequila stand alone versus mixing.
Avión was "Voted World's Best Tasting Tequila" at the San Francisco World Spirits Competition. What makes it taste so incredibly good?
It's really the sum of many different parts, driven by our philosophy of never cutting corners. It starts with rare blue weber agave, which comes from a single source at the highest elevations of the highlands region in Jalisco, Mexico. Allowing our agave to reach full maturity and only selecting the best plants, high in natural sugar content, makes a huge difference to the end product.
 It's also important to treat our high quality raw ingredient with care throughout the production process. We slow roast in small brick ovens for three days, then blend art and science in our meticulous distilling and filtration. We call it beautiful inefficiency, and it means Avión is truly tequila elevated to an art. 
What are the differences between the various expressions of Avión tequila? Which is your favorite?
That's an impossible question to answer–it's like choosing between your children. I would say that each expression suits a different occasion & mood. While all are fruit forward with the flavor of fresh roasted agave, Avión Silver is clean and crisp and can be enjoyed on its own or with a splash of soda and a lime wedge. 
Avión Reposado spends 6 months resting in American Whiskey barrels before bottling which adds warm spices and dried fruit to the profile when sipping. Avión Anejo is aged for 2 years in Whiskey barrels, and the increased interaction with the wood imparts rich, warm oak and vanilla on the pallet. Avión Reserva 44 is an extra añejo tequila that spends the final of 44 months in a petite oak barrel that rounds out a beautifully complex tequila with hints of warm vanilla, spice and luscious fruits.
There are lots of tequilas out there. How does Avión stand out in such a crowded market?
Avión is unique in our approach to the art of creating tequila. We aren't focused on driving efficiency and cost savings, which is very different to large corporations. We are truly committed to deliver the best possible quality tequila to consumers, and take our time creating in small batches to bring out the delicious flavors of the Jesús María agave. 
Our tequila is single source and we ensure Avión is created responsibly and naturally with nothing artificial added. At the end of the day, today's consumer wants products created by hand and with integrity, and that is very difficult to deliver if you don't have the passion that we do.
What are your favorite tequila cocktails?
Avión has become a bartenders favorite, and as a result I've tried many amazing creations. When it comes to what I make for family and friends, it's hard to go past an Elevated Margarita during the spring and summer. Using only fresh squeezed lime juice and organic agave nectar, along with Avión tequila of course, this simple and fresh classic cocktail really allows the taste of Avión to shine. 
I put my own twist on the margarita adding watermelon juice or other fresh juices as well depending on the mood of the crowd. One cocktail that appeals espescially to whiskey drinkers is an Avión Añejo Old Fashioned. 
Simply take 2 ounces of Avión Añejo, agave nectar (1/2 oz maximum) and a few dashed of bitters (orange bitters are amazing), stir with ice and strain into a glass with fresh ice or a large ice sphere. Once you try Avión in your Old Fashioned, you will never go back.
Do you have any favorite beers you like to pair your tequila with?
I love a cold beer along with some Avión to sip, especially on a hot summer day. I am a tequila aficionado, not a tequila snob, so my rules of engagement are to enjoy tequila as you wish and not as you are told.
Are there any particular foods you like to enjoy with tequila? How about something that you definitely would NOT eat while drinking tequila?
I use to think Avión should not be consumed with pancakes but I now find a drizzle of Avión Espresso on top goes quite well with them. 
Interesting! So is Avion planning on releasing any new bottles in the future?
Yes. I am constantly in Mexico at the distillery working with Alejandro Lopez and the family on innovations. Stay tuned.
For people who may not be familiar with tequila, do you have any advice about finding the particular style they will like best?
My advice would be to taste many different styles and brands. Also it helps to understand a little more about agave & tequila production, and our website is a great source of information: www.tequilaavion.com.