Irina Shayk Celebrates 'Thirst Day' With Bikini Photo Shoot
This collection of swimsuit snaps is the former Maxim cover star's most-liked post of 2023.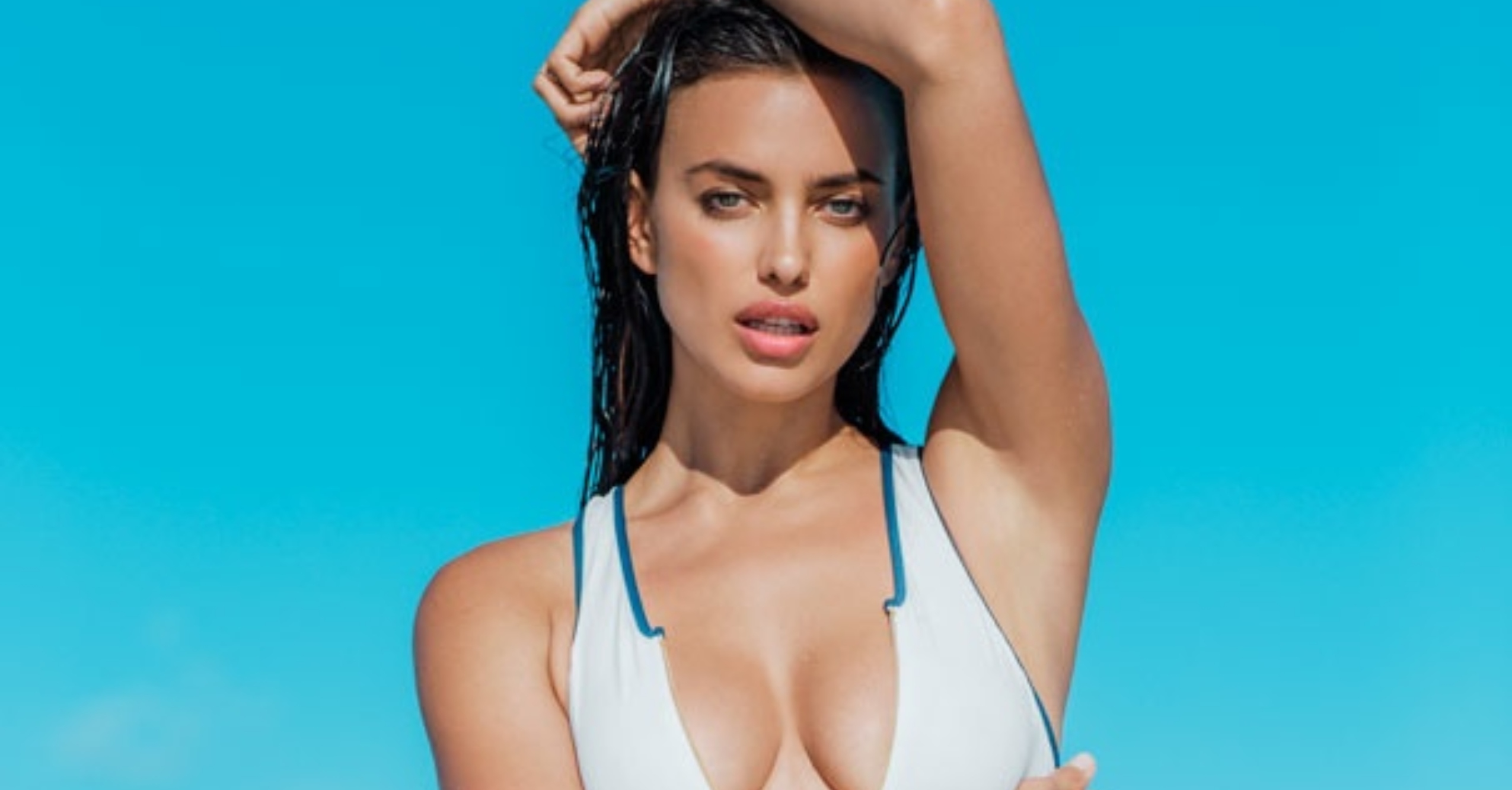 Summer is still a few months away, but Irina Shayk is already rocking her bikini body.
The veteran model and former Maxim cover star, 37, recently dropped what appears to be her most-liked Instagram post of 2023 so far: a carousel featuring three bikini-clad selfies and idyllic snaps from an unknown beach.
Shayk showed some self-aware humor in the caption, writing, "Thirst Day on a Sunday." As fellow supermodels like Elsa Hosk and Natasha Poly replied with fire emojis, over 790,000 IG users tapped the "heart" button.
Compared to all other posts with like counts enabled, the steamy collage has proven her most popular post of the year, the runner-up being a striking runway shot featuring Shayk with an faux lion's head crafted from wool, silk and foam.
As for how Shayk perennially keeps that beach body ready with sculpted abs, legs and arms, she pursues a number of athletic interests.
She previously told People, "I do boxing, I do a little jiu-jitsu which I am obsessed with." And speaking to Women's Health, Shayk added that she abhors running and selects workouts accordingly.
"I hate traditional cardio," she said. "Running is my worst nightmare, so I've had to find something I enjoy that gets me all the calorie-burning benefits of cardio without boring me to death."