'Bond 25' Official Title Revealed, Plus Everything We Know About The Next 007 Movie
It's Daniel Craig's final appearance as 007.
(Photo: Sony)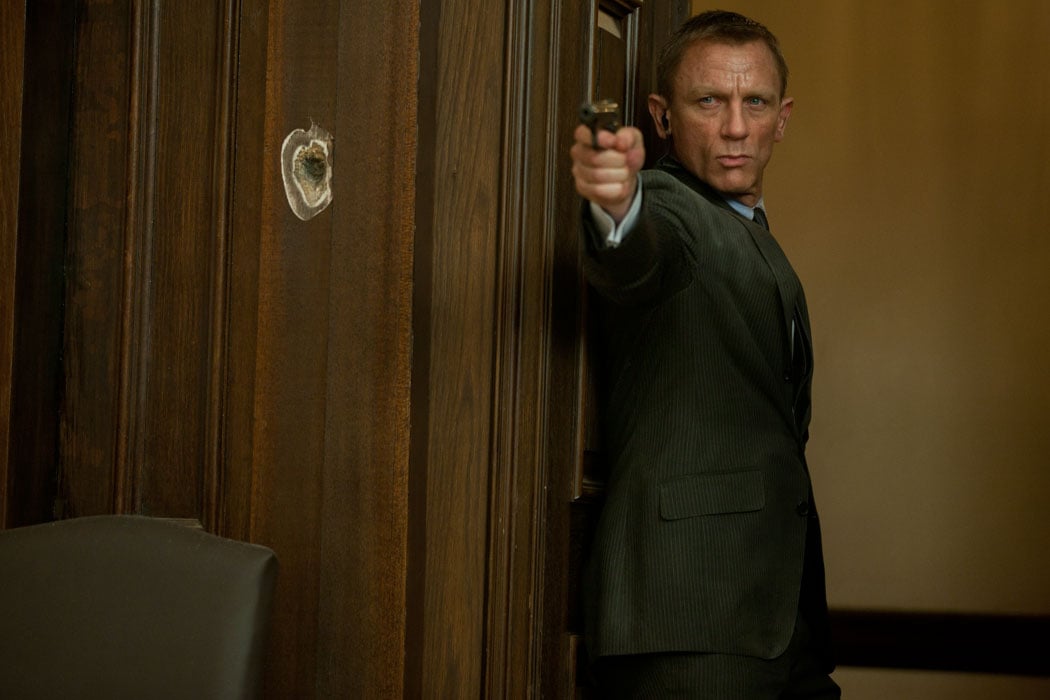 Following a turbulent start to production with Cary Fukunaga replacing Danny Boyle as director and re-writing the script due to creative differences, a working title for the upcoming 25th James Bond movie starring Daniel Craig as 007 one last time has finally been revealed: Shatterhand.
According to the London Independent, back in August 2017, a report had announced that the new film would be titled as such, but it's only now being confirmed…at least as the "working title."
The same report also claimed the plot would be based on Raymond Benson's 2001 novel Never Dream of Dying. Benson's novels also provided the plots for Tomorrow Never Dies, The World Is Not Enough, and Die Another Day.
Of course, not everyone on Twitter was loving Shatterhand as the title of Craig's 007 send-off. 
The new Bond film will be called SHATTERHAND, in the tradition of classic Bond titles like:

GOLDFINGER
HAWKDIGIT
STEELPHALANGES
BRICKTOE
ALLWEATHERSEALANTFOOT

— Glen Weldon (@ghweldon) February 22, 2019
https://twitter.com/darkhorizons/status/1098986035655041025
Loosely, the storyline of Never Dream of Dying is as such: James Bond gets involved with a film star named Tylyn Mignonne, whose husband is connected to the crime organization The Union.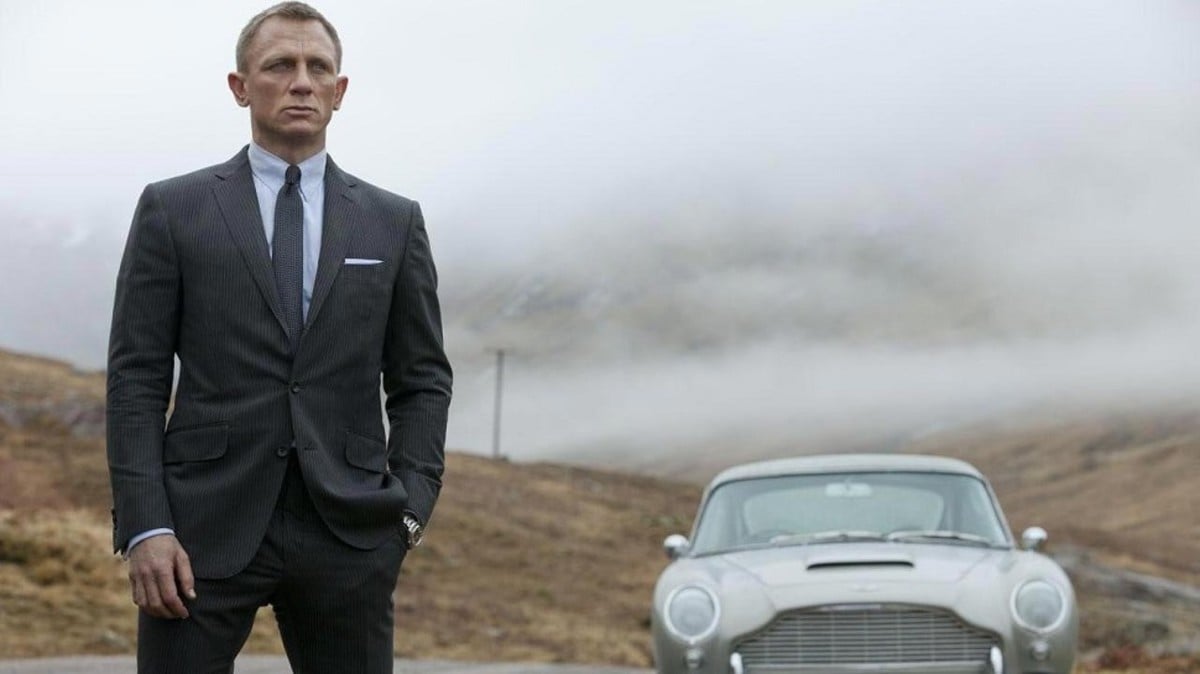 Side note: In the novel You Only Live Twice, "Shatterhand" is the alias used by Blofeld, played by Christoph Walz, so it's very likely that we'll see him again in this movie, even though in a recent interview with Inquirer, director Cary Fukunaga was very vague about his return, as well as that of Ben Whishaw as Q.
"We haven't finished the screenplay, so there is no way that anyone could know that," he said. "Those are two extraordinary actors, so if there is space for them in the story, I would absolutely want them there. But I don't know yet what it's going to be.
Previously, production was set to begin on March 4, 2019, and was slated to release in February 2020, but according to Production Weekly, Shatterhand will now begin filming on April 6 in London's Pinewood Studios, then head to Matera, Italy to finish shooting and will release April 8, 2020.
While most details are still under wraps, we previously heard from Fukunaga himself that the film will carry on the story arc Craig's Bond has been following since Casino Royale, and won't be a standalone film.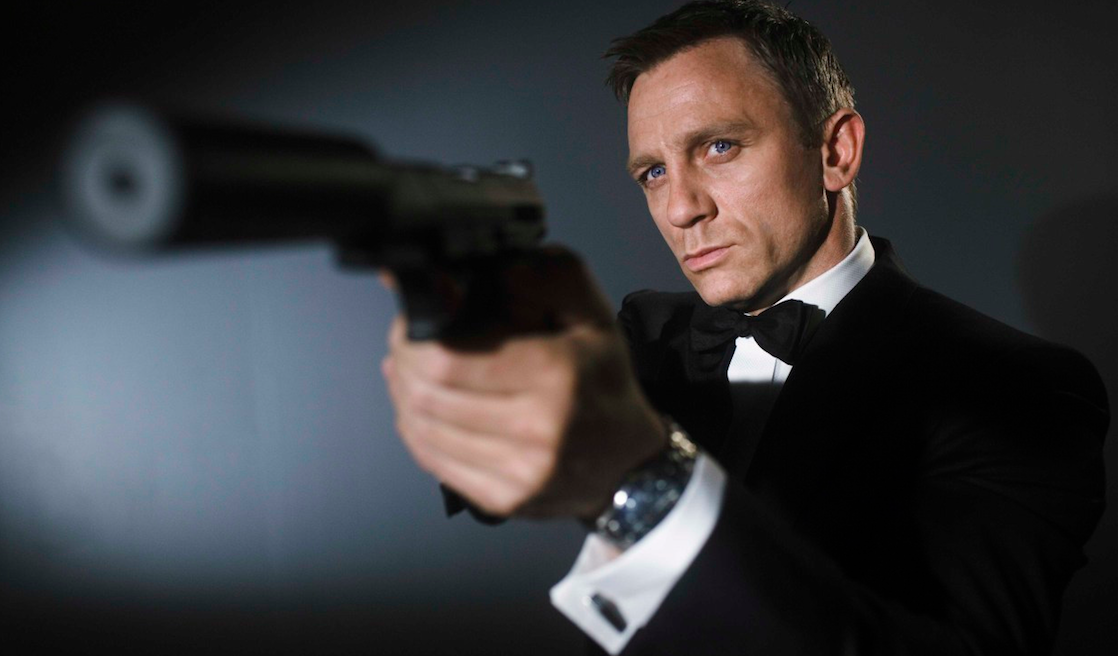 "In his first Bond movie, Casino Royale, he brought an incredible amount of vulnerability and humanity to the character, which was a big shift from Pierce Brosnan's run," Fukunaga explained.
"In terms of what I can bring to change the character, Bond is on a character arc that started with 'Casino Royale,' and I will be carrying that on. There will be changes, I am sure. As in any story, a character has to change in order [to have] a narrative."
So, while based on the plot of Never Dream of Dying, Shatterhand will also continue off of Casino Royale.
It'll be interesting to see how the plot plays out as we watch 14-year James Bond veteran Daniel Craig as 007 one last time.