Daniel Craig Gym Pic Shows He's Back in Action as James Bond After Latest On-Set Injury
The 51-year-old actor is ready to resume shooting after recovering from yet another stunt gone wrong.
Getty Images
Daniel Craig is getting jacked enough to return to duty as Agent 007 in a gym-tastic new Instagram photo.
After an ankle injury on the set last month landed Craig in surgery, the 51-year-old James Bond actor is back in the gym, trying to get ready to resume filming his iconic action role, says Bond movie honchos. 
"Daniel Craig hitting the gym hard, prepping for shooting next week!" the official 007 Instagram account shared on Saturday. Craig previously underwent two weeks of post-surgery rehabilitation after his latest on-set injury.
Craig previously lost two teeth filming a stunt for Casino Royale in 2006; sliced off a fingertip while filming 2008's Quantum of Solace, and banged up his knee while filming a fight scene for 2015's Spectre, among other mishaps.
After Craig's injury on the set of untitled 25th Bond movie in Jamaica in May, an explosion stunt left a crew member injured.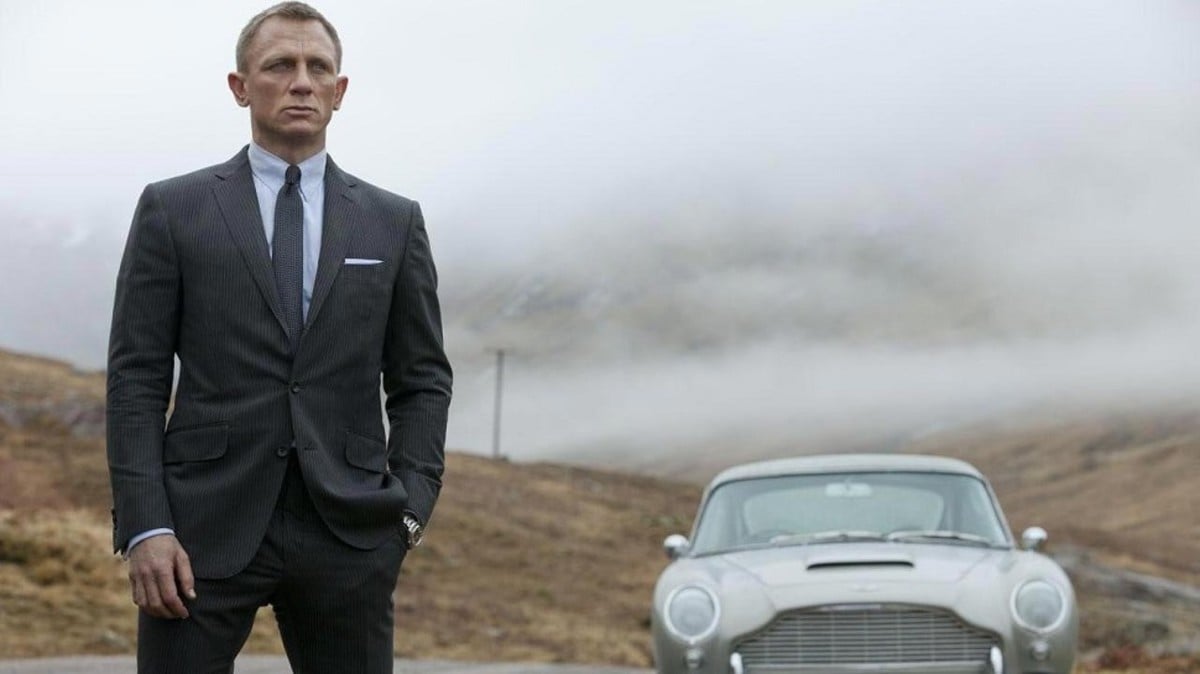 EON Productions previously released a statement on the James Bond Twitter account about that incident at Pinewood Studios outside London:
"During the filming of a controlled explosion on the set of Bond 25 today at Pinewood Studios, damage was caused to the exterior of the 007 Stage," the statement read. "There were no injuries on set, however one crew member outside the stage has sustained a minor injury."
Despite all the on-set drama, the 25th Bond movie remains on track to meet its announced release date of April 8, 2020. 
Go here for more details on Craig's truly impressive array of on-set injuries incurred while doing his own stunts.