The Next 'James Bond' Flick Has an Official Release Date in 2019, And Daniel Craig Is Set to Play 007
All we need now is for Christopher Nolan to sign on as director.
After a fair share of hoo-ing and ha-ing (claiming he'd sooner rather "slash his wrists" than star in another 007 flick, Daniel Craig has acquiesced. He will return for the 25th installment of the James Bond franchise.
What's more, Metro-Goldwyn-Mayer (MGM) has coughed up an official release date: Nov. 8, 2019.
This counters a previous announcement that the next Bond film would come in 2018.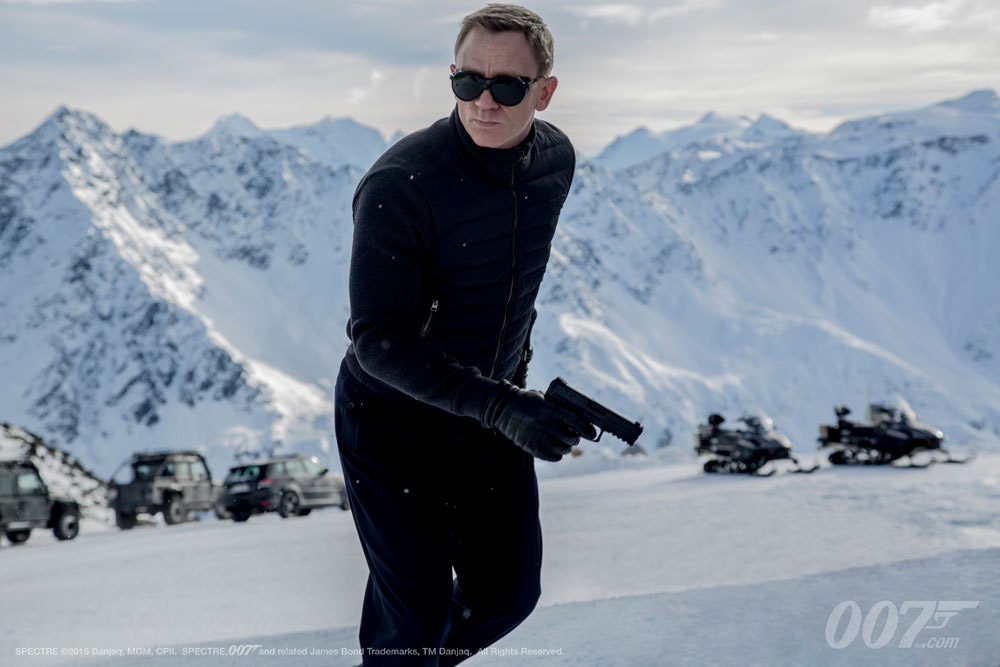 Forbes dismissed Craig's "slash his wrists" comment as the ramblings of a fatigued actor.
That offhand "I'd rather break this glass and slash my wrists" (than do another 007 movie) interview he gave prior to Spectre was from a somewhat fatigued actor not looking forward to another grueling production right after the last one ended. Actors are humans, too, and they sometimes speak off the cuff in a way that doesn't necessarily designate set-in-stone decisions.
The still-untitled 25th Bond film will be Craig's fifth in the franchise. This puts him just behind Sean Connery, who holds the record as the longest-running Bond at six films. 
A director has yet to be attached to the film although rumors are whirring that Christopher Nolan (Dunkirk, The Dark Knight Rises, Inception) has expressed interest in replacing Sam Mendes.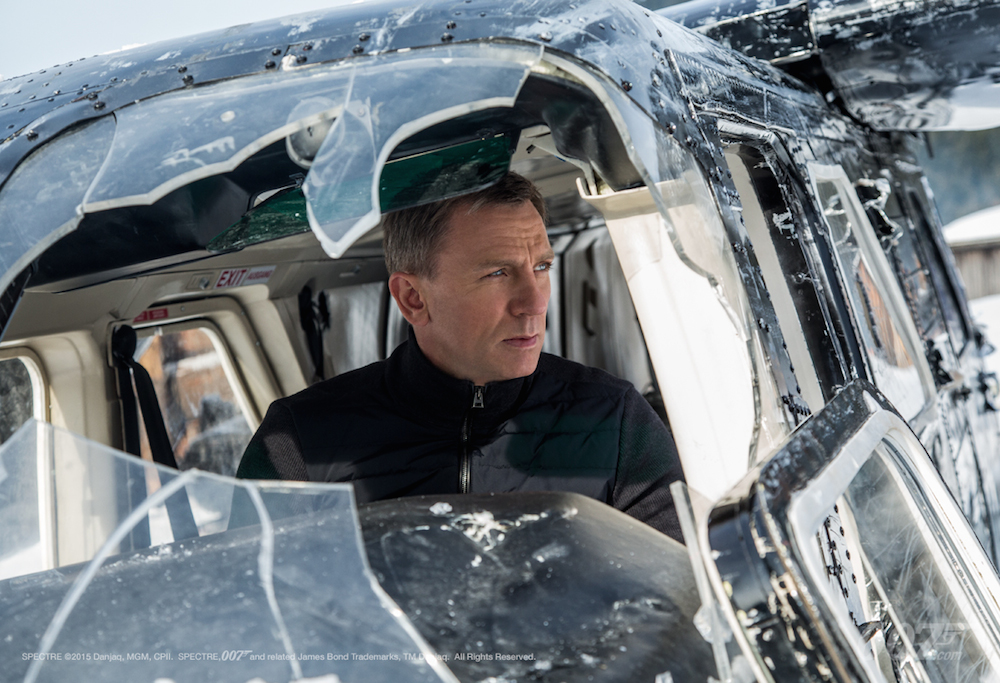 The release is over two years away so MGM should have ample time to orchestrate the 25th Bond film the iconic franchise deserves.