Jamie Lee Curtis and John Carpenter Are Making a New 'Halloween' and We Are SHOOK
The Shape returns in 2018.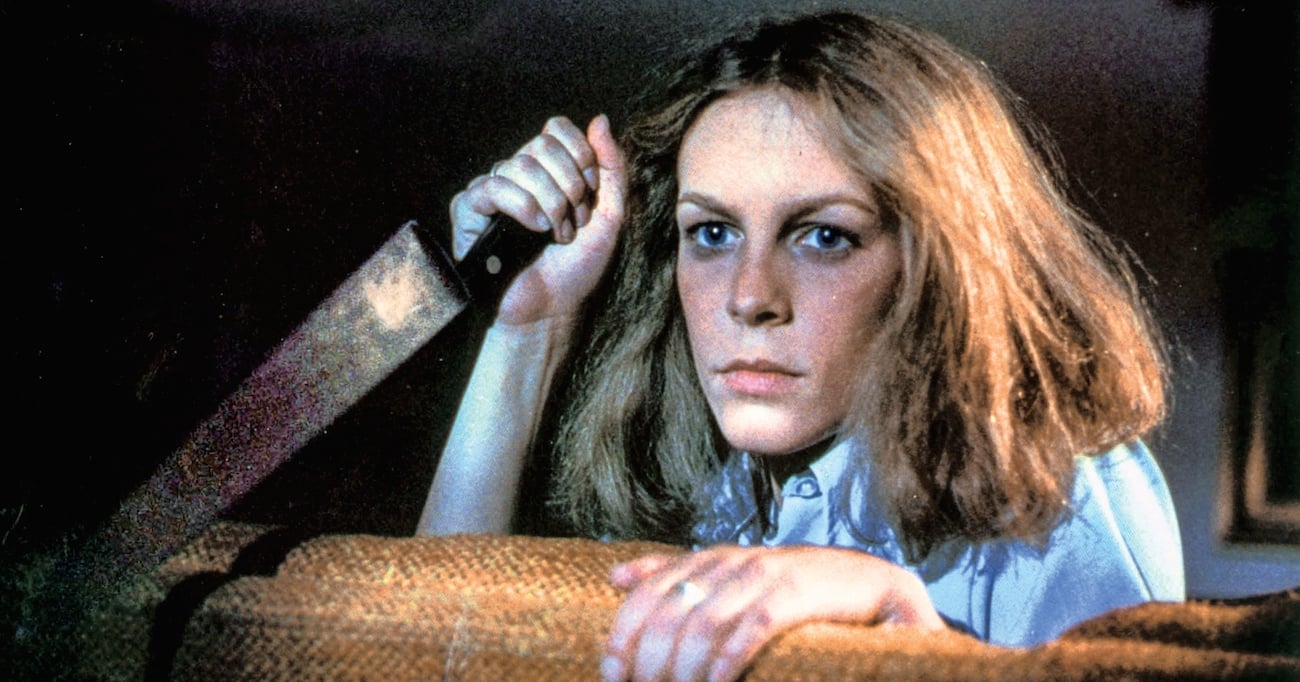 O.G. Scream Queen, Jamie Lee Curtis will reprise her most iconic horror role—tormented baby sitter Laurie Strode from the 1978 slasher Halloween.
Horror studio Blumhouse Productions just tweeted out an image of Curtis in her original Halloween get-up (bell-bottoms and all) as she is trailed by shadowy stalker Michael Meyers.
Blumhouse announced its remake will come out on October 19, 2018—40 years after the original release.
Dread Central reports original director John Carpenter will produce the film (and perhaps help with the soundtrack) while David Gordon Green (Pineapple Express) will direct. 
Curtis previously reprised her Strode character 20 years after the fact in Halloween: H20, which was released back in 1998. 
We're all kinds of pumped.