This New 'Justice League' TV Spot Has Wonder Woman, Amber Heard and Loads of Sexy Action
Get pumped.
A new TV spot for Justice League has dropped online, and it's packed with hidden gems. 
Amber Heard makes her first appearance as Mera, the queen of Atlantis. It's a blink-and-you'll-miss-her sighting, but still the first time we've seen her since director Zack Snyder shared a snap of her from the DC movie's set in Iceland.
Now we've seen what she can do. In the clip, Mera is shown controlling water to build a protective wall while battling off Steppenwolf.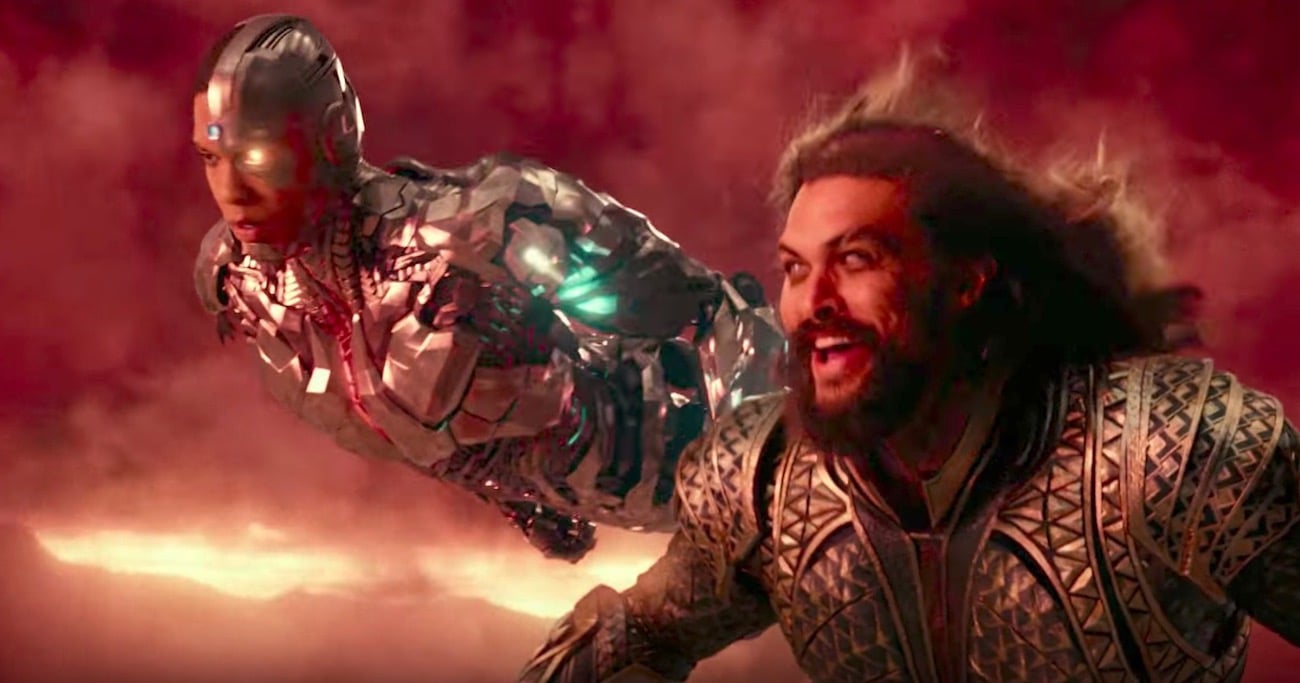 The TV spot also has the usual appearances: Gal Gadot as Wonder Woman, Ben Affleck as Batman, Ezra Miller as The Flash, Jason Momoa as Aquaman and Ray Fisher as Cyborg, among others.
It also announces that tickets are already available on Fandango.com. Pick them up before Justice League hits theaters on November 17.