Kate Beckinsale Likes To Find Fake Nudes Of Herself On Reddit And Send Them To Her Mom
The always-amazing "Underworld" actress has a great sense of humor.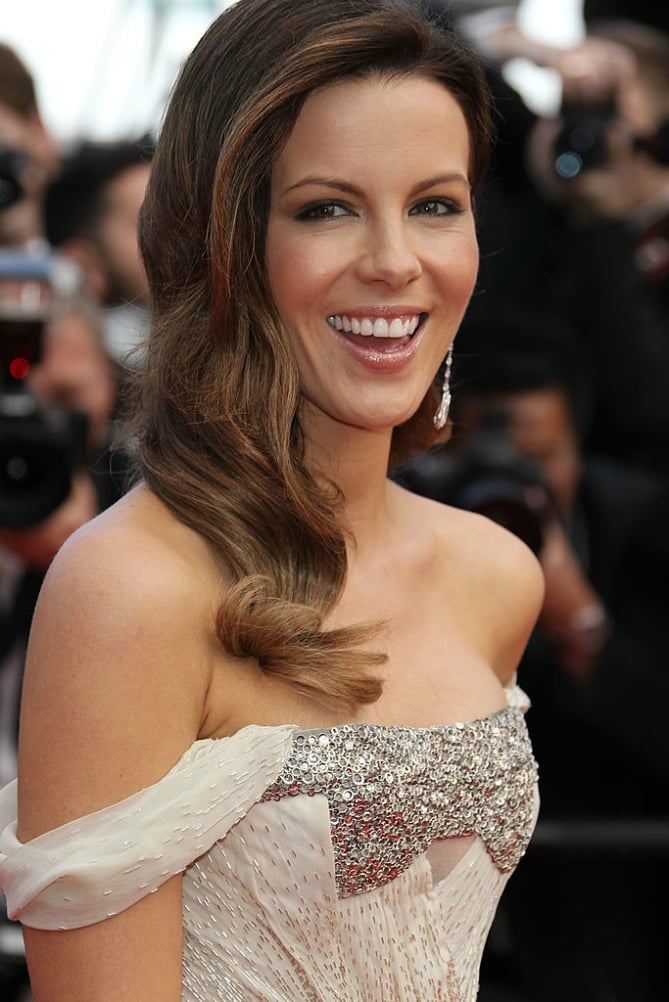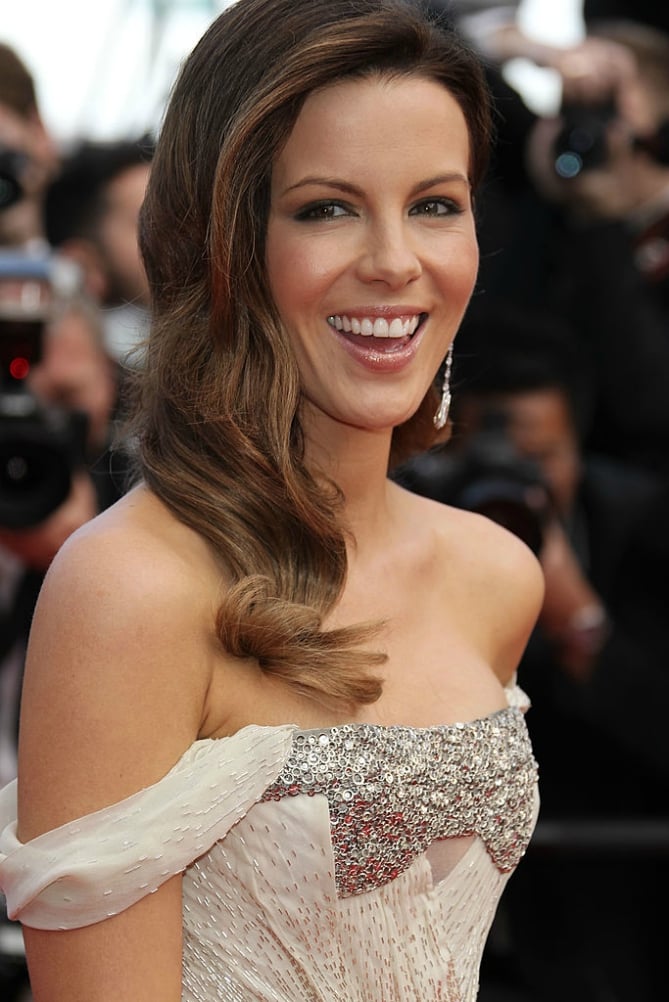 Last night on Jimmy Kimmel Live, Underworld star Kate Beckinsale proved once again that she's the best kind of talk show guest, when she talked about one of her hobbies: finding nudes of "herself" on Reddit, and promptly sending them to her mother.
In case you're about to frantically open a new tab and go searching for Kate's nudes, let me stop you right there. Among the many woes of being a gorgeous celebrity is people photoshopping your face onto porn pics that are so obviously fake.
That's some A-plus trolling, right there. Well done, Kate.
" tml-render-layout="inline
The best part, though, is that her mother wasn't even remotely interested in the orgy that going on in the pictures, and instead expressed her relief that her daughter has hardwood floors instead of carpet. Nice one, mom. 
This isn't the first time the British beauty proved she likes to have fun with suggestive pictures, though. Last year in an interview on Late Night With Seth Meyers, she discussed another one of her favorite pastimes: arranging fruit bowls into dicks.
"I haven't got an obsession with that part of the male body," she says. "I like the fruit version. It's not like I'm obsessed with all people's penises."  
Never change, Kate. 
" tml-render-layout="inline