Lockheed Martin Reveals Darkstar—Tom Cruise's 'Top Gun: Maverick' Hypersonic Jet
The futuristic fighter satiates Pete "Maverick" Mitchell's need for speed in Cruise's first $1 billion blockbuster.
Top Gun: Maverick's riveting final dogfight may see Tom Cruise's Pete "Maverick" Mitchell reunite with the cockpit of an 80s-vintage F14, but the movie's first airborne shots feature a Lockheed Martin design that doesn't even exist yet.
This is the Lockheed Darkstar, seen pushed to its absolute limit at the whim of Cruise's renegade pilot in early scenes. The adrenaline-releasing intro sets the tone for the first $1 billion movie of Cruise's career, and only the second of the pandemic era to to reach that sum at the box, joining Spider-Man: No Way Home, CNN reports.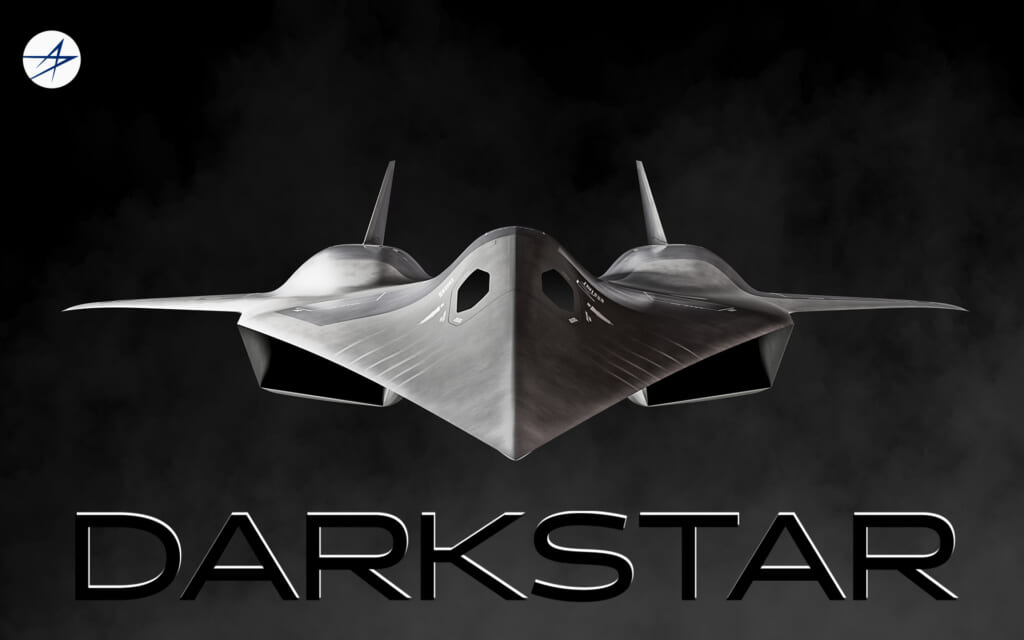 While fictional, aviation buffs may see similarities with history's most groundbreaking aircraft. New Atlas reports that Top Gun: Maverick producers worked with Lockheed Martin's Skunk Works division, which was responsible for the SR-71 Blackbird that inspired Darkstar, its forthcoming successor the SR-72, and the Cold War-era U-2 spy plane.
Skunk Works conceptual designers first drafted sketches of the Darkstar and passed them up to the division's engineers, who turned the designs into a full-sized prototype aircraft with functional cockpit and body. The only Hollywoodization that went on was a slight drop in the Darkstar's height to give it a sleeker profile.
One thing's for sure: the Darkstar definitely satiates Maverick's need for speed.