Here's Mark Wahlberg's Intense 'Infinite' Training Regimen
How the 48-year-old got lean and mean for the silver screen.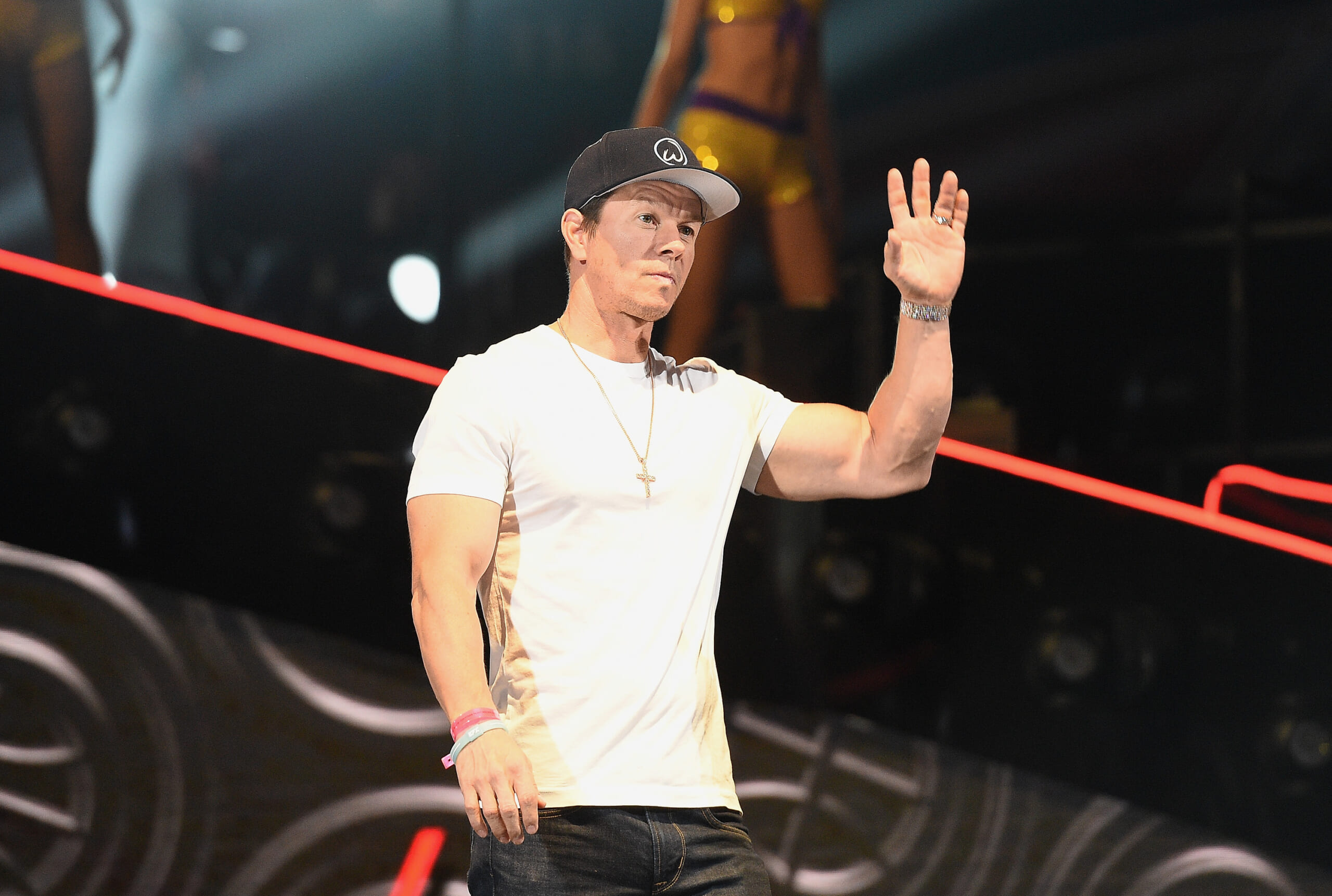 We know that Mark Wahlberg follows a ridiculously strict "regular" daily workout and meal schedule. When he's preparing for a staring role in a blockbuster, the perennially jacked 48-year-old actor has been known to ramp up the intensity. Such is the case with his latest project: Infinite.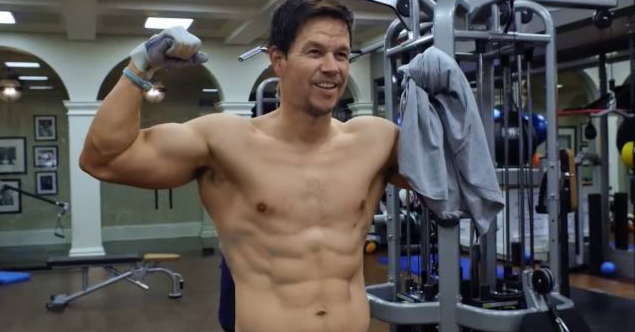 The Antoine Fuqua-directed movie is based a novel titled The Reincarnationist Papers by D. Eric Maikranz and follows "a group of near-immortal men and women who are reincarnated over the centuries and known as the Infinite. To defeat an evil mastermind, the group must rely on a man who suffers from schizophrenia [Wahlberg] who will have to learn that all his vivid dreams are actually memories from past lives, in order to defeat the villain," according to Slashfilm. 
Men's Journal gathered a bunch of videos posted on Wahlberg's Instagram page that show a few of the heart-pounding workouts he used to get lean and mean for the silver screen. 
In one, Wahlberg knocks out 21 consecutive reps of what look like a variation of the CrossFit-approved "Kipping pull-up." 
https://www.instagram.com/p/BzqcK_khcNH
Another clip shows Wahlberg chest pressing two 80-pound dumbbells like with relative ease while wearing blood flow-restricting bands, which cause blood to pool up in working muscles and promotes growth, according to Men's Health. 
https://www.instagram.com/p/B1l-mvDBoBs
In another video, Walhberg promotes something called F45, a new training program that he invested in earlier this year.
https://www.instagram.com/p/ByIti6YhDtU
Men's Health reports that F45 combines "High-Intensity Interval Training (HIIT), Circuit Training, and Functional Training. This combination of interval, cardiovascular and strength training has been proven to be the most effective workout method for burning fat and building lean muscle." 
Here's what it looks like:   
https://www.instagram.com/p/B2un-ENhJRe
And here's a montage of Walhberg on his "day off" from F45, which still consists of stretching, dumbbell chest presses, push-ups and more. 
https://www.instagram.com/p/Bx8Etg_BBm3
The end result of all this hard work? A seriously shredded physique that defies Wahlberg's middle age. 
https://www.instagram.com/p/B1huz_JB3ZMhttps://www.instagram.com/p/B2E3k7qBMkH
"Get it," indeed.