Meet Cadillac Celestiq Model Donna Feldman
You may have seen this rising model/actress behind the wheel of Caddy's most luxurious vehicle yet.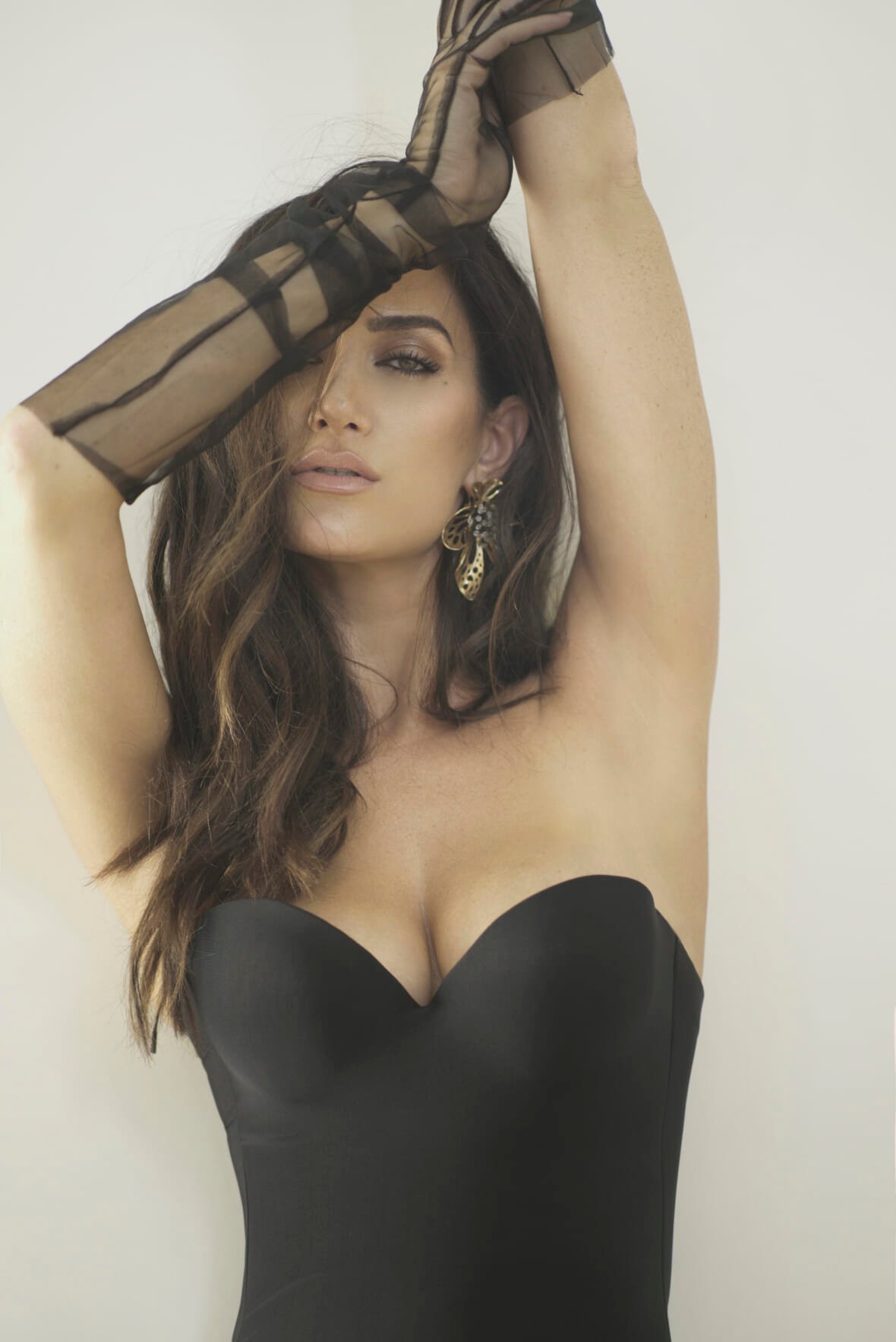 The word prolific comes to mind when looking at Donna Feldman's portfolio. The remarkable multihyphenate model, actress, and production company head got one of her earliest breaks as an original Deal or No Deal briefcase girl.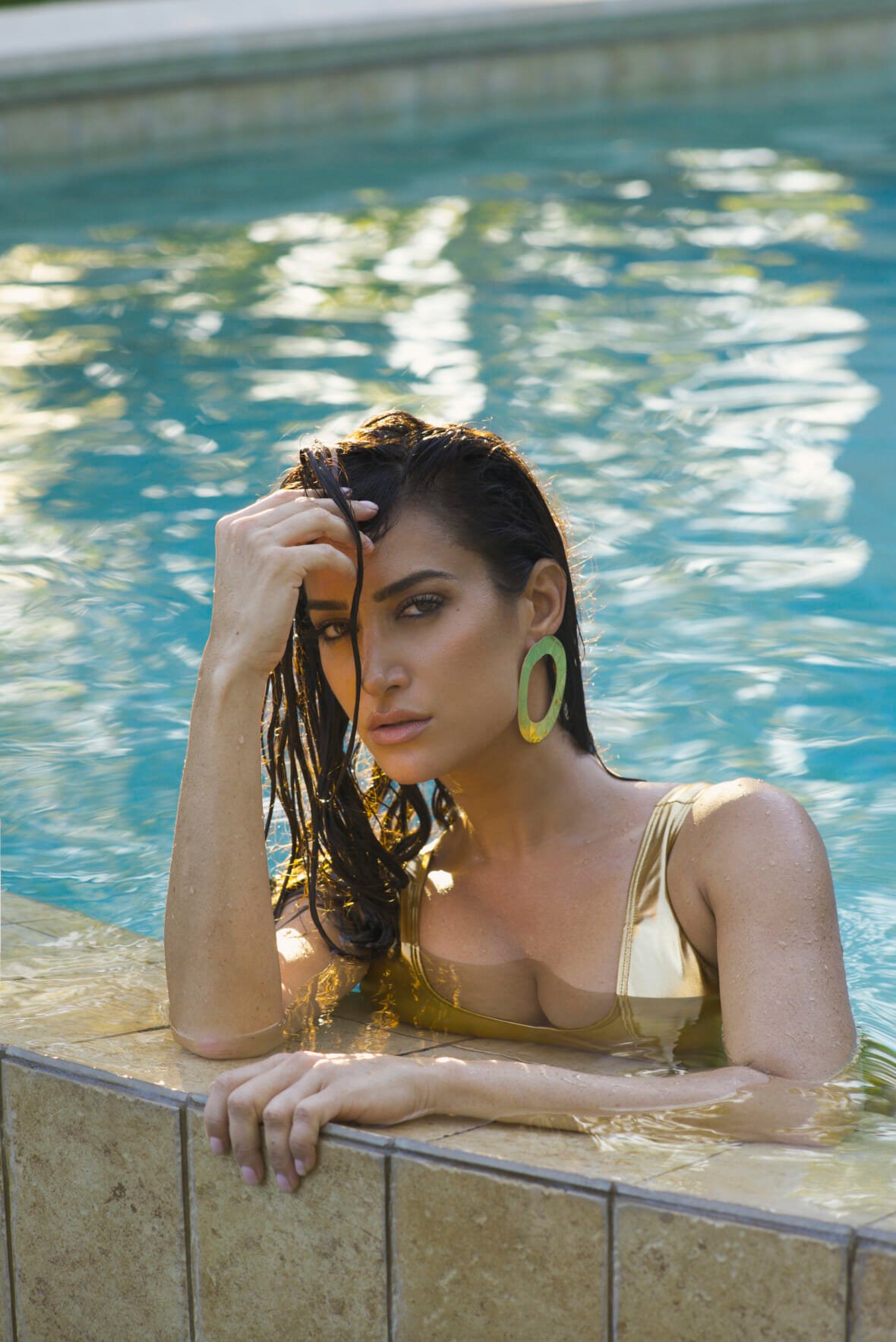 Today, Feldman is the face of the Cadillac Celestiq campaign—anyone who read Maxim's coverage of the automaker's Rolls-Royce-rivaling, all-electric luxury sedan saw her sitting in the driver's seat actuating the 11-inch touchscreen command center.
The career in between these two milestones is no less impressive. Her early work includes an appearance in Don't Mess With the Zohan and the leading role the cast of Fox's short-lived Fashion House, while more recent credits include NCIS LA, Magnum PI, Days of Our Lives, and a recurring role on Tyler Perry's ongoing political drama The Oval.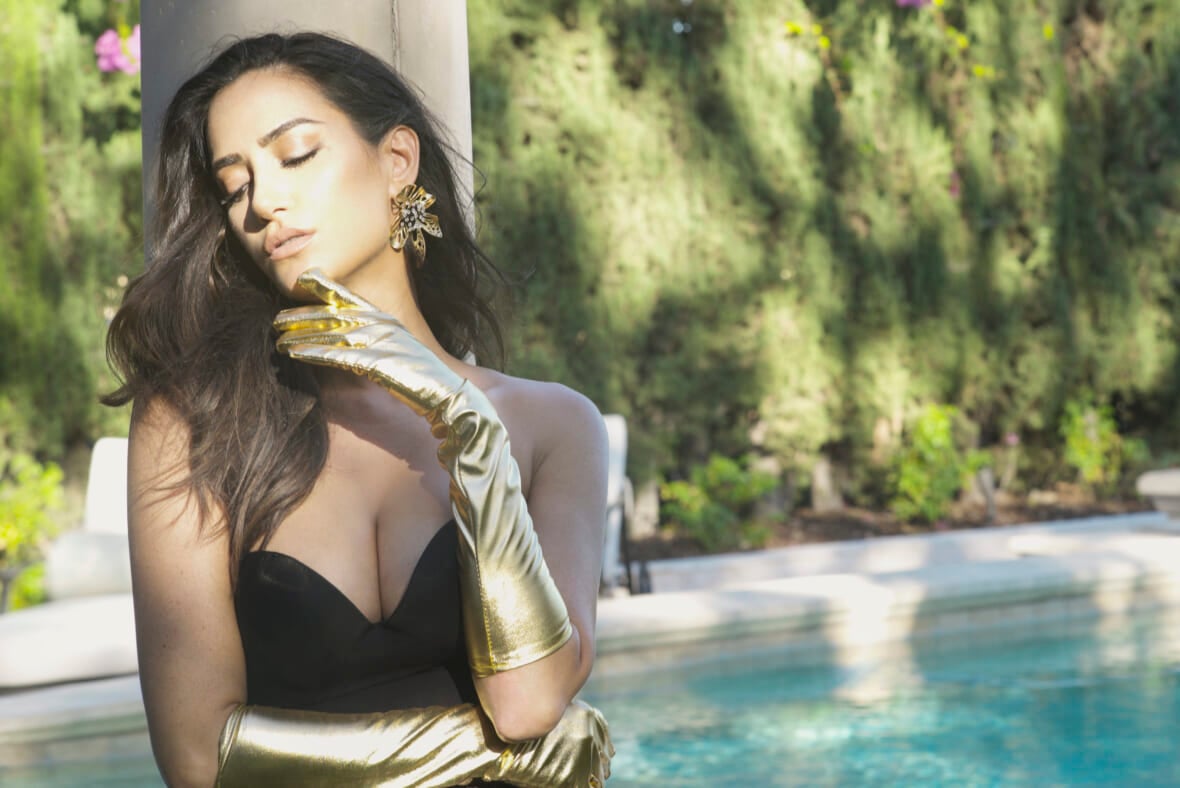 And on the modeling side, Feldman has previously been featured in print campaigns for Visa Black Card, Revlon, Jockey, Jaguar, Schwartzkopf, Verizon Wireless, Diesel and Panasonic, among others. As the co-founder of Straw Hat Productions, she's also facilitated projects for Under Armour, Calvin Klein, Cosmopolitan and Harper's Bazaar.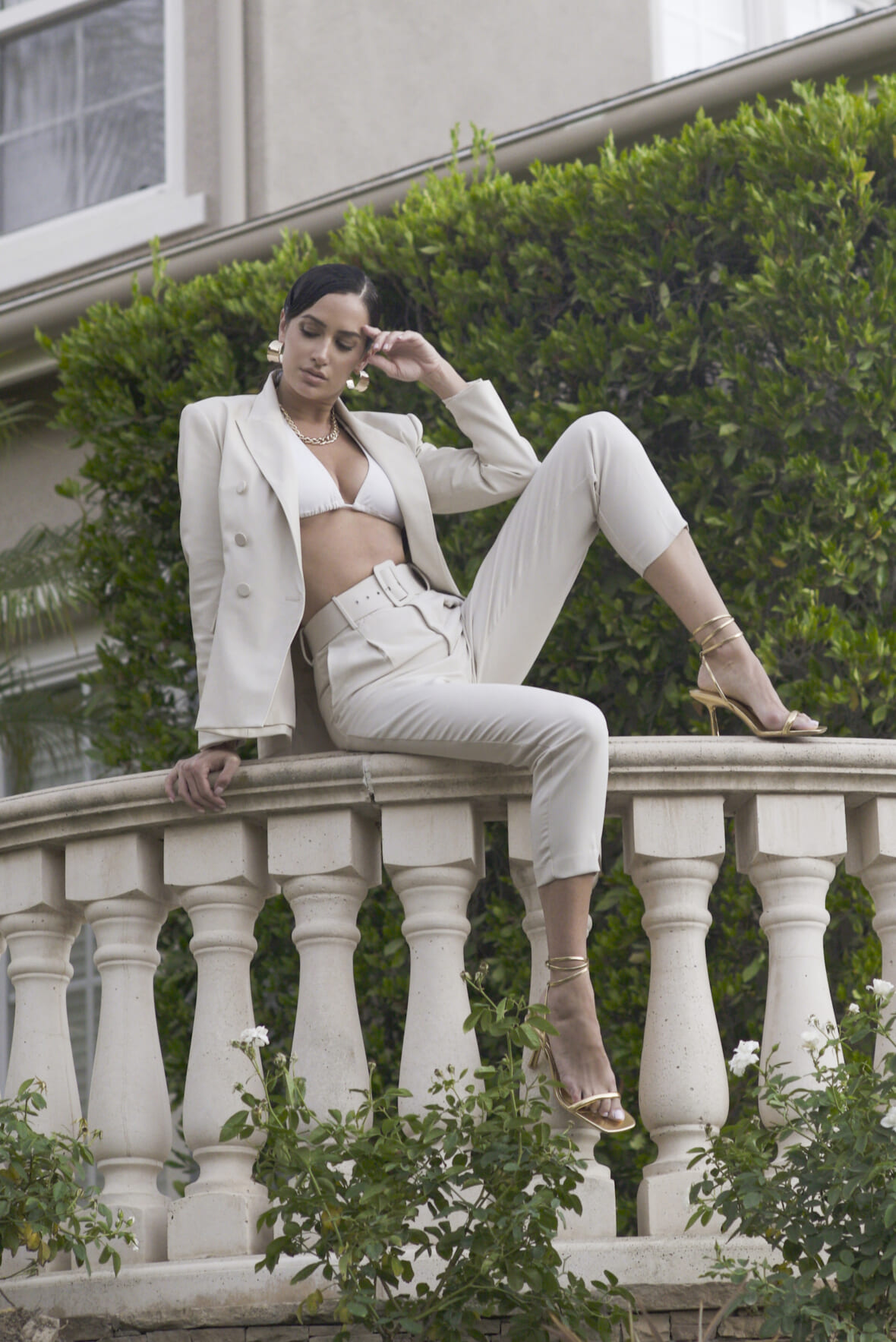 Head to Feldman's Instagram page for more.