Cadillac Reveals All-Electric, Ultra-Luxury $300,000 CELESTIQ Sedan
Meet Cadillac's priciest vehicle yet.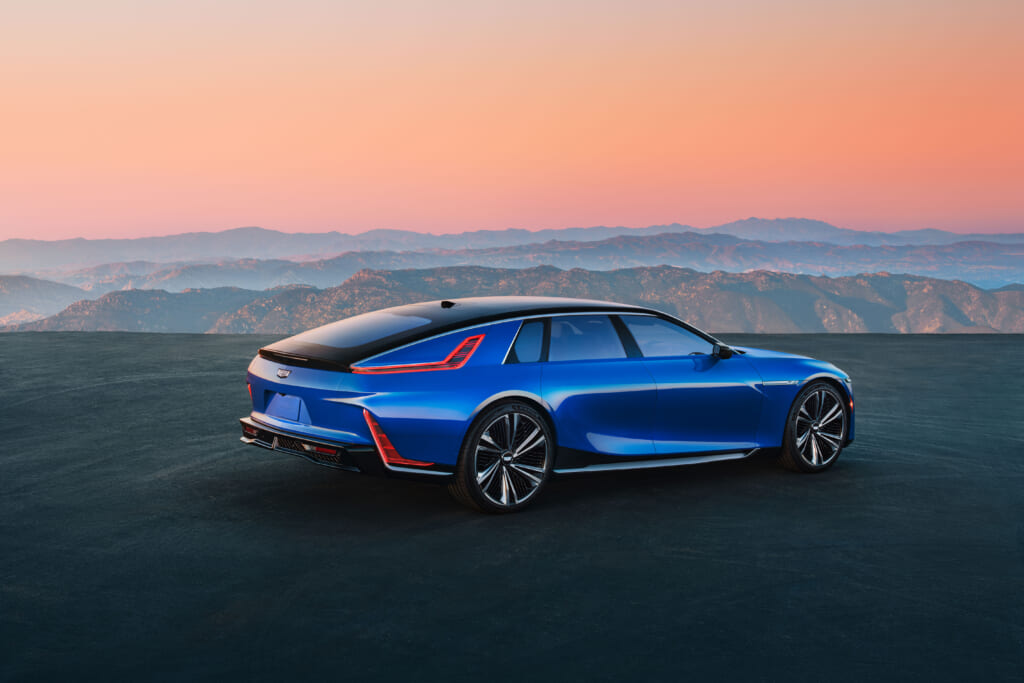 Just as Rolls-Royce bills the new Spectre as the world's first "Ultra-Luxury Electric Super Coupe," Cadillac is snatching some first-to-market EV glory with the full reveal of the world's first "all-electric ultra-luxury sedan" in the CELESTIQ.
The Spectre and its characteristically bespoke offerings, while impressive, are right at home in the rest of the Rolls-Royce's luxe six-figure lineup. But Cadillac is truly entering new territory by offering its first completely bespoke luxury car with a price tag starting at $300,000-plus and ballooning past $400,000, according to Road & Track.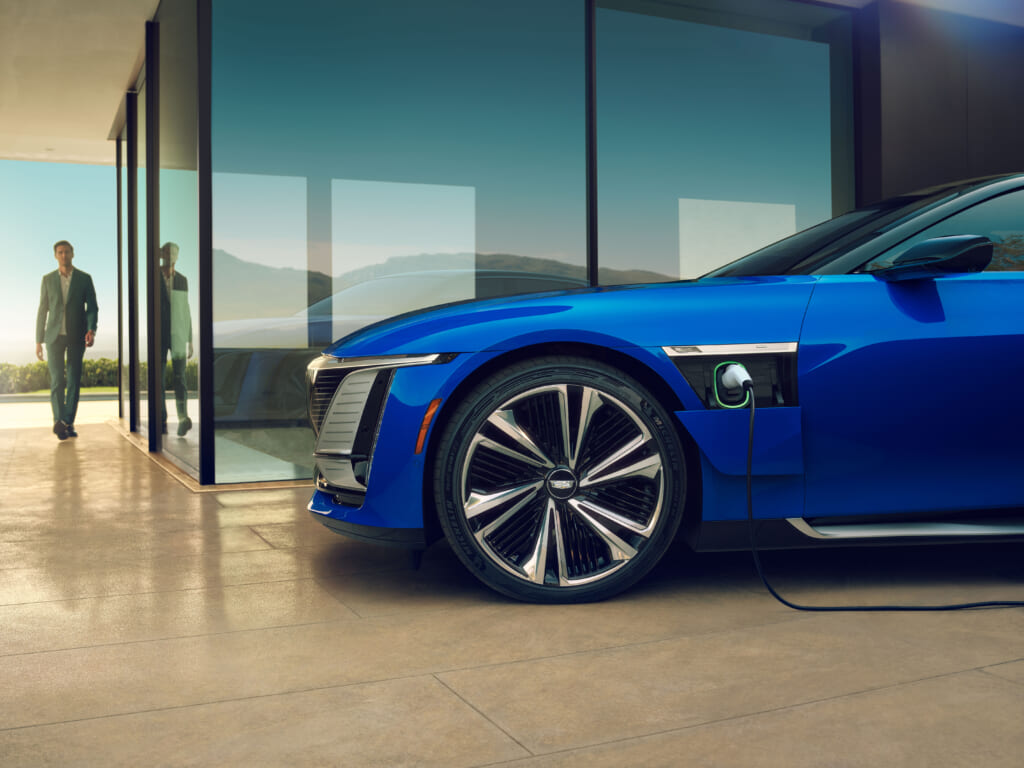 Speaking of Rolls-Royce, Cadillac's CELESTIQ ethos sounds strikingly similar to the British marque's. "CELESTIQ is the expression of Cadillac's artistic vision rooted in the concept that every handcrafted vehicle is a piece of commissioned art made with authentic metals, leathers, along with a premium selection of more bespoke materials," a statement reads.
Hand-finished metals cover the futuristic 18-foot fastback's body, from the brushed aluminum bodyside to the aluminum grille and brushed metal liftgate body openings. There are also 1,600 LEDs worth of exterior lighting animations that begin when the CELESTIQ detects an owner's fob from 15 feet away.
Traditional hinged door handles are replaced by touch controls, and myriad 23-inch wheels (the same exact gargantuan diameter as the Rolls-Royce Spectre's) are available in "countless color choices."
Hand-wrapped leathers and fine trims in an "endless" array of colors will fill the interior, which is topped by a smart-glass roof and centered around a pillar-to-pillar, dual-pane 55-inch HD display, the largest in the CELESTIQ's segment.
Four other displays include an 11-inch touchscreen front command center, an eight-inch touchscreen rear command center, and a 12.6-inch rear infotainment display.
This amount of customization requires more than an online configuration. As such, customers—clients, as Cadillac calls the CELESTIQ-curious—will work with a concierge and Cadillac's Design team to personalize their car.
What's not completely unique is the Ultium electric platform, the same one found in the Hummer EV and Chevy Silverado. In the CELESTIQ's application, predicted performance includes an output of 600 horsepower and 640 pound-feet torque, as well as 300 miles of range.
The Cadillac CELESTIQ is expected to go into production in 2023. We'll see how much this ostensible Rolls-Royce rival can deliver.