Meet the Hard-Partying New Cast Members of MTV's 'Jersey Shore' Reboot
Will they hold a candle to O.G. hotties JWoww and Sammi Sweetheart?
https://www.youtube.com/watch?v=G7UWFjia69A
MTV knows you're starved for more Jello shot-fueled hijinks, spray tans and steroid abuse.
So "Music Television" is rebooting one of its most cherished late-aughts hits, the Jersey Shore, for a new generation of young TV viewers without parental control locks. 
The revived series is scrapping the seedy playground of Seaside Heights, New Jersey (long live Club Karma!) for that of Panama City Beach, Florida, which should be a whole 'nother flavor of crazy. 
Floribama Shore already filmed this summer and brought together eight reckless twentysomethings from across the South, primarily Florida and Alabama (hence, the name). MTV is making us wait until November 27 to see just what went down.
Below, meet the four beautiful female cast members of MTV's upcoming Floribama Shore.
Kortni Gilson: 21, Panama City Beach, FL
Aimee Hall: 24, Perdido, AL
Nilsa Prowant: 23, Panama City Beach, FL
https://www.instagram.com/p/lwQgCSP3O8
Candace Rice: 24, Memphis, TN
https://www.instagram.com/p/BUC_S0oh6A0https://www.instagram.com/p/BaqmGRvAL4-
They certainly look ripe for reality television, but it's not exactly a "shore thing" they'll be able to hold a candle to the spray tan-tinged crazy of Snooki, "The Situation" and JWoww.
For nostalgia's sake, let's all revisit JWoww's sexy Maxim photo shoots.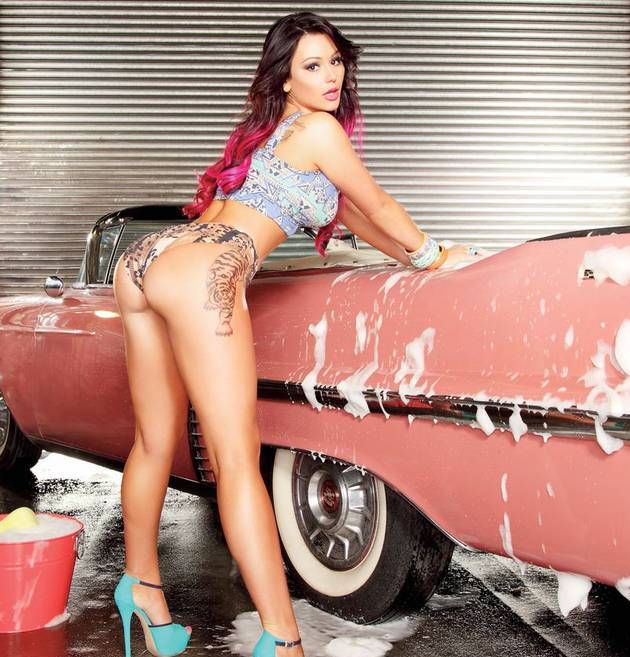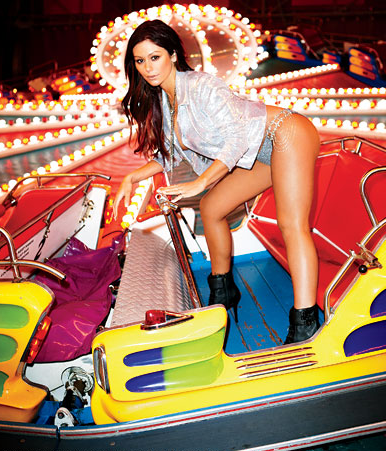 Find out on November 27, when Floribama Shore premieres on MTV.