Meet Guess Model Julia Logan
"I personally don't like people who are depressed. Of course, we all have hard times, but if a man is always complaining about something, I just can't stand it."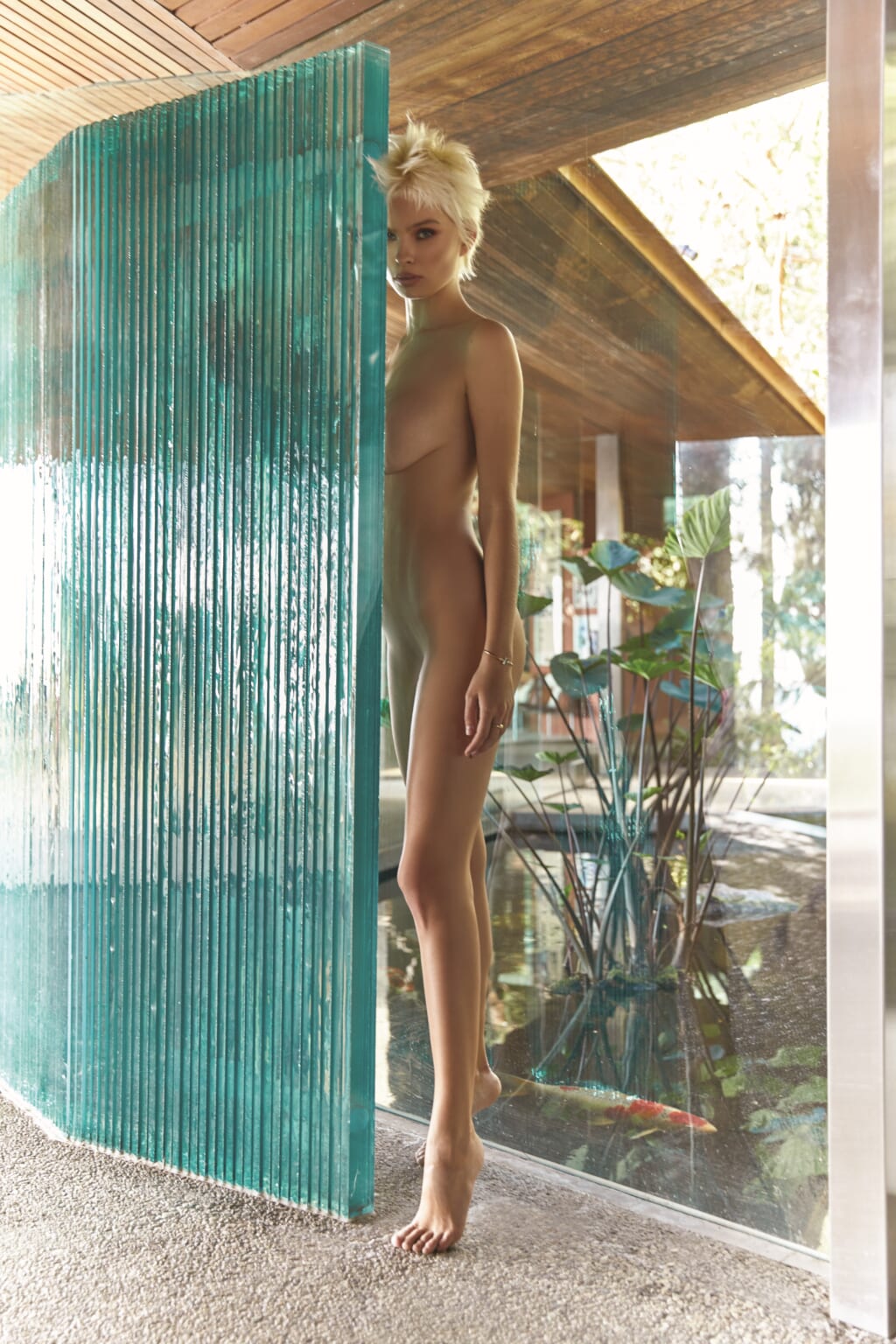 She wants to be a fashion model, but what's a girl from Volgograd to do? If you're Julia Logan you head west. Two years ago, she left home for sunny L.A. after getting a text from Paul Marciano asking her to become a Guess model.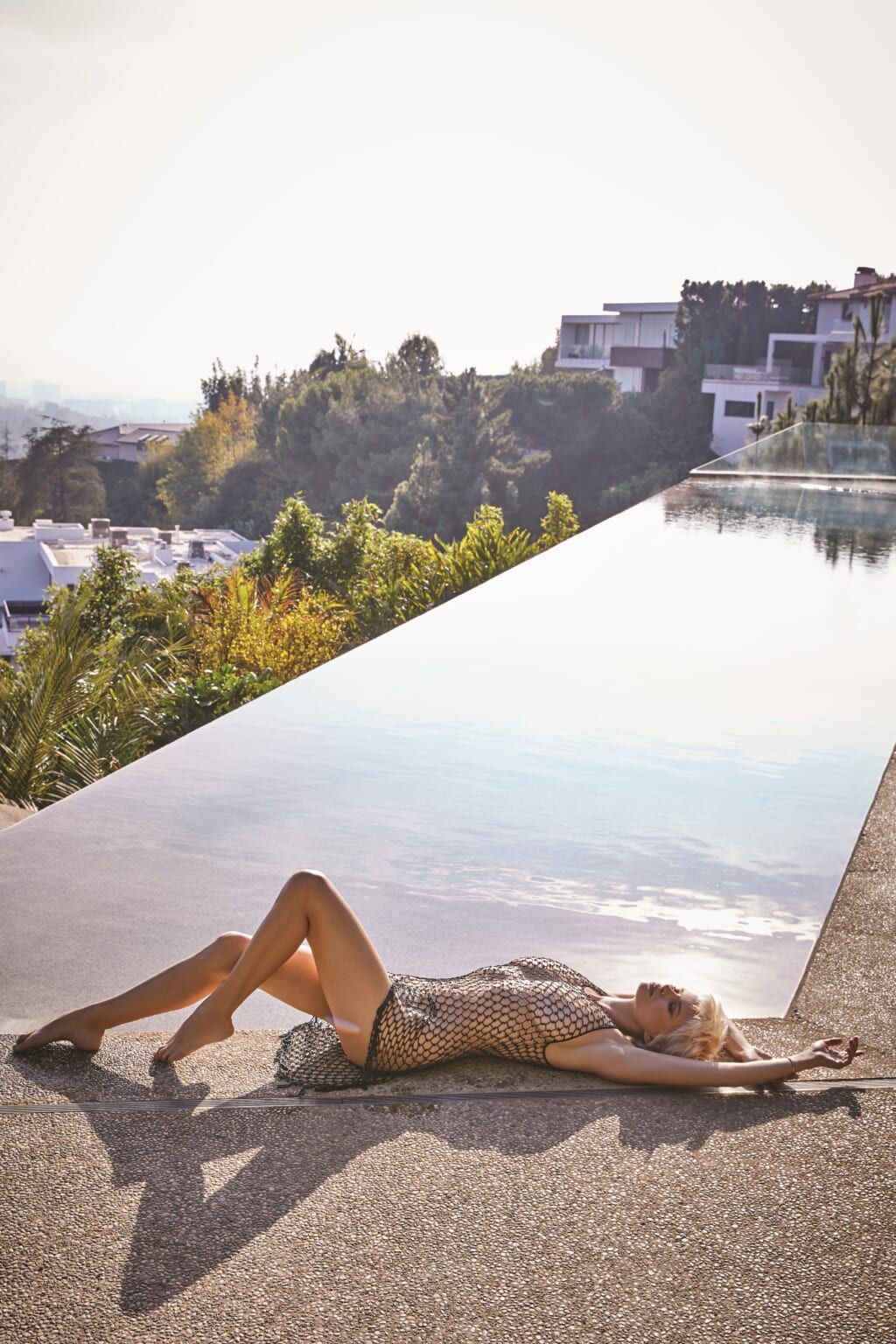 "I knew about Guess and I knew about the type of models they used for their shoots and I thought I'm suited to them perfectly." Since then it's been a mix of memorable shoots, like the one on the Isle of Capri in rainy weather, or shoots she'd prefer to forget.
"The most terrible feeling is when someone becomes inappropriate," she says from her Hollywood home. "Now, I'm more straightforward about that. I say no, I don't like it, I don't feel comfortable. But before, I didn't know how to act because I was new to all of this and super awkward and always trying to be nice. And I'm the kind of person who doesn't like conflict. Now I have more confidence and I'll just say in a nice way 'Sorry, I don't like that.' Or I can call my agent, and he'll call. In this business it's important to have people that you trust and have your back."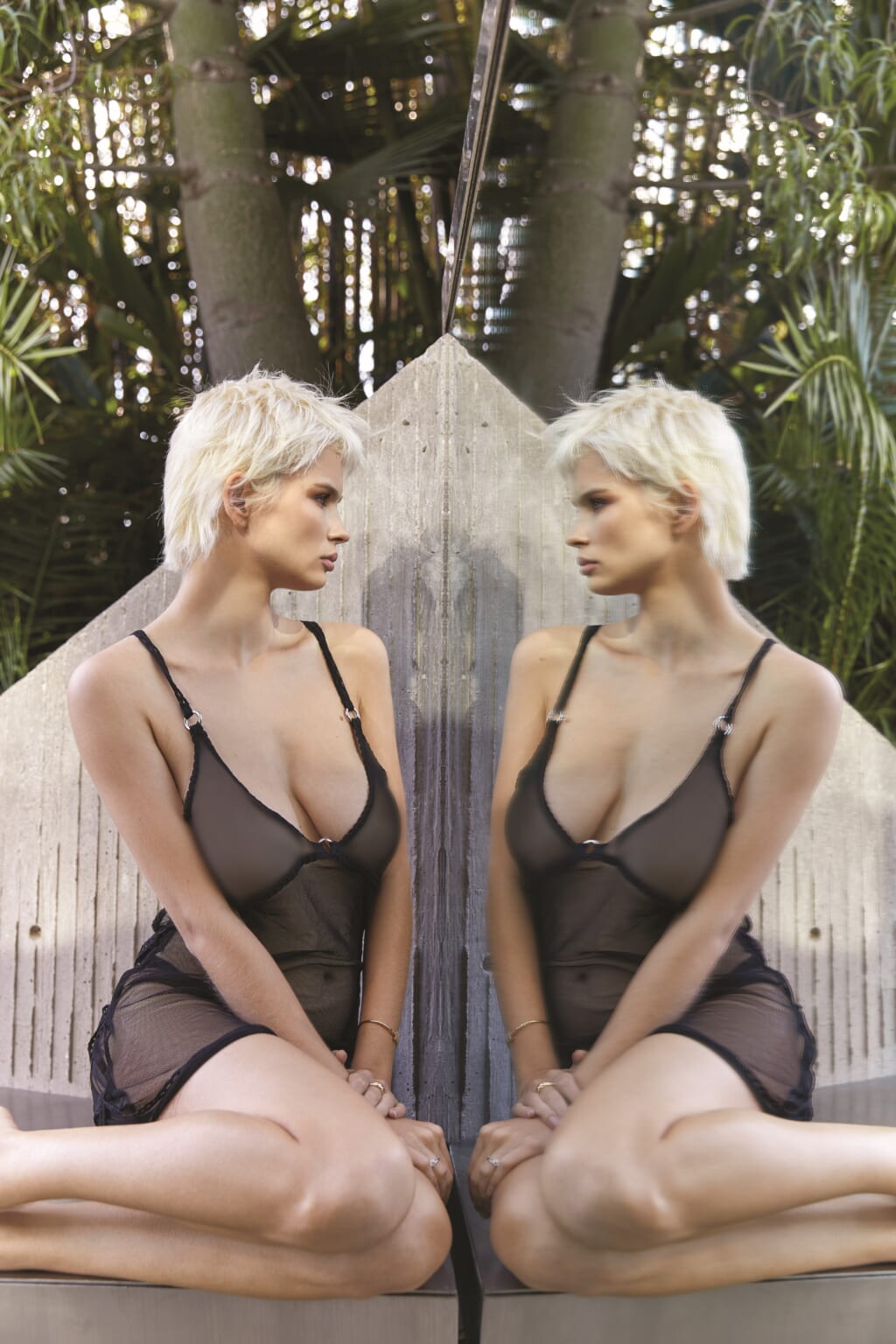 The next stop appears to be the big screen since she's been studying acting for the past eight months with both American and Russian coaches. And if anyone gets fresh on set, she now has a new skill set for dealing with them. "I learned so much, Krav Maga and how to handle a gun and throw knives," she says of her combat and stunt training. "It's so much fun to do this, I'm ready to be a Bond girl!"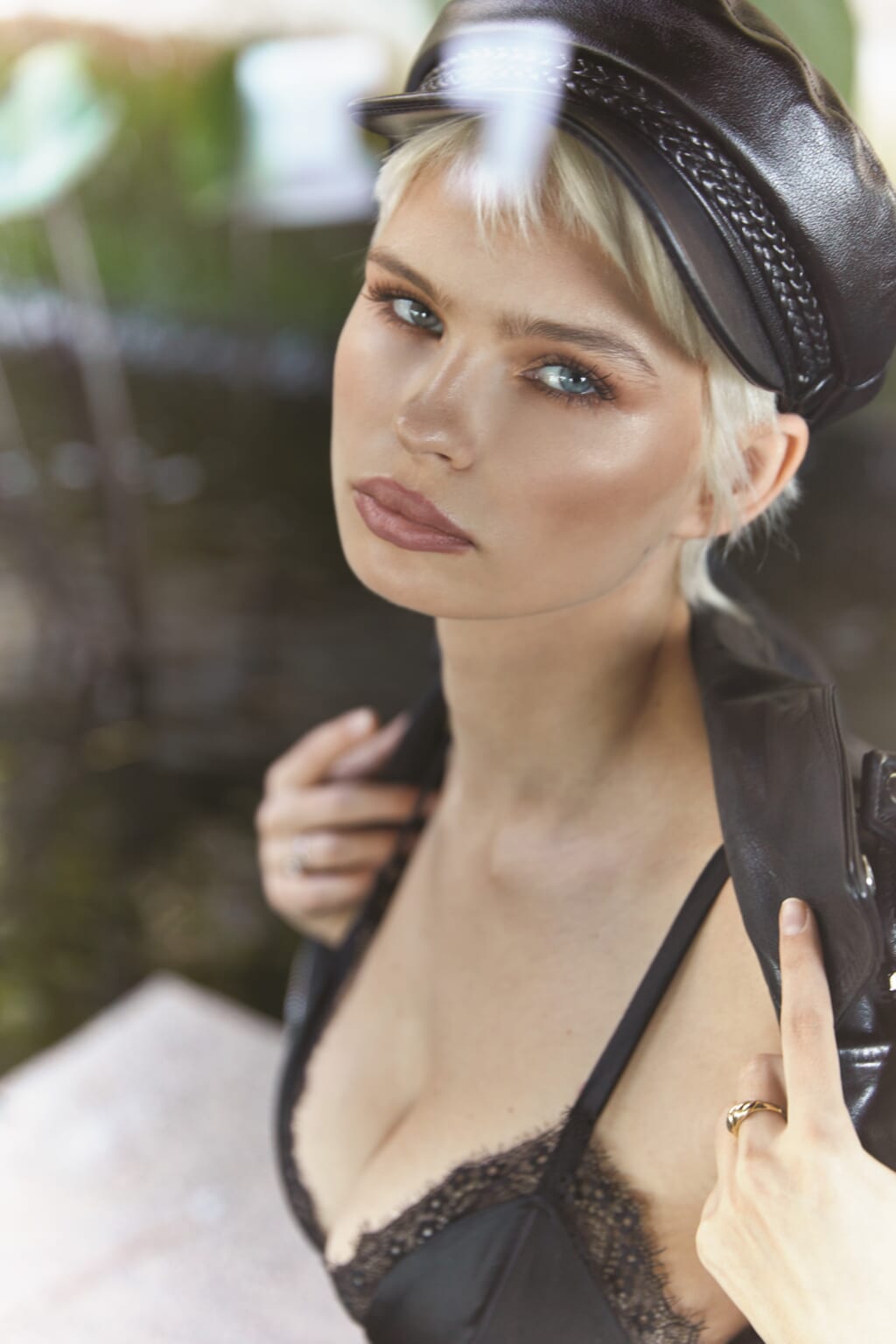 A self-described introvert, Julia hasn't dated for a while. She prefers a man she can take pride in, and cry-babies need not apply. "I personally don't like people who are depressed. Of course, we all have hard times, but if a man is always complaining about something, I just can't stand it. I just don't want to hear it. I'm from Russia, I'm the one that should be sitting here and complaining about things. I'm a strong person. I need someone as strong as me."
Getting used to life in L.A., she enjoys being close to nature but also frequents art galleries and performances when she's not studying and training.
"The weather here and adventures, it's so good. You go and drive a bit and you're in a whole different area, camping in the redwoods or hiking in Joshua Tree. It took me a while to figure everything out. Some things can drive you crazy but there's a lot of cool things going on," she brightens, looking out on a sunny spring morning.
"The world is changing right now. They're looking for more international actors right now. I can open my potential here. I have good luck here."