Meet Actress, Model & 'Apex Legends: Escape' Star Neraida Bega
The stunning model/actress landed the video game role after years of martial arts training.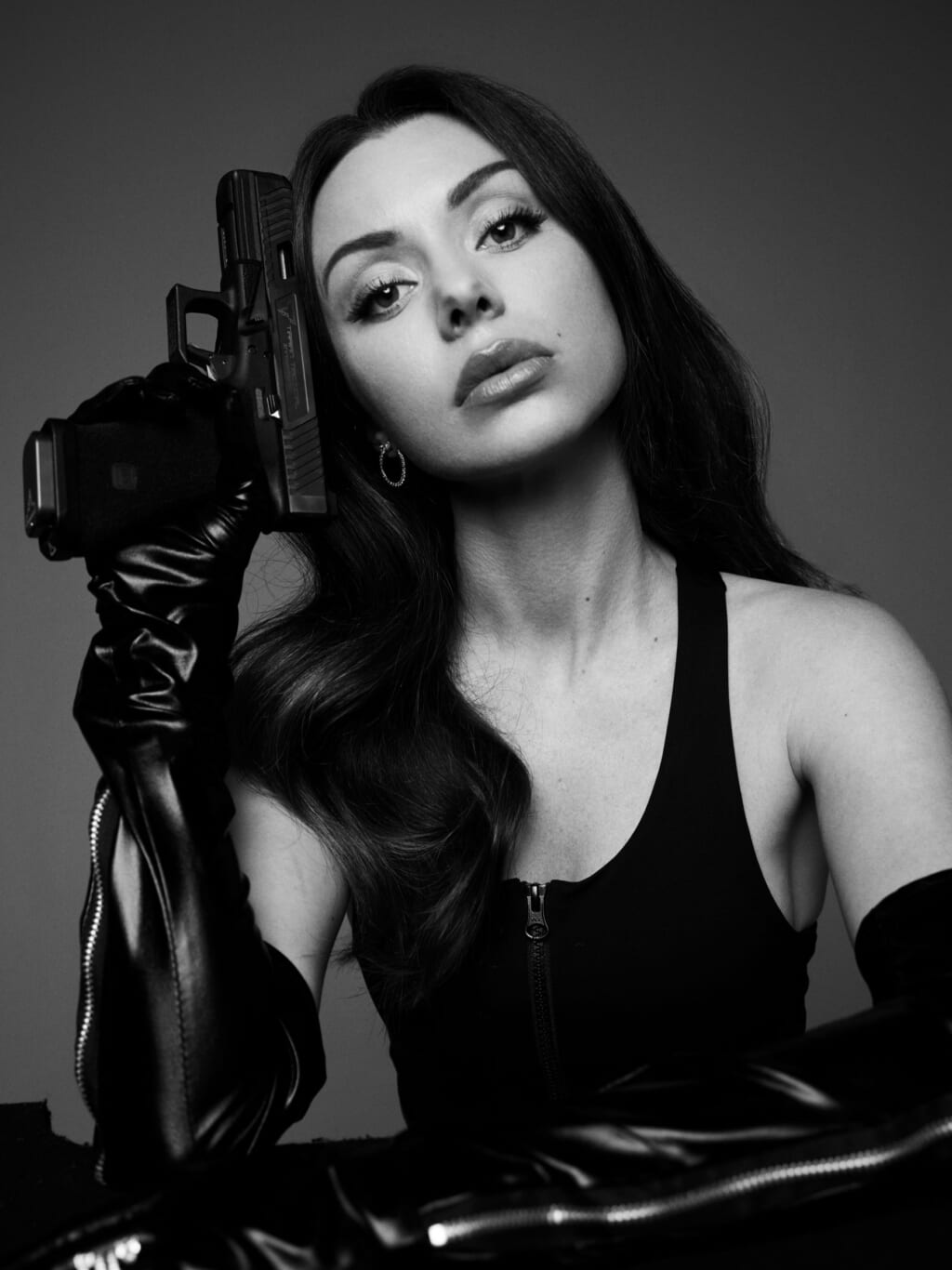 Wielding a tactically-modded Glock and a pair of swords, Neraida Bega is fully embracing her new Apex Legends: Escape character in drop-dead gorgeous photos.
The Albanian-born model, actress and stunt performer joins the free-to-play battle royale video game's latest expansion as Ash.
The simulacrum assassin is the first playable character to crossover from the Titanfall 2, a part of the mainline franchise set nearly two decades before the events of Apex Legends.
In an interview with a Fox 29 Philadelphia, B-roll shows Bega expertly handling swords in a motion capture suit, something she's learned through years of Xtreme Martial Arts practice under the tutelage of seven-time World Forms & Weapons Champion Mike Chat.
"I trained 7 years of Muay Thai in Italy, and when I moved to the United States, I started training Xtreme Martial Arts, meaning XMA, with founder Mike Chat. It's a mix of martial arts, acrobatic moves, dance moves and performance," she said.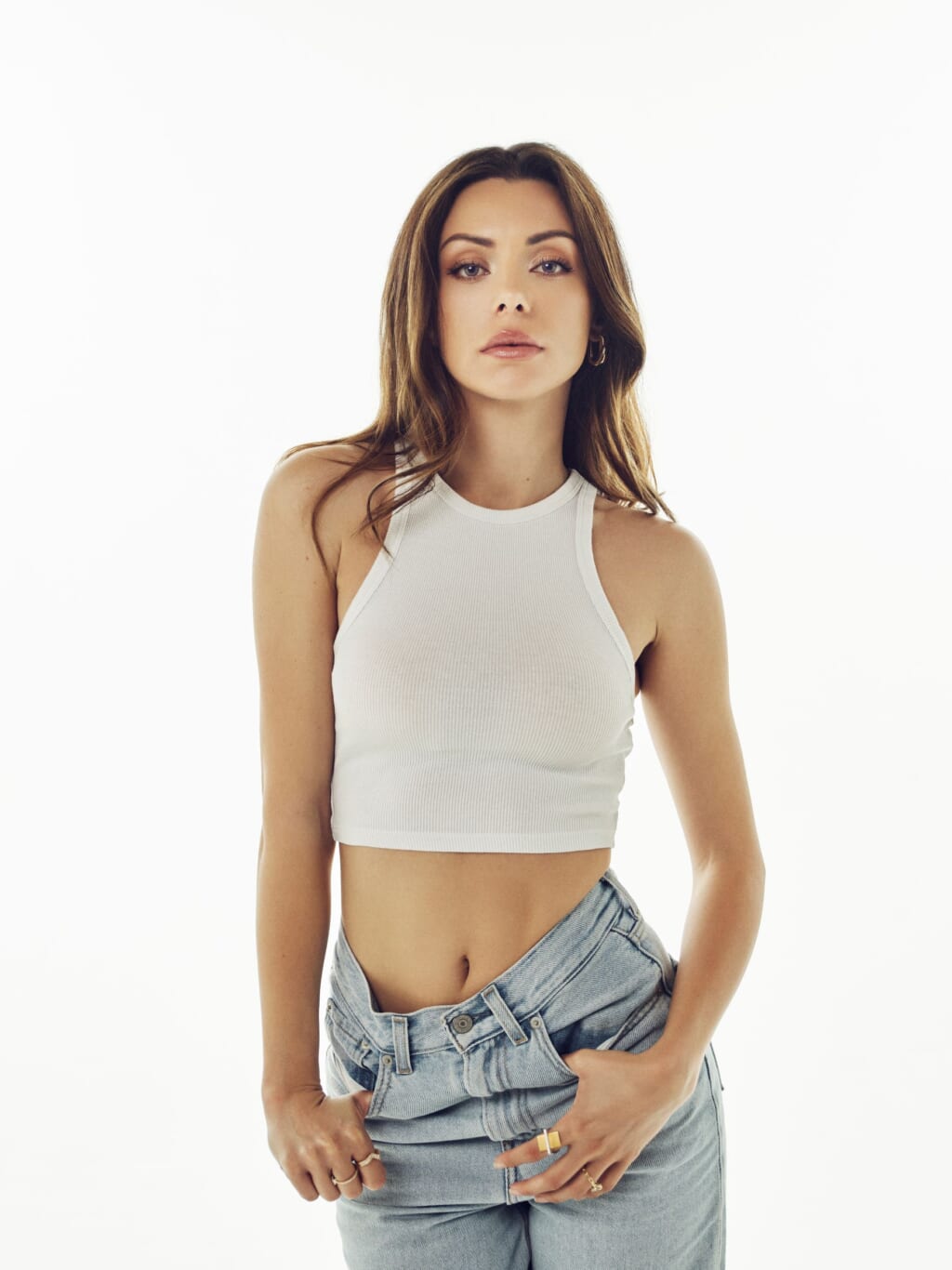 "I had reached a high level of sword [proficiency], so when the audition came, they wanted someone to have Ash's essence, but at the same time could move the sword and do all of these cuts."
Outside of Apex Legends: Escape, you can catch Bega's role in Marvel's WandaVision and stunt work in the upcoming Channing Tatum-led comedy Dog, due out in theaters on February 18, 2022.
In the meantime, bask in a few of Bega's best recent Instagram photos: