Michael Jordan Just Revealed His Top Pick to Star in 'Space Jam 2'
And it's not Lebron James.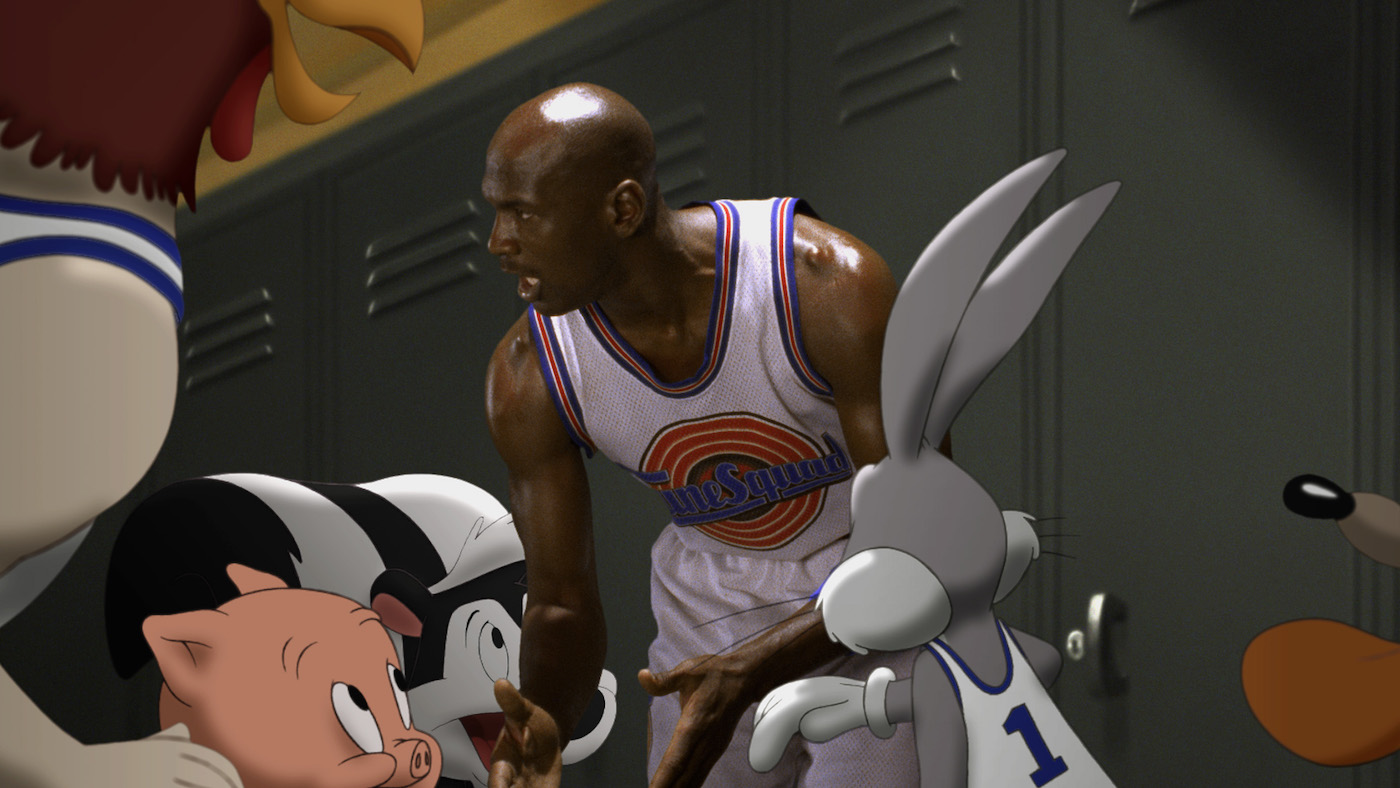 If the long-awaited sequel to Space Jam is ever actually made, LeBron James will be cast in the lead role. As he should. Lebron is not only Michael Jordan's heir when it comes to on-court dominance, but he's the biggest NBA superstar off-the-court since His Airness. 
As obvious as it seems that James would be the star of the next Space Jam, Jordan himself isn't so sure. At a recent basketball camp, a kid who wasn't even born with the original Space Jam came out asked Jordan who he would choose to star in the sequel.
His answer may surprise you. 
Blake Griffin is by no means an obvious choice, but he's not a bad one either. Like James, the Clippers forward has racked up some acting experience in recent years, with his most memorable performance coming on Broad City. He's also very well known by non basketball fans, which is essential for anyone who'd star in a Hollywood movie. 
But most importantly for Jordan, as Uproxx points out, Griffin would be a great choice to star in Space Jam because he could help MJ sell some more sneakers.