MLB Just Released a Reboot of the '80s Nintendo Classic 'R.B.I. Baseball'
We STILL can't get that damn background music out of our heads.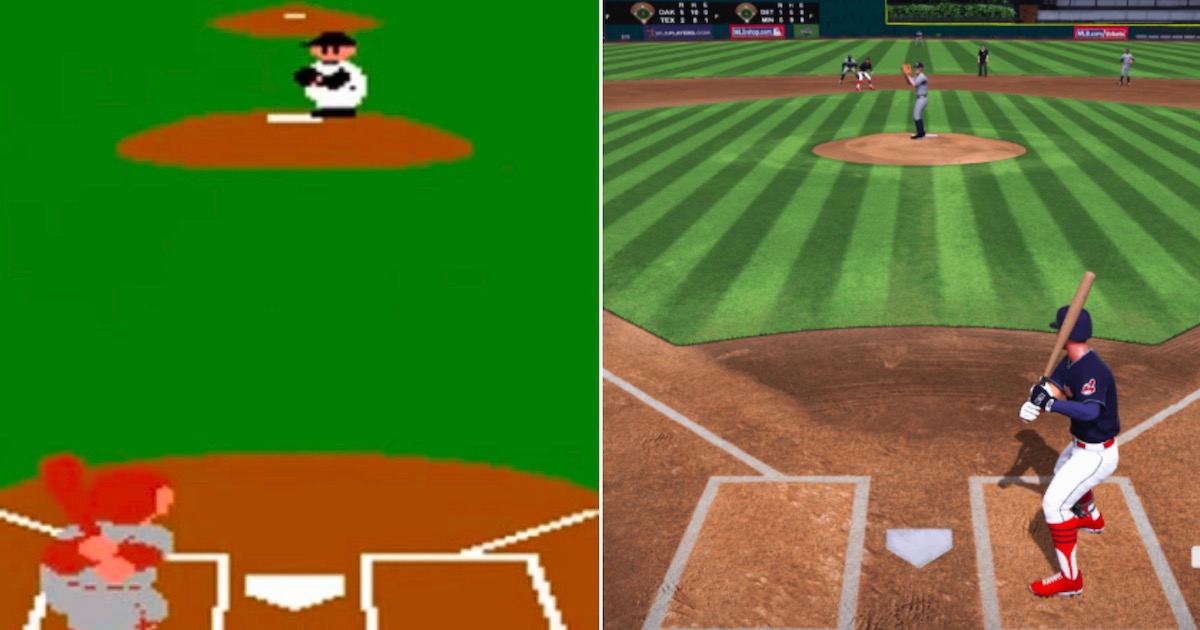 (NAMCO
Eighties kids know that R.B.I. Baseball for Nintendo was the greatest baseball game ever made. Where else at the time could you play as real MLB heavyweights like Jose Canseco, Nolan Ryan and George Brett?
It's so beloved, in fact, that fans have used it to reenact seminal moments from baseball history. (Red Sox fans, you might want to avoid this one…) 
Now, Major League Baseball has released an update of the 1988 classic called, appropriately, R.B.I. Baseball 18. Per Sport Techie, It's currently available on PlayStation 4 and Xbox One, will be coming to iPhone and iPad on March 27, and to the Nintendo Switch and Android devices later this spring. Just like the original, it carries a license from the MLB Players Association and recreates actual players.
https://www.youtube.com/watch?v=nsqVYy6z5Y0
Sport Techie has more details.
Among the new features: a franchise mode to trade, sign and promote players who progress through a career; a Home Run Derby; detailed renditions of all 30 MLB ballparks; a cadre of available baseball legends to join franchise teams; and roster updates. And the graphics are immeasurably better than its aged predecessor.
You can say that again.
h/t: BroBible