Turns Out The Most Interesting Man In The World Doesn't Prefer Dos Equis After All
Serves them right for firing this dude.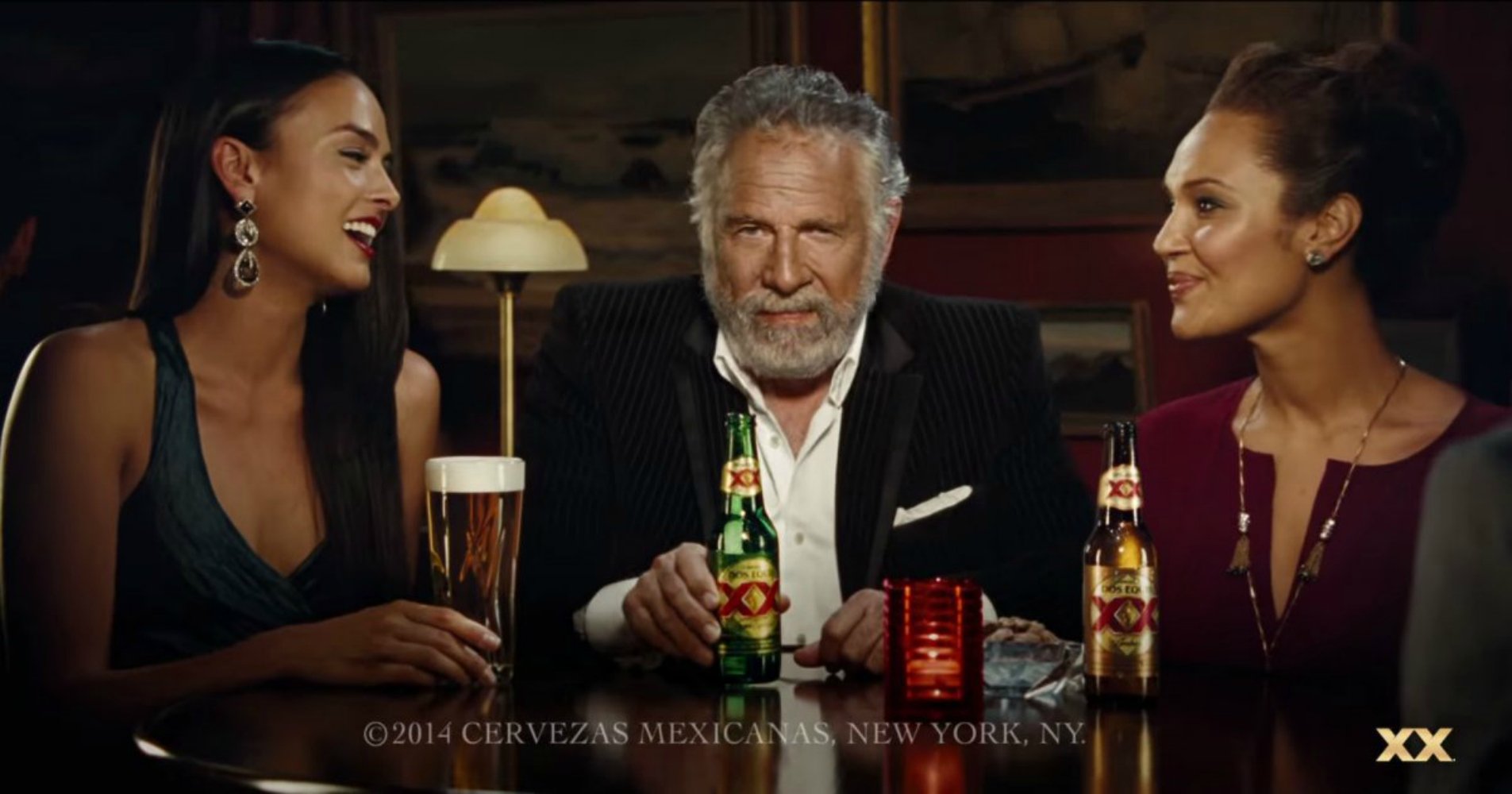 Back in March,The Most Interesting Man in the World, a.k.a. actor Jonathan Goldsmith, was no longer that interesting, and had been fired from his iconic role as Dos Equis pitchman. 
Apparently Dos Equis' parent company, Heineken USA, wanted to "contemporize the brand" and find a more "millennial-friendly" spokesman, reported the New York Post at the time.
Last we saw him, The Most Interesting Man in the World was being shipped off to Mars on a one-way ticket, never to return. We were only left with the final narration, "His only regret is not knowing what regret feels like." 
https://www.youtube.com/watch?v=PwyA367LfaY
Well, it turns another regret was drinking Dos Equis instead of tequila. After finding his way back to Earth, he stayed thirsty and was recently spotted drinking a Don Julio and OJ and smoking a cigar at the rooftop bar of the stylish Graham Hotel in Washington D.C.
Hey, while he may not Dos Equis all that interesting anymore, at least Goldsmith is sticking with the Mexican theme.