Fierce Natalie Portman Spits Fire In 'Natalie's Rap 2' From 'Saturday Night Live'
"Say something nice about f**kin' Jar-Jar Binks!"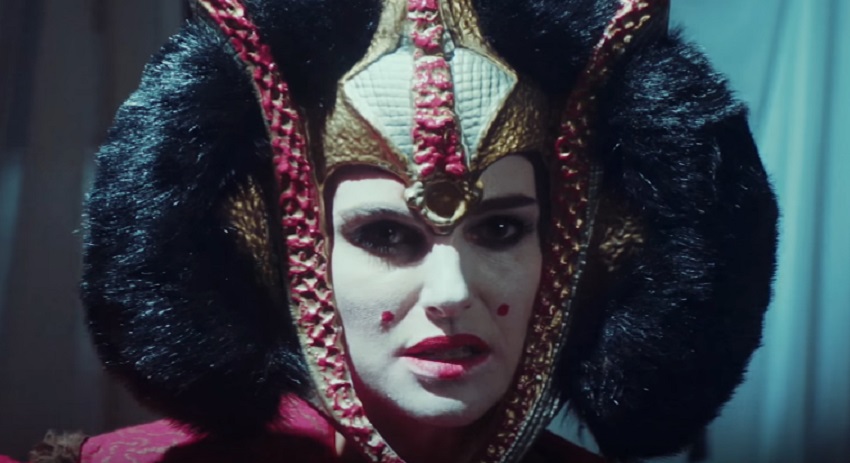 SNL/NBC
In 2009 Lonely Island and Natalie Portman teamed for a digital short aired on Saturday Night Live, "Natalie's Rap." 
It was a huge hit, mainly because the actress demonstrated an absolutely ferocious ability to lay down some fiery rhymes. It was funny, and really kind of badass.
On an otherwise so-so SNL Portman did it again with an assist from Andy Samberg, and if anything it was even better than the first time.
We also learned, to our surprise, that the one thing you don't want to do around Natalie Portman is talk shit about the Star Wars prequels. 
Apparently that might get you killed. 
Watch the original "Natalie's Rap" below.