Paige Finally Returned to WWE Raw After 17 Months, And She Totally Killed It
The sex tape scandal survivor is back and badder than ever.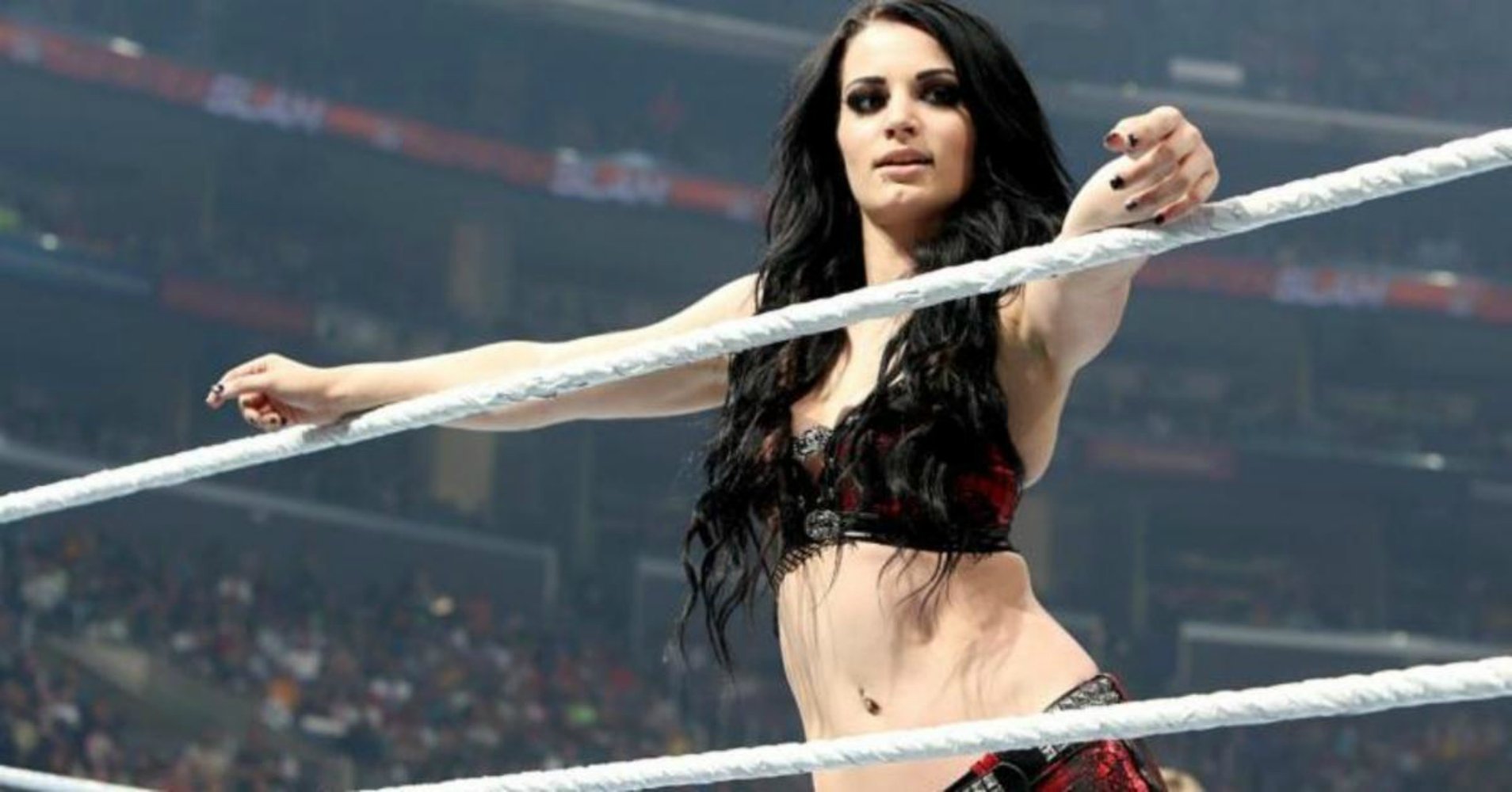 After a juicy sex tape scandal and an entire year out of the ring, WWE starlet Paige finally returned to Monday Night Raw in Houston last night, and did what she does best–deliver impressively-choreographed beatdowns to her ring rivals. 
" tml-embed-width="480″ tml-embed-height="270″ tml-render-layout="inline
The former Divas and NXT Women's Champion was last seen on WWE TV back in June 2016, where she and Sasha Banks won a tag-team match against Charlotte Flair and Dana Brooke, but after that, she was far, far away from the ring after having neck surgery last October, and being suspended for multiple wellness policy violations.
https://www.instagram.com/p/BGnlxu-xph_
Fans heard through the grapevine that Paige was returning to Raw last night, and they were not disappointed.
In the middle of a Fatal 4-Way match between Bayley, Sasha Banks, Mickie James, and Alicia Fox for Alexa Bliss' title, Paige made her grand entrance with a huuuge ovation and a welcome back chant from the crowd.
She made her way into the ring during the match, and out of nowhere, NXT's Mandy Rose and Sonya Deville totally jumped in and absolutely annihilated Sasha Banks, Bayley, and Mickie James, while Alicia Fox retreated in haste, screaming and running for her life. Super entertaining.
And just like that, Paige is back in action after being away for so long, and the Raw women's division now has an intimidating and really badass new allegiance on their hands. 
" tml-embed-width="480″ tml-embed-height="270″ tml-render-layout="inline
And if you jump ahead in the video to 1:25, you can see Paige and her squad tear Alexa Bliss a new ass backstage. 
Welcome back, Paige. 
https://www.instagram.com/p/Bbw9-C_lUHo