Meet the Butt-Obsessed Painter Whose Cheeky Ass-terpieces Will Crack You Up
No butts about it: this is totally freakin' genius.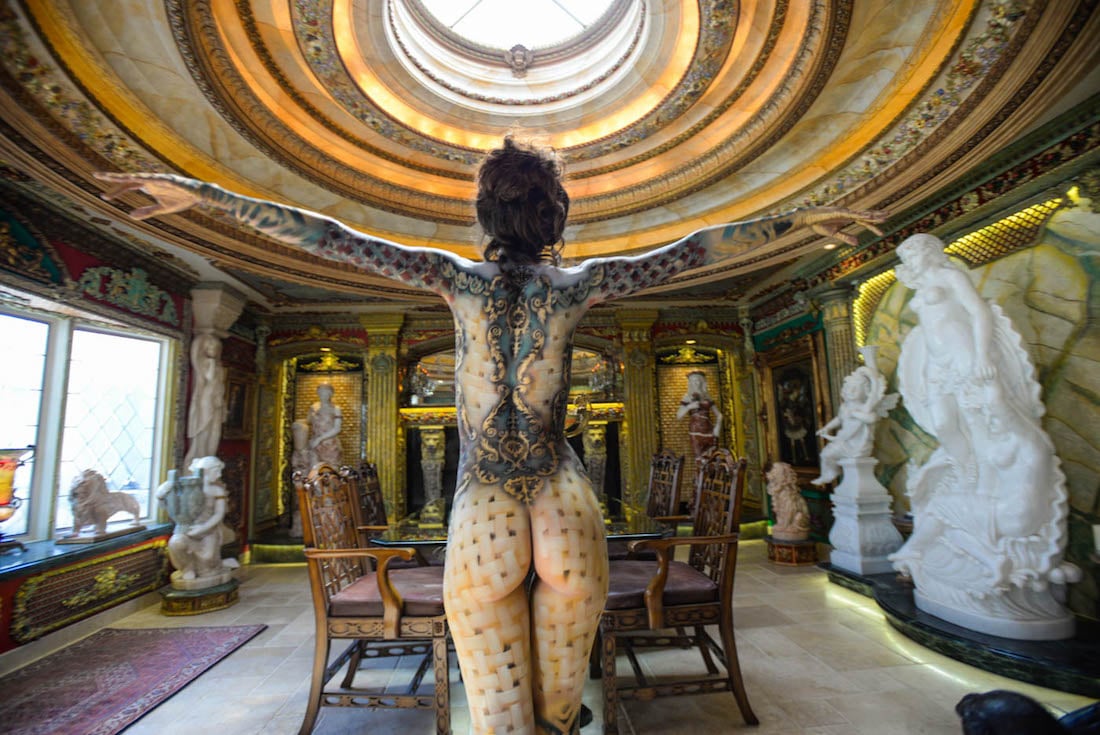 When Paul Roustan painted his first butt, his fate was sealed.
"I did my first body painting out of curiosity for a magazine in Boston. I had no idea I would become so fascinated with painting on skin," Roustan tells Maxim. "But, after the first one, I became obsessed and haven't stopped."
"There is something special about painting a person, seeing your work come to life: dance, breath, and move," Roustan added. "It makes me appreciate my artwork as if someone else did it, effectively silencing my self-critic."
"Whenever I go back to traditional canvases, I find myself extremely bored."
His utter lack of workplace boredom has resulted in a prolific, award-winning body painting career. 
He's even garnered over 21,000 avid followers on Instagram.
Roustan was kind enough to share with Maxim some B-sides from his 12-year body-painting career.
"Butts are just one part of the body that gets painted. Sometimes, it's the focal point of a series, but not usually," Roustan explained. "I generally focus on the full body."
Despite creating eye-popping visuals on the pert derrieres of countless models for over a decade, there is still one butt Roustan has yet to paint.
"My biggest dream job would be to paint Bill Murray," he told us.
See Paul Roustan's full body of work on his website.